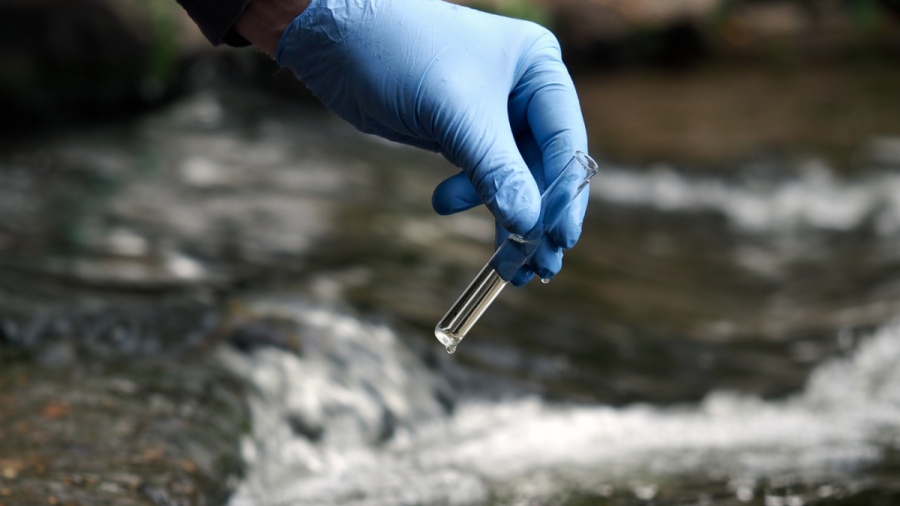 Carte Blanche investigates the finger-pointing in a 'time of Cholera'
As South Africa grapples with a cholera outbreak, current affairs show Carte Blanche tonight follows the finger-pointing taking place in the midst of this health crisis, with most South Africans blaming the government. So far at least 20 people have died, including a three-year-old toddler. The show's executive producer, John Webb asks: "Is there a […]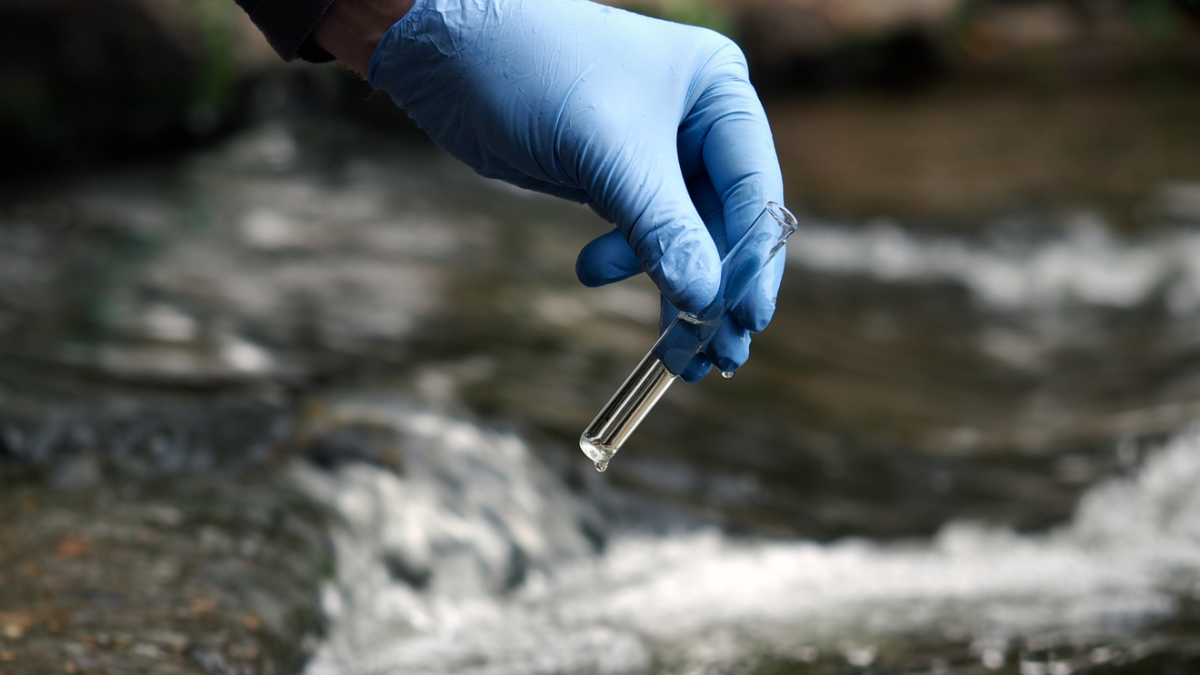 As South Africa grapples with a cholera outbreak, current affairs show Carte Blanche tonight follows the finger-pointing taking place in the midst of this health crisis, with most South Africans blaming the government. So far at least 20 people have died, including a three-year-old toddler.
The show's executive producer, John Webb asks:
"Is there a more appropriate – or more sinister – metaphor for the state of the country right now than a deadly cholera outbreak just spitting distance from the Union Buildings? Unless something more complex (climate change-related, perhaps) is at play, it would appear the dead and sick are victims not only of waterborne bacteria but also corruption and political posturing."
Cholera is a bacterial disease that causes severe diarrhoea and dehydration in patients. If left untreated, it can be fatal. Cholera is usually spread through contaminated water and is rarely found in developing countries with proper sanitation systems – countries like South Africa.
"But when several people in Hammanskraal – a stone's throw from the country's administrative capital, Pretoria – became violently ill and died, it became clear that the city had a deadly outbreak on its hands," says Carte Blanche.
The show says this is a tragedy that's been decades in the making and, despite a desperate bid via the Pretoria High Court to force the municipality to provide clean and safe drinking water, residents are now paying the ultimate price for government's failures.
The Minister of Water and Sanitation Senzo Mchunu said on Friday that he's not aware of any water samples from the Vaal River in Parys (Free State) testing positive for cholera… despite AfriForum announcing that samples taken from the Vaal River by an official laboratory tested positive for cholera on Tuesday. Residents in the area were advised to boil water before drinking it.
However Rand Water rushed to calm residents with a tweet (on Friday): "We wish to inform our customers that even if Cholera were to be detected around our catchments, Rand Water uses chlorine as a disinfectant which is able to deal with cholera the same way as it does ecoli."
The Department of Health confirmed late last week that 21 people had died from laboratory confirmed cases of Cholera in Gauteng and one in the Free State.
You can watch this episode of Carte Blanche from Tuesday if you're abroad. 
For the residents of Hammanskraal, a substance crucial for survival now poses a deadly threat. We look at how local and national government failed the community as it faces a cholera outbreak. Join #CarteBlanche tonight at 7pm on @MNet channel 101. pic.twitter.com/5sKNFZSmqg

— Carte Blanche (@carteblanchetv) May 28, 2023
Acting Min of Health, Dr Aaron Motsoaledi, Dep Min of Health Dr Sibongiseni Dhlomo, Gauteng MEC for Health and Wellness, Nomantu Nkomo-Ralehoko visited Jubilee Hospital as the number of laboratory-confirmed cases & deaths increases to 21 in GP, and 1 in FS https://t.co/LzoigRbuln

— Department of Health (@HealthZA) May 25, 2023
Cholera symptoms to watch for include diarrhoea, cramps, nausea, vomiting and fever. Rush to your nearest health facility if you experience these symptoms. Call 0800 029 999 for more information on #CholeraOutbreak pic.twitter.com/x1ZPoK4Rut

— Department of Health (@HealthZA) May 25, 2023
In the face of the devastating cholera outbreak in Hammanskraal, @GiftoftheGivers is tirelessly working on the ground, providing safe drinking water to those in need. Your contribution will directly aid in providing life-saving resources for the community. https://t.co/5MVDV3TPZ1 pic.twitter.com/2lOV8x8G9F

— BackaBuddy NPC (@backabuddy) May 25, 2023