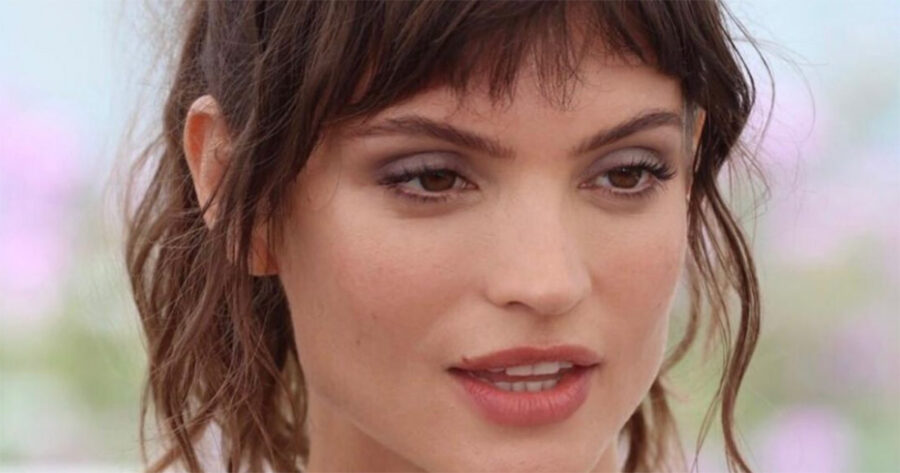 Charlbi Dean Kriek's Brother Reveals Possible Cause of Triangle of Sadness Actress's Tragic Death
South African model and actress Charlbi Dean Kriek's brother, Alex Jacobs, has told Rolling Stone magazine that his sister's sudden death in New York on Monday was likely caused by an alleged "viral infection in her lungs" and had nothing to do with Covid vaccines, as has been claimed by anti-vaccination conspiracy theorists. The anti-vaxxers' […]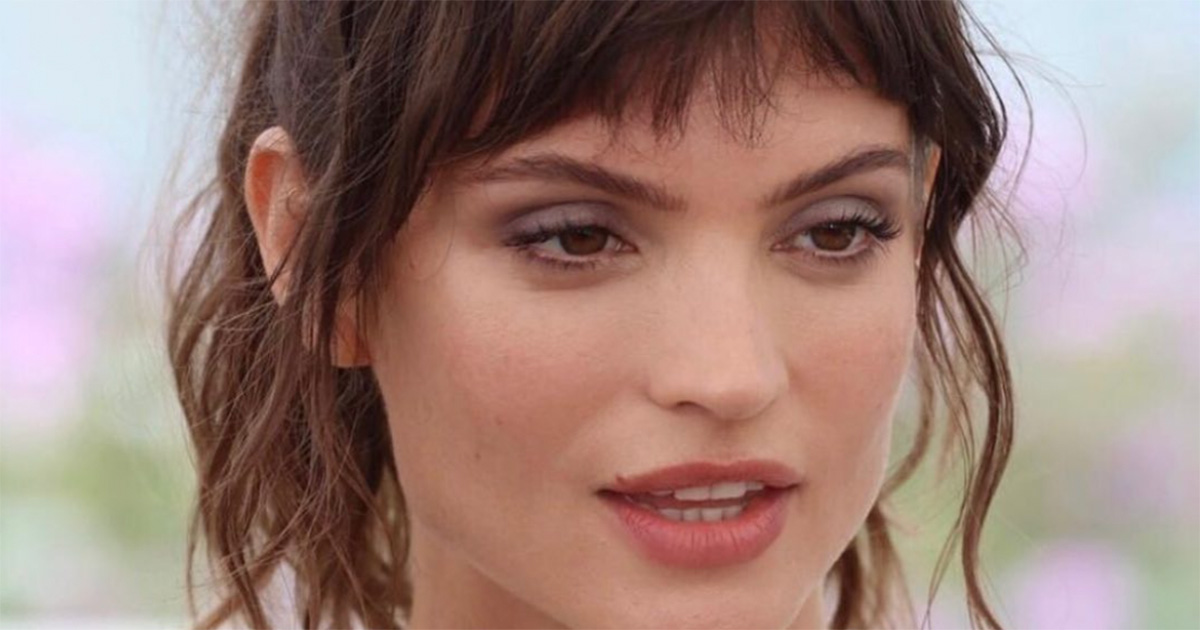 South African model and actress Charlbi Dean Kriek's brother, Alex Jacobs, has told Rolling Stone magazine that his sister's sudden death in New York on Monday was likely caused by an alleged "viral infection in her lungs" and had nothing to do with Covid vaccines, as has been claimed by anti-vaccination conspiracy theorists.
The anti-vaxxers' claims have been made up and not based on any facts, yet have nonetheless spread like wildfire on social media. During a phone call from Cape Town, Alex, who has himself read many of the false claims, told Rolling Stone they are "ridiculous" and have not been helpful. He said it's "completely out of the question" and "that's not the first bandwagon you need to jump on. I think that's completely ridiculous and extremely naïve."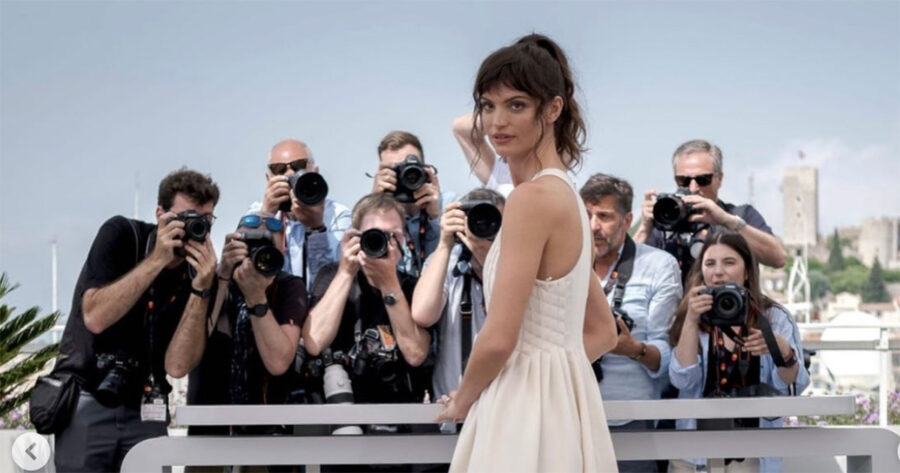 Charlbi, who was poised to become an international star, was looking forward to her film – Triangle of Sadness – being released in September and October around the world. The film, co-starring Woody Harrelson, won the coveted Palme d'Or prize at the Cannes Film Festival in May and, having watched it ourselves at the Festival, was sure to make Charlbi a household name. The 32-year-old's performance was beyond brilliant.
Director Ruben Östlund wrote on Instagram: "Charlbi's sudden passing is a shock and a tragedy. It is an honor to have gotten to know and work with her. Charlbi had a care and sensitivity that lifted her colleagues and the entire film crew. The thought that she will not be by our side in the future makes me very sad. At this difficult time, my thoughts go out to her loved ones, her family and her fiance Luke."
Luke (Volker), who is also a South African model, had romantically proposed to Charlbi in April in New York, at the same spot where they first kissed. In his latest post on Instagram, a heartbroken Luke thanked everyone for their messages but said right now he could not respond.
View this post on Instagram
It was Luke who went with Charlbi to hospital on Monday when she wasn't feeling very well. According to her boxing trainer who spoke to the Daily Mail, Charlbi had been fine on Friday at practise but had called in sick on Monday.
Charlbi's brother told Rolling Stone: "This happened literally within the span of a day: getting a headache, going to sleep, waking up her boyfriend and saying please take me to the hospital.
"We still aren't entirely sure (what happened). There's an autopsy being done which we know might take quite a while. But what we have heard is that there was a viral infection in her lungs."
Alex said that in the near-fatal car accident that Charlbi survived in 2009, she had lost her spleen which is "involved in fighting off infections, and that could have had something to do (with) what happened. Her spleen not being there just added on to the reason whey she perhaps couldn't fight (the lung infection) off." A large scar from the accident was visible on Charlbi's stomach.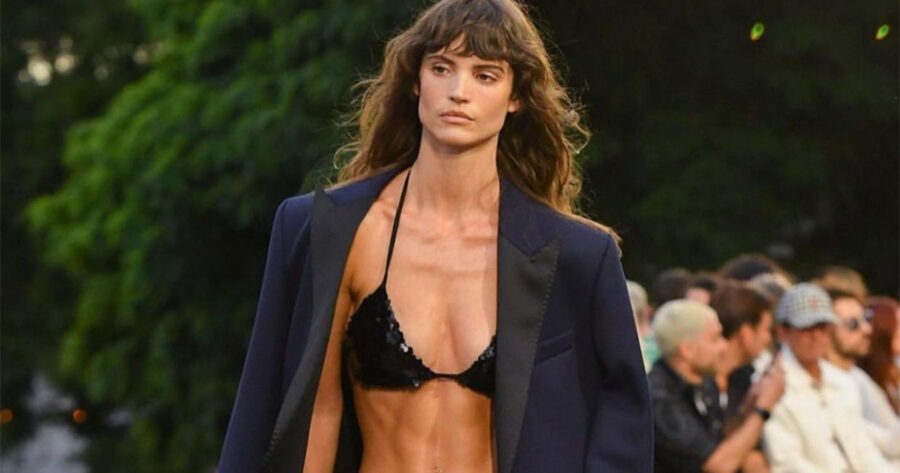 Alex (21) also disclosed how Charlbi was the most caring and loving person he'd ever known. "She reminded us every day how much she loved us. She spoke to my mom every single day of her life."
He said the family is in shock, and that Charlbi was "the glue that kept us together"; and said he's concerned for Luke.
"We love him so much. I can't imagine what it would have been like, being there. My mom's biggest worry was that she was going to die alone. He was with her, as close as he could be." (Read more in Rolling Stone here.)
Charlbi and Luke's engagement photo:
View this post on Instagram
Charlbi's message to her brother Alex when he turned 16 in 2017:
View this post on Instagram