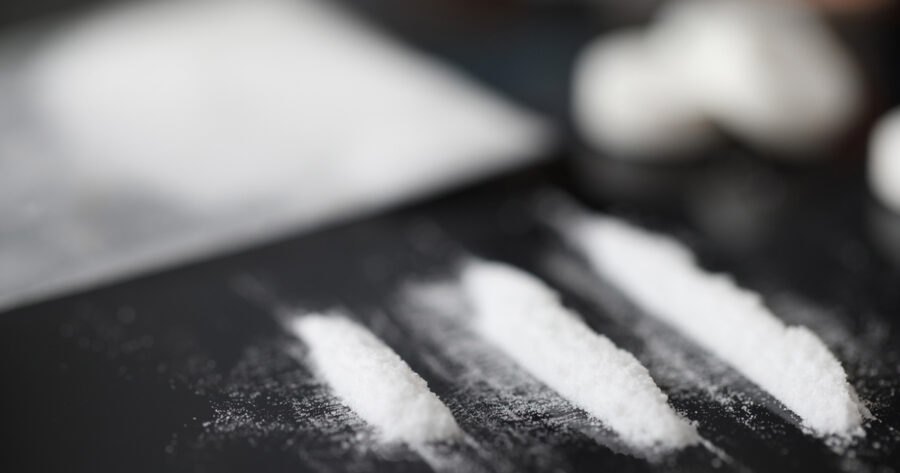 Cocaine Worth R200-Million Stolen from Hawks in Port Shepstone
Suspects have made off with R200-million worth of confiscated cocaine from Hawks' offices in Port Shepstone, KwaZulu-Natal (KZN). Hawks – South Africa's Directorate for Priority Crime Investigation (DPCI) which targets organised crime and corruption – claims the incident took place sometime between Friday at 16h00 and Monday 07h00, and that their offices were ransacked. The […]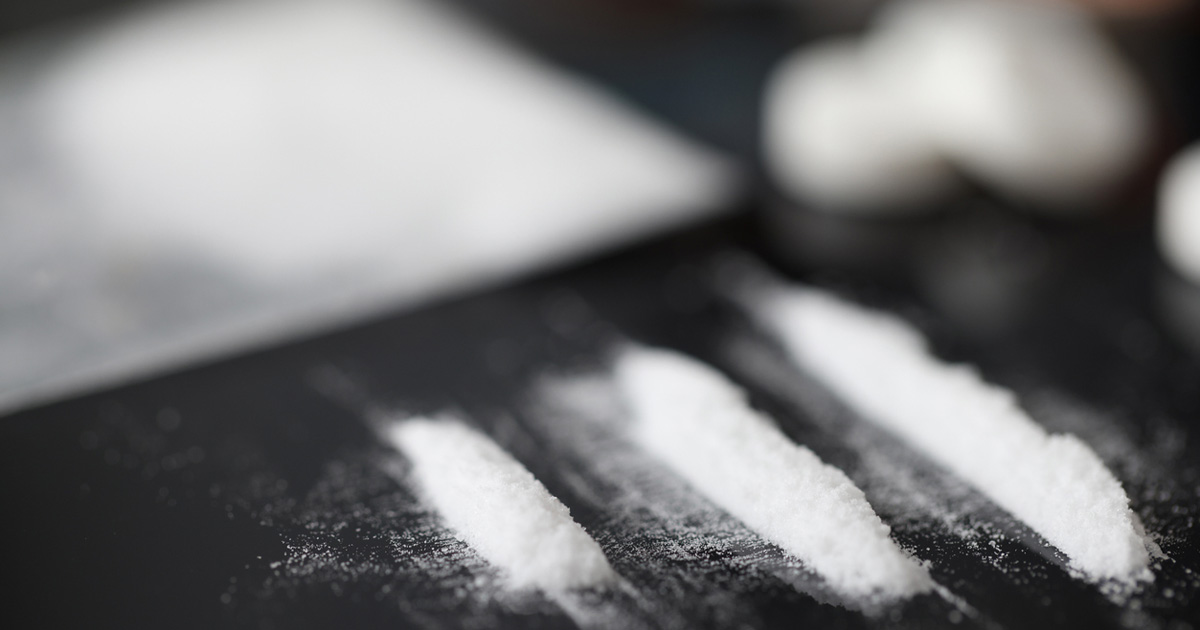 Suspects have made off with R200-million worth of confiscated cocaine from Hawks' offices in Port Shepstone, KwaZulu-Natal (KZN).
Hawks – South Africa's Directorate for Priority Crime Investigation (DPCI) which targets organised crime and corruption – claims the incident took place sometime between Friday at 16h00 and Monday 07h00, and that their offices were ransacked. The suspects made off with 541kg of cocaine.
Hawks spokesperson Nomthandazo Mbambo said: "The suspects apparently gained access into the building by forcing open the windows. One of the safes in the office, which was used to store exhibits, was tampered with."
Mbambo said "a case of business burglary has been registered for further investigation". There have not yet been any arrests.