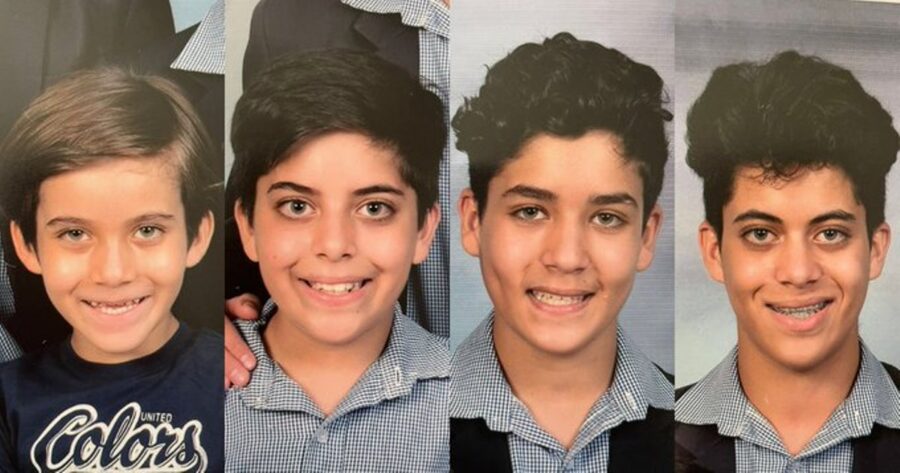 Parents Overjoyed as Moti Brothers Found and Returned Home Safely in South Africa
The parents of the Moti brothers – Zia, Alaan, Zayyad and little Zidan – are "overjoyed" by the safe return of their four sons who were abducted 22 days ago, by armed men on their way to school in South Africa. In a message posted to Auto Moti (the family business) in the early hours […]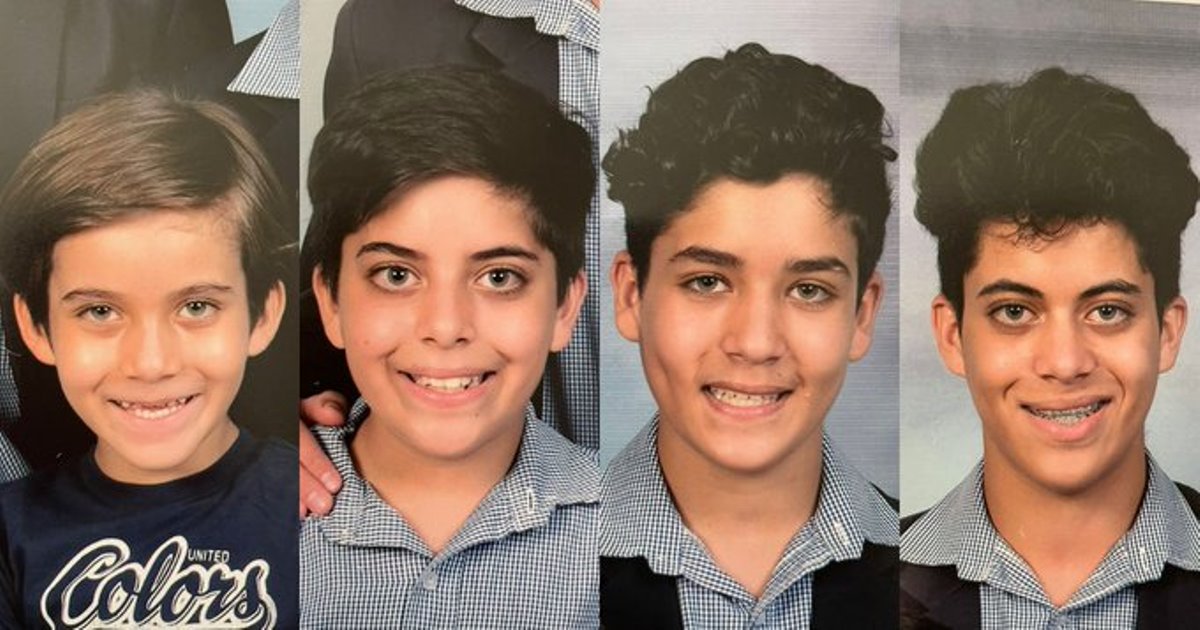 The parents of the Moti brothers – Zia, Alaan, Zayyad and little Zidan – are "overjoyed" by the safe return of their four sons who were abducted 22 days ago, by armed men on their way to school in South Africa.
In a message posted to Auto Moti (the family business) in the early hours of this morning, the kidnapped boys' parents, Naazim and Shakira Moti, said: "We thank Almighty Allah for accepting our prayers and the prayers of so many in South Africa.
"We wish to express our sincere gratitude to South African Police Services, our political parties, the media, all the social media influencers and everyone who prayed for the safety of our children. We are thankful that they were set free and when we received a phone call to fetch the children we rushed to the scene full of hope.
"All of South Africa ?? supported us and we want to thank one and all for their support and kind prayers. We are looking forward to healing as a family and will appreciate some privacy for a while. We will talk to the media within a few days. Naazim and Shakira Moti"
SAPS confirmed today (11 November) that the four Moti brothers, who were kidnapped on 20 October, have been found and safely returned to their family. SAPS said in a statement:
"The South African Police Service can confirm that the four Moti brothers, Zidan, Zayyad, Alaan, and Zia Moti – all aged between 6 -15 have been found and safely reunited with their family last night.
"The brothers were on their way to school in Polokwane at approximately 07:00 on Wednesday, 20 October 2021 when they were taken at gunpoint by their abductors. A group of men with rifles and handguns cornered their vehicle and forcefully removed them.
"Last night the police in Vuwani received a call from a local resident saying that the children arrived at their house saying they were dropped off on a nearby road.
"Police arranged a doctor who confirmed that the children are in good health before they were handed over to their parents. The children also appeared to be in high spirits during the reunion with their parents."
Police said they have not yet interviewed the children, but that today (Thursday) investigators will arrange for the SAPS psychologists to assist with interviews.
The four children – Zia (15), Alaan (13), Zayyad (11) and Zidan (who turned seven on Sunday) – were kidnapped in Polokwane on their way to a school in Dalmada. At the time, Westernburg police said the children were "forcefully removed from their scholar transport by a group of about 7 suspects armed with rifles. The 64-year-old driver allegedly fetched the children from Nirvana and was driving along then R37 road near the N1 bypass when he was suddenly blocked by two vehicles, a white Kia Sorento and black Mercedes Benz. A total of seven occupants from the two vehicles, dressed in white overalls alighted and started firing shots randomly.
"The suspects then forced the four children out of the vehicle into their Mercedes Benz and then drove off towards the direction of the R81 road, leaving the distraught driver on the scene together with his vehicle."
The children's cellphones were later recovered after they were found dumped at Flora Park.
The joy on Thursday morning at the return of the kidnapped South African school boys is palpable on social media. Some messages include:
"Thank you Heavenly Father for Your protection and bringing the boys home. What a joyous day! Hallelujah! Thank you Thank you??????"
"This is a beautiful way to start the day. I am so happy for you. I hope the boys are not too traumatized and that this has not scarred them emotionally. Sending lots of love and healing to you all."

"God is great. Hoping your family gets the healing time you all deserve.

Take care of your sons and know South Africa is happy that your sons are safe and with their parents."

"Shukr Alhumdullilah for the safe return of ur Angels. May Allah SWT heal u guys from this tragedy. Can't begin to understand wat u guys went through. Our duas are with u always ??"
A little four-year-old girl, Cleo Smith, in Australia made world headlines recently when she was kidnapped and found by police 18 days later.
The investigation into the Moti Brothers case of kidnapping in South Africa is still continuing, and police are appealing to anyone who can assist with information to lead to the kidnappers' arrest to please contact: SAPS Crime Stop on 086 00 10111 or via MySAPS App. All information will be treated with strictest confidence and callers may remain anonymous.