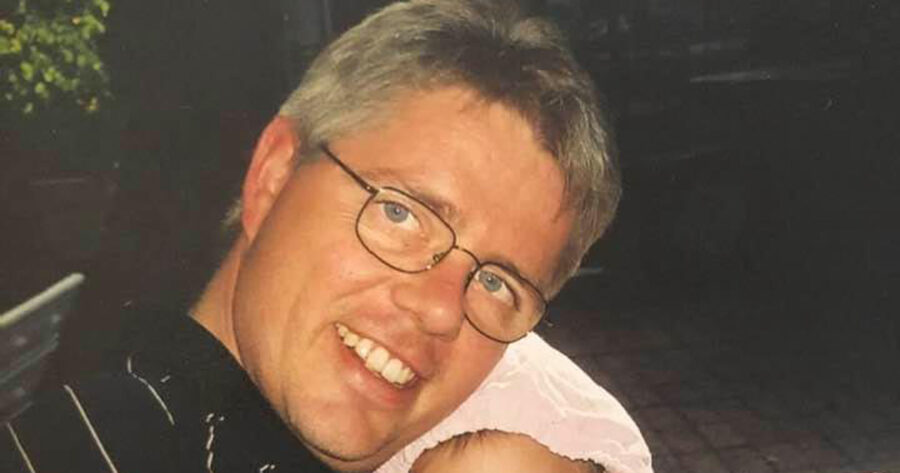 Condolences Pour In Following Death of FW De Klerk's Son Willem
Condolences have poured in after Willem de Klerk, the son of former South African President FW de Klerk, passed away on Wednesday 7 October following a long "courageous" battle with cancer, believed to be in his jaw. The FW de Klerk Foundation said the 53-year-old passed away at his home in Durbanville, Western Cape. The […]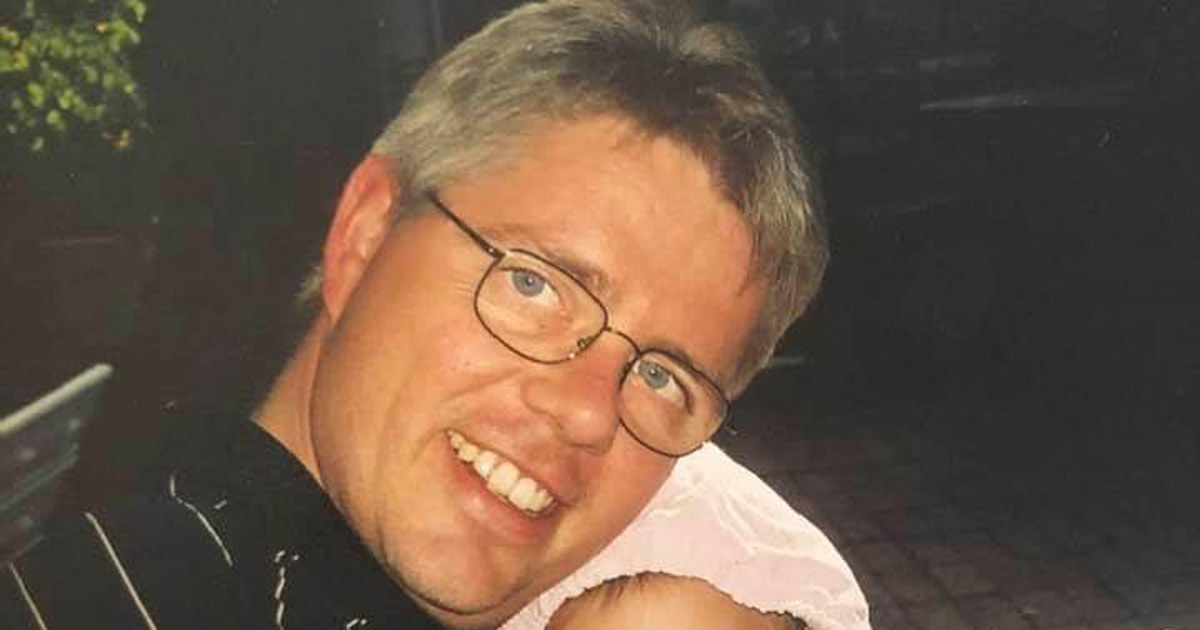 Condolences have poured in after Willem de Klerk, the son of former South African President FW de Klerk, passed away on Wednesday 7 October following a long "courageous" battle with cancer, believed to be in his jaw.
The FW de Klerk Foundation said the 53-year-old passed away at his home in Durbanville, Western Cape. The family expressed its "deepest sadness" and said funeral arrangements will soon be shared.
Posting in English and Afrikaans, the Foundation said: "It is with the deepest sadness that FW de Klerk announces that his son, Willem (53), died last night in Durbanville after a courageous battle against cancer. The family will, in due course, make a further announcement regarding funeral arrangements."
Willem De Klerk shunned politics to work in the public relations industry instead… although it was his own relationships which occasionally made headlines. In the early '90s he dated Erica Adams which caused controversy in apartheid South Africa because she was mixed-race. According to press reports his mother Marike, who was murdered in 2001, was against the relationship (although I spoke to her at the time and what she seemed more against was the impact that some cruel and racist reports were having upon him. She sounded more like a fiercely protective mother who was worried about her son's fragile state in the midst of a media frenzy).
In 2011, Willem made headlines again when a former girlfriend, Desiree Joseph, had blood tests done on her baby to prove he was the father.
Yesterday, Willem's ex-wife Nicole Noordien de Klerk, said on social media: "Very sad day today… my girls lost their father to cancer… may his good soul rest in peace and may God reserve a special place in Heaven for him… we will miss you dearly Willem. R.I.P"
This morning she posted several photos of Willem and the family, and said: "Some fond memories and wonderful times together… so sad to have lost him at such a young age… R.I.P Willem."
Former Public Protector Prof Thuli Madonsela said Thursday: "My thoughts and prayers are with former President FW de Klerk, his wife Elita, family and friends as they come to terms with the passing of his son Willem de Klerk #RIPWillemdeKlerk."
SA environmentalist and public speaker Catherine Constantinides tweeted: "There is nothing on earth that could measure the pain of a parent losing a child, no matter how old that child may be. May God grant them strength and courage through this time ahead."
Willem would have turned 54 later this month.