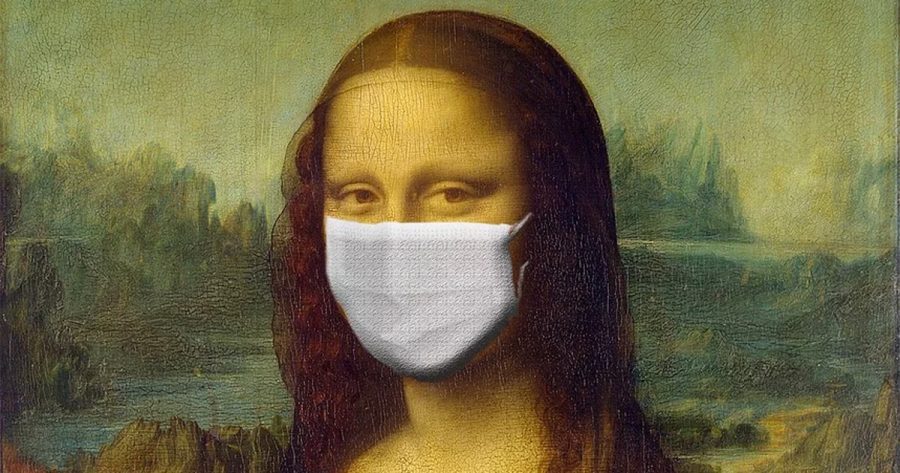 UPDATE: 13 Cases of Coronavirus Confirmed in South Africa After Travellers Return from Europe
Thirteen positive cases of Coronavirus in South Africa have now been confirmed, the Minister of Health Dr Zweli Mkhize announced on Wednesday morning. The Health Department said: "The Minister of Health wishes to inform the public that six new cases of COVID-19 have been confirmed. This takes the total number of coronavirus positive patients in […]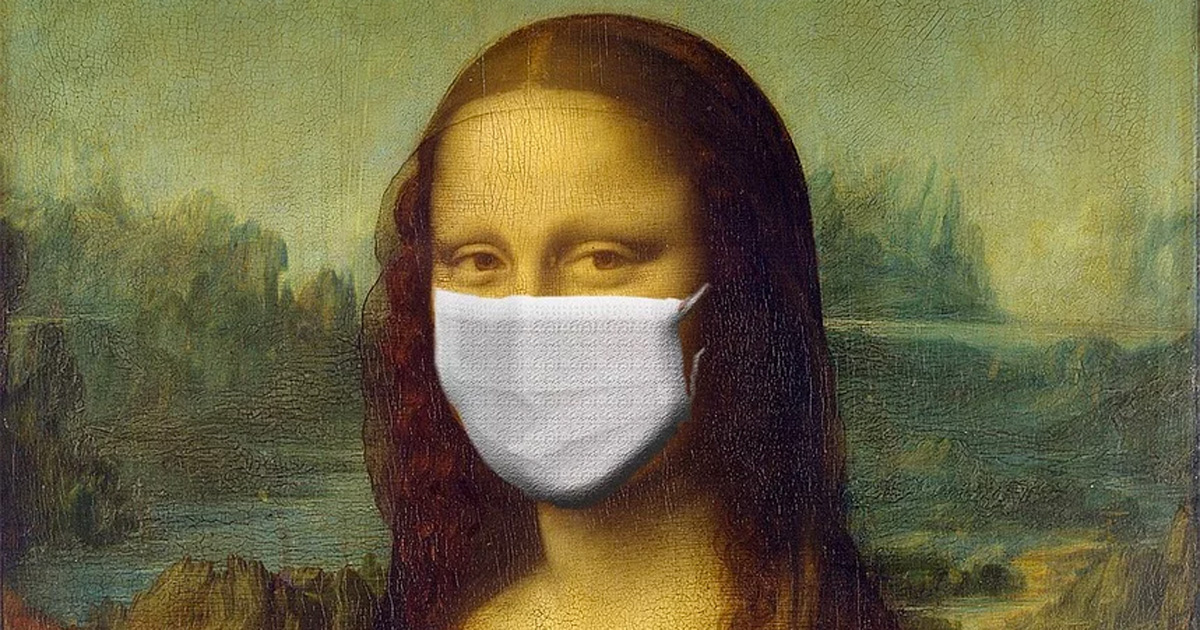 Thirteen positive cases of Coronavirus in South Africa have now been confirmed, the Minister of Health Dr Zweli Mkhize announced on Wednesday morning.
The Health Department said: "The Minister of Health wishes to inform the public that six new cases of COVID-19 have been confirmed. This takes the total number of coronavirus positive patients in South Africa to 13."
The six new cases, since the confirmed seven cases of coronavirus in SA on Monday, include four in Gauteng, one in the Western Cape and one in KwaZulu-Natal.
The Health Department detailed the four new patients in Gauteng as:
A 33 year old female who had travelled to Italy and returned on the 1st of March 2020.
A couple – a 34 year old male and a 33 year old female – who had travelled to Germany. They returned to South Africa on Monday, 9 March 2020
A 57-year-old male who had visited Austria and Italy. He also returned to South Africa on Monday 9 March.
In KZN, the new case is a male (40) who returned from a trip to Portugal on Saturday 7 March.
Meanwhile in the Western Cape, the province's first Coronavirus patient is a 36-year-old male who had visited several countries in Europe – including Germany, Austria, Switzerland and Turkey. He travelled home to South Africa on Monday (9 March).
Dr Mkhize said in a statement on Wednesday morning: 'All the patients have now been advised. Those who are symptomatic have started receiving treatment.
"Some of these patients are already in hospital while some, specifically those who are asymptomatic are in self-quarantine. Contact tracing has also started for all these cases."
He added that to day South Africa has conducted 3,642 tests.
"More information relating to these case will be communicated," said Dr Mkhize. He also called for the privacy of the patients and their families to please be observed.
The initial seven Coronavirus cases in South Africa were part of a group of 10, who recently returned to South Africa from a skiing holiday in Milan, north of Italy, where they reportedly contracted the virus.
As a precaution, the Department of Health embarked on a rigorous campaign of tracing every person the seven individuals had been in contact with since returning to South Africa just over a week ago.
Some of the identified patients had shown symptoms, while others had not. However, they have all been placed on self-quarantine at home or have been admitted to hospital.
Last night a team of "heroes" (according to President Cyril Ramaphosa) left for Wuhan, China, to repatriate 122 South African citizens in the city which has been at the epicentre of the Coronavirus outbreak.
South Africa's cases are still confined to what the World Health Organisation (WHO) identifies as "imported" cases, with none transmitted within SA at this stage.
On Monday, the WHO Director-General said that the threat of a pandemic has become very real; however, this would be the first pandemic in history that could be controlled.
WATCH VIDEO: South African Health Department confirms 6 more cases of Coronavirus