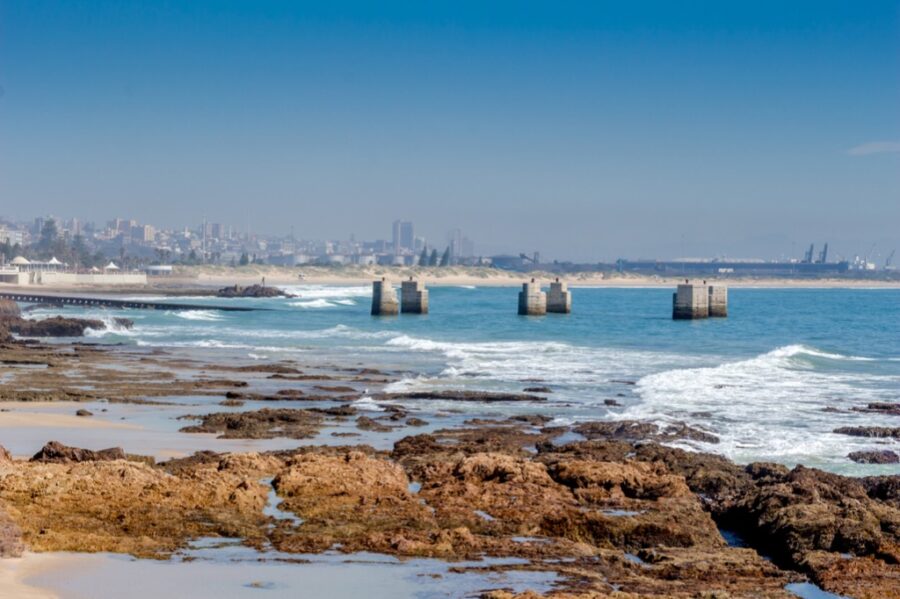 DA Councillor Held at Gunpoint and Posters Stolen in Nelson Mandela Bay
Desperation to win the election hit a low on Friday, 1 October 2021, when a DA councillor in Nelson Mandela Bay was held up at gunpoint while erecting DA posters in New Brighton. The criminals were allegedly linked to the ANC, according to the DA's Eastern Cape Provincial Chairperson, Andrew Whitfield. The incident was witnessed […]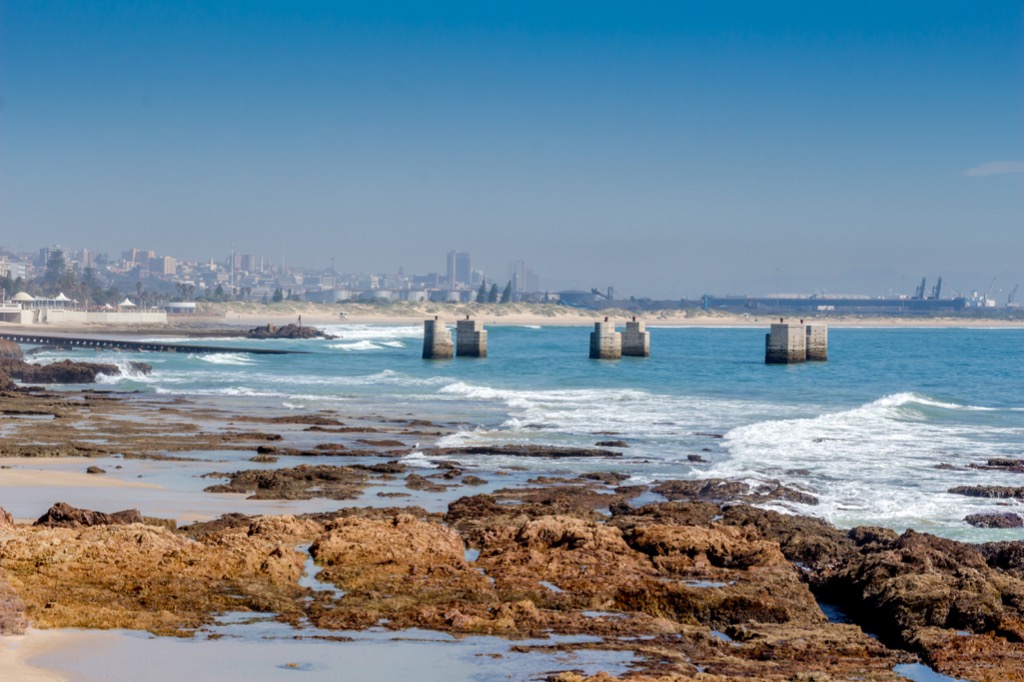 Desperation to win the election hit a low on Friday, 1 October 2021, when a DA councillor in Nelson Mandela Bay was held up at gunpoint while erecting DA posters in New Brighton. The criminals were allegedly linked to the ANC, according to the DA's Eastern Cape Provincial Chairperson, Andrew Whitfield.
The incident was witnessed by local residents.
The councillor, Duncan Monks, has opened a case of attempted robbery and intimidation with a firearm at the New Brighton police station. In his statement, and the statements made by witnesses, possible links have been made to those believed to be involved in the crime and members of the ANC.
"What is most alarming is that after escaping and while on his way to the police station, Cllr Monks alleges that he was followed by the ANC Ward 15 councillor," Whitfield said in a statement on Sunday.
In another incident an ANC activist is alleged to have removed DA posters in Ward 58 in Gxara Street. "This information can be verified via a voice note in the DA's possession which clearly states that because the ANC does not have poster boards they have stolen DA posters for their campaign. This is a matter of serious electoral misconduct which could lead to the disqualification of the ANC candidate," said Whitfield.
"We believe that this level of criminality and intolerance demonstrates the desperation of the ANC in the run-up to the 2021 Local Government Elections."
The DA will also be laying a criminal charge with the SAPS and lodging a complaint with the IEC regarding the theft of posters.