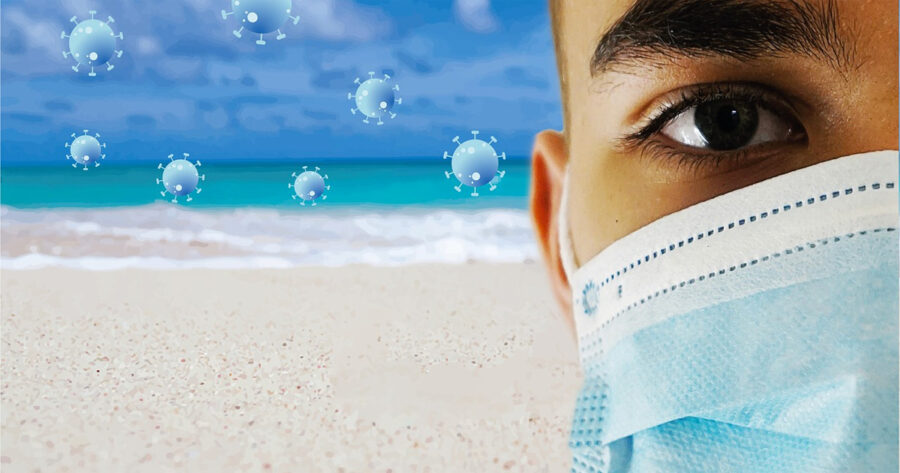 DA Does NOT Support Closure of Some Beaches and Parks During Festive Season
Democratic Alliance Leader, John Steenhuisen, was less than impressed by President Cyril Ramaphosa's announcements tonight which included certain beach bans, alcohol restrictions, longer curfew and other guidelines. (View the full SA Festive Season restrictions here.) President Ramaphosa said on Monday that in the areas with the highest rate of infection, beaches and public parks will […]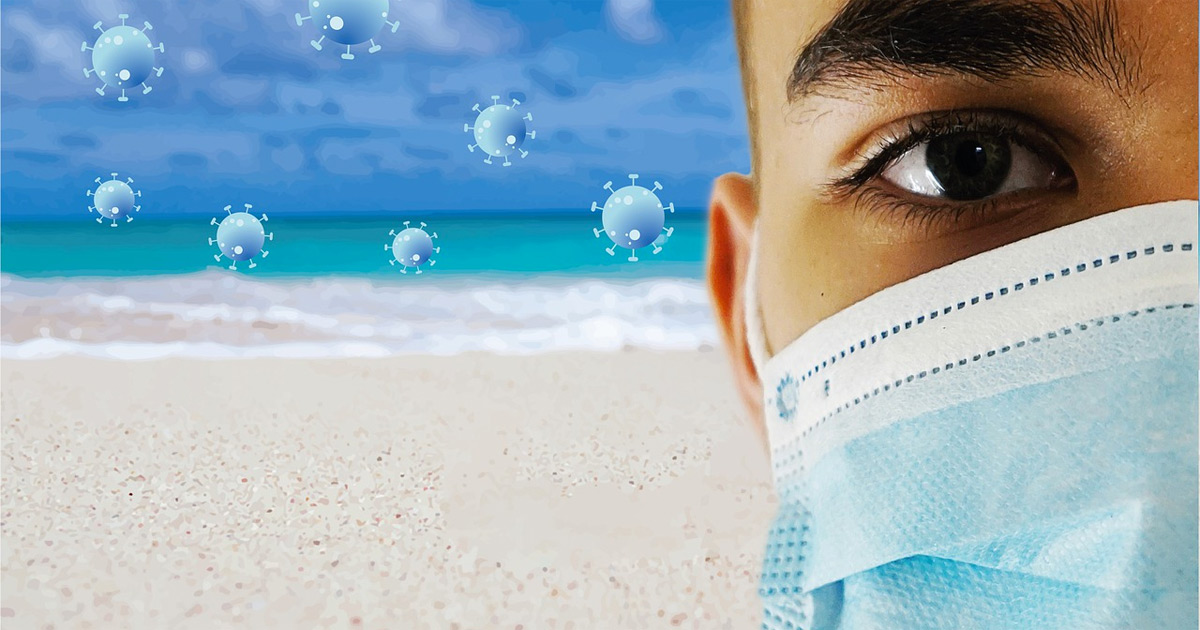 Democratic Alliance Leader, John Steenhuisen, was less than impressed by President Cyril Ramaphosa's announcements tonight which included certain beach bans, alcohol restrictions, longer curfew and other guidelines. (View the full SA Festive Season restrictions here.)
President Ramaphosa said on Monday that in the areas with the highest rate of infection, beaches and public parks will be closed for the duration of the festive season from the 16th of December to the 3rd of January. This will apply to all of the Eastern Cape, as well as to the Garden Route district in the Western Cape.
In KZN, beaches and public parks will be closed only on what are traditionally the busiest days of the season.
Steenhuisen said in a statement on Monday evening:
The DA does not support President Ramaphosa's announcement that certain beaches and public parks across the country will be closed for the duration of the festive season.

This announcement goes against the scientific advice and recommendations made by medical experts such as Dr Angelique Coetzee and Professor Salim Abdool Karim, and will be impossible to enforce.

This restriction is irrational and will spell disaster for the hospitality and tourism industries. Ultimately, it will be the fatal blow to tourism for coastal economies bringing more economic turmoil to coastal communities.
However top tourism leaders tonight spoke out in support of the President's measures to protect the SA population from the further spread of Covid-19. Andrew Stark, MD of Flight Centre Travel Group RSA pointed out:
People are still allowed to travel and go on their holidays, but they're being asked to travel responsibly. There is a lot to do in the Eastern Cape besides the beach. I've been on holiday to the Eastern Cape and only went to the beach once or twice because the weather wasn't great. It's a great time to spend with loved ones.
According to Steenhuisen, Ramaphosa's speech tonight made it crystal clear "that after almost a year of lockdown and devastating lockdown regulations, South Africa's health capacity is still nowhere near as strong and developed as it should be to deal with the Covid-19 pandemic, despite what was promised 9 months ago."
Steenhuisen added that "the crucial plan to obtain a vaccine for South Africa has yet to be rolled out. South Africa doesn't need a vaccine acquisition task team, we need our President to give us a date when the roll-out of this now widely available medical advancement can be introduced to our population."
DA supports stricter enforcement of level 1 restrictions
With regards to President Ramaphosa's announcement of the stricter enforcement of level 1 restrictions, and the reduction in the number of people permitted to attend indoor and outdoor events (no more than 50% of venue capacity, up to a maximum of 100 people indoors and 250 outdoors), Steenhuisen said: "We agree that this is a necessary step to curb the spread of Covid-19 over the festive period, and we agree that South Africans must take individual responsibility to curb the spread of the virus during this time."
Of the 11pm to 4am national curfew, Steenhuisen said: "While this curfew is later than anticipated, it is still unworkable for many in the restaurant business and will drastically shave off cash flow to establishments across the country."
Steenhuisen questioned Ramaphosa's promise in May this year that the lockdown time had been used to "build up an extensive public health response and prepare our health system for the anticipated surge in infections."
The DA leader said:
"Almost a year later, having decimated our economy, killed nearly half of all small business in the country, and forced millions into poverty, South Africa is no better off at dealing with this pandemic than we were a year ago. There is no extensive public health response and our dilapidated health system continues to buckle under the pressure of Covid-19.

"We cannot ignore the elephant in the room. South Africa's public health system has collapsed under the weight of this pandemic due to the ANC's relentless theft, for decades on end, of money meant to build hospitals, train nurses, and take care of our country in the event of a national health disaster.

"Nine months after President Ramaphosa promised us "an extensive public health response", South Africans are still being told when and where we can go, and what we may or may not do at a time when we should be able to come together safely and freely. This is the long-term price we have to pay for the ANC's decimation of our public health system."