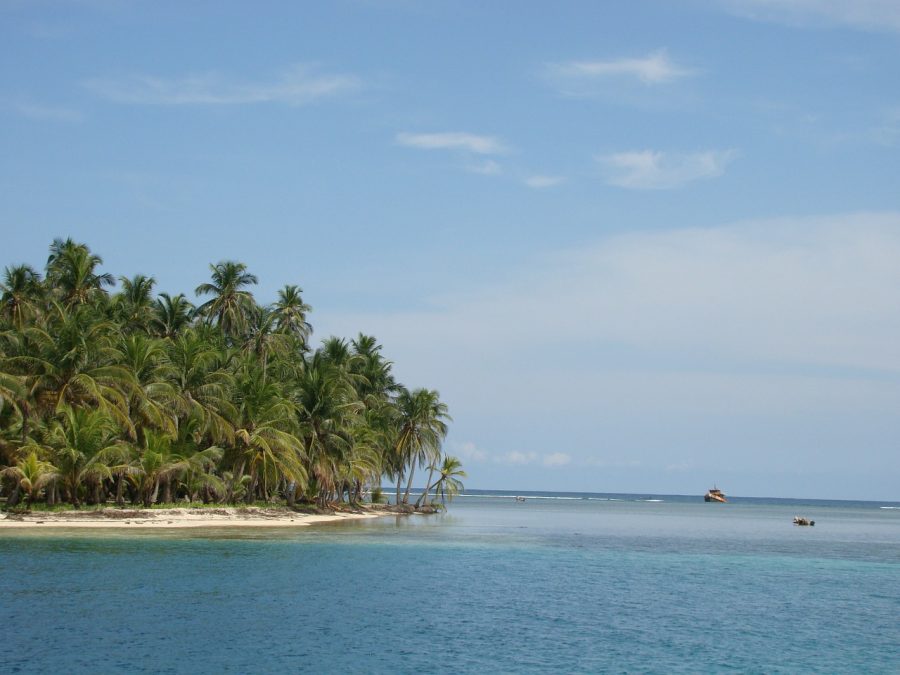 URGENT PLEA from 30 South Africans in Panama
About 30 South Africans who have been stranded in Panama for the past few months, under stringent lockdown rules, are desperate to catch a flight out of Panama to Brazil where they could board the final SAA repatriation flight back home to SA. They say it's their last hope. UPDATE: Most South Africans stuck in […]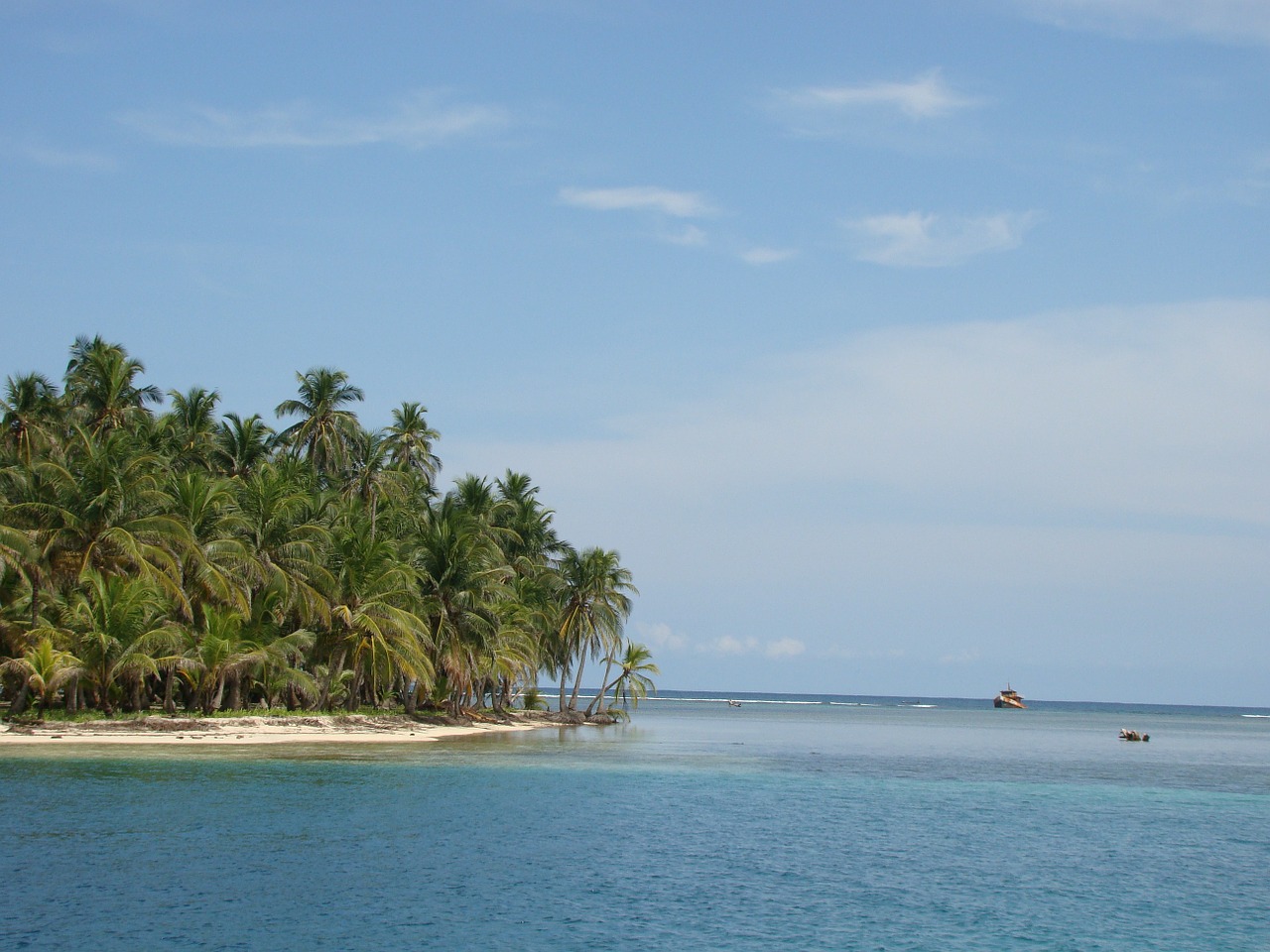 About 30 South Africans who have been stranded in Panama for the past few months, under stringent lockdown rules, are desperate to catch a flight out of Panama to Brazil where they could board the final SAA repatriation flight back home to SA. They say it's their last hope. UPDATE: Most South Africans stuck in Panama make it home to SA just in time, thanks to amazing SA Embassy staff.
They have just 24 hours to secure their tickets.
One of the stranded South Africans, André – who started a WhatsApp group to connect everyone in Panama – told SAPeople today that they have been looking at flight options for almost three months!
Finally he has found a flight heading for Brazil "two days before SAA is flying there to pick Saffas up (but) sadly we cannot afford the exorbitant charges."
According to André the SA Embassy in Mexico "has been very supportive and as helpful as possible". But the Panama rules have been stringent.
This flight is their one chance to get home. The group has written the following urgent appeal…
Urgent 24-hour appeal to help South Africans in Panama get home
"South America is the new epicenter of Covid-19. Brazil has turned into a nightmare and many countries are following.
"There has been no way for South Africans in the entire Central and South American region to get home, apart from those with an American Visa (vía the USA) and those who were able to get to Brazil and afford an overly expensive amount for a Qatar Airlines flight back home.
"SAA has made a reappearance and has put an affordable option on the table for their last repatriation efforts to & from about seven different countries around the world.
"From the entire South & Central American region there is only one option for us, and that is from São Paolo, Brazil on the 15th of June with South African Airways.
"We are extremely excited about this but there is one huge problem – we cannot get to Brazil.
"There are no flights to and from Brazil and won't be any until the supposed opening of the airport in Panama at the end of the month.
"South Africa has just extended their state of emergency until July 15th and countries around the world are also extending.
"This is our only chance We are approaching 90 days since lockdown was implemented. Restrictions have only been lifted slightly for a few days and there are already talks about going back to a very strict lockdown. We need to get out.
"After begging and pleading, Copa Airlines (the National Airline) has finally informed us that they are able to assist our group of 30 South Africans in getting home, amongst us: elderly people, people whom are ill, families and young ones.
"The guys at Copa Airlines can only lease an entire aircraft to us. Their Boeing 737-800 comes at a very high cost. Taking into account the amount put together by those of us who can pay, we are still left with a large outstanding amount.
"To get back to our loved ones, we need to reach out.
"After almost three months of being stuck in Panama, we need to call upon those who are willing and able to contribute to this humanitarian cause.
"We only have until the 10th of June 2020 to raise $45 000.
"If we do end up raising more than needed or fail to reach our target, please rest assured that these funds will go directly to those in need of getting back home internationally.
"We would be eternally grateful to those who wish to help us and it will always be an incentive and a reminder for us to "pay it forward" to those in need who we will cross paths with in the future."
To donate to this worthwhile cause:
Please click on the link below and follow the instructions on the safe website that you are directed to.
https://www.today.com.na/give/home-away-from-home-hafh
A facility to donate directly into international forex can be arranged by emailing:
forex@today.com.na with the subject line: South Africans in Panama
Home Away From Home says: "PLEASE HELP US HELP OTHERS!"
All proceeds will go to ensuring that this charter is successful in its arrival to Brazil from Panama. The only fees deducted from the charity will be the transaction fees dependant on which credit card is used (between 2 – 2,5%). In the event a target is not reached the monies are held over for the next charity in trust. If no further charter takes place those monies are paid to a COVID19 charity in SA that will benefit others in need of repatriation.