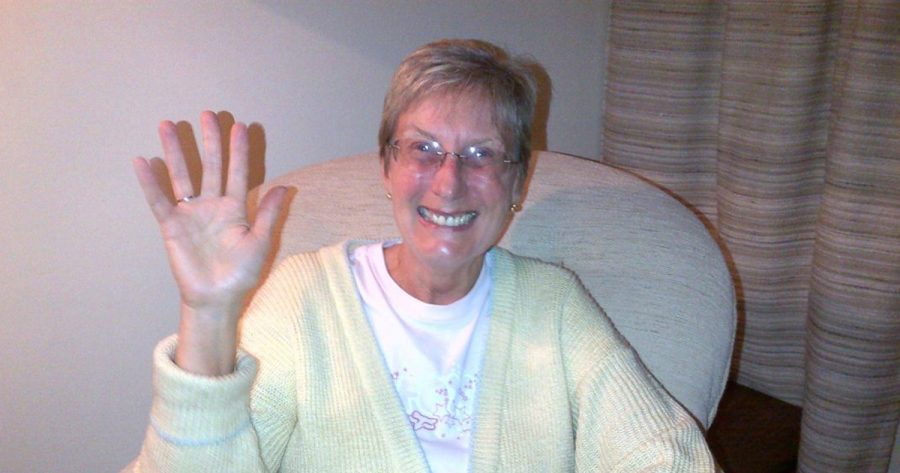 Dirco Disappoints in Helping Elderly SA Mom Who Went Missing in Germany
A South African police reservist, Seth Baise, is struggling to find answers as to what happened to his mother Colleen Crossley, last weekend in Germany where she went missing, and has subsequently been hospitalised. He's also battling to get in touch with DIRCO, despite their recently launched Travel Smart campaign, raising awareness about the assistance […]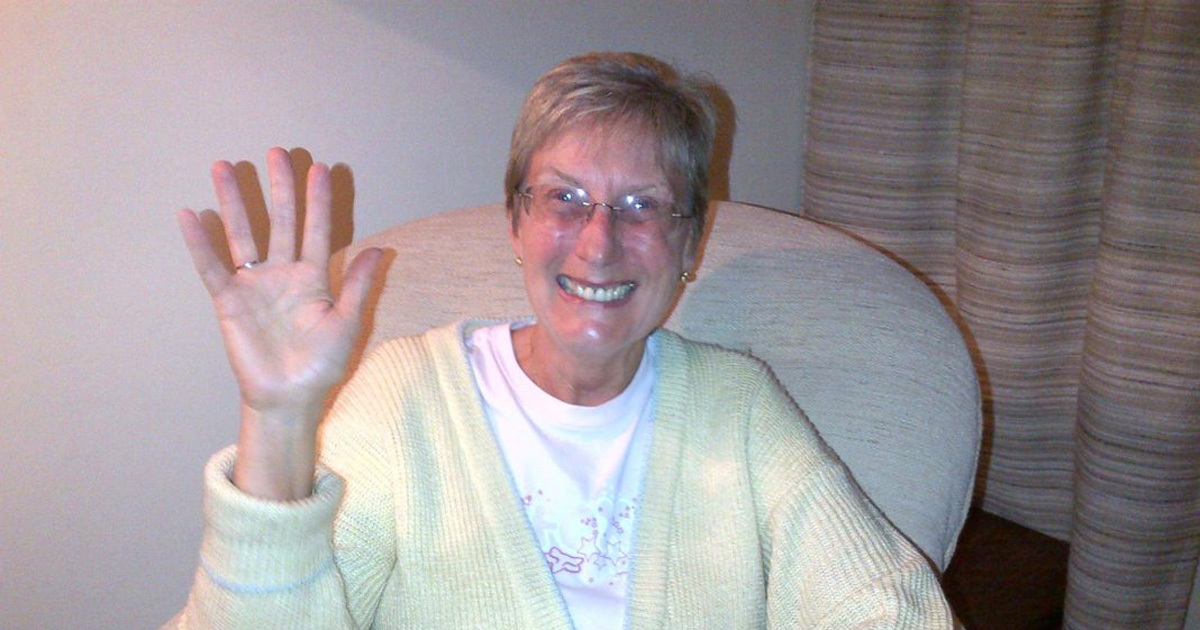 A South African police reservist, Seth Baise, is struggling to find answers as to what happened to his mother Colleen Crossley, last weekend in Germany where she went missing, and has subsequently been hospitalised. He's also battling to get in touch with DIRCO, despite their recently launched Travel Smart campaign, raising awareness about the assistance DIRCO can offer to SA travellers abroad.
DIRCO (Department of International Relations and Cooperation) Consular Service launched the campaign last month about how its services can assist South Africans when travelling abroad.
At the time DIRCO said: "This is because falling sick, becoming a victim of crime or facing an emergency can be traumatic, especially when you are in a foreign country."
Seth's mom is in a foreign country – she travelled to Frankfurt last weekend for a two week tour. And she is sick in hospital. The 73-year-old may even have been a victim of crime… but nobody knows the circumstances that led to her being found wandering "dazed and confused" around Frankfurt Airport without her purse or passport.
And so far there has been no help from DIRCO.
Seth told SAPeople his mother left from Cape Town International airport last Friday (3 August 2018), flying via Dubai to Frankfurt to embark on the 14-day trip.
She was scheduled to start a "Highlights of Bohemia" tour which included a tour of Berlin, Warsaw, Budapest and Prague, on the following day – Saturday, 4th August – but she never arrived.
Instead, on Sunday 5 August she was found by Frankfurt Airport Police wandering around the airport with "NOTHING in her possession – no money, no passport".
The police phoned Seth on Monday and efforts were made to fly his mother back to South Africa, but "apparently Emirates Airlines refused to board her without a medical assessment".
Joburg-based Seth has been told that she was then taken by the police to a medical facility at Frankfurt Airport where a decision was made to admit her to University Hospital Frankfurt.
On Monday and Tuesday, Seth spoke with different attending physicians and passed on information about her history and current medication.
But on Wednesday, he discovered that she had discharged herself.
Frantic with worry, Seth posted social media messages for anyone in Germany to look out for her.
Thankfully on Thursday he received confirmation that his mother was back at the hospital – "circumstances unknown".
He says: "I am trying to get feedback on her diagnosis, travel documents, standby flights and possibly a registered nurse to travel to Frankfurt to collect her.
"I have no idea if she was attacked or 'lost' it…
"I made contact with the Embassy and got a response, but nil action to date…
"I've sent emails to them which revert off a DIRCO address – 'place unknown'. There are no emergency telephone numbers for consulate or embassy…"
Yesterday Seth was told by the hospital that his mother is beginning to stabilise, and is being treated for a mental breakdown. She is also receiving medicine to stabilise her heart beat.
"I am trying to arrange for a qualified nurse to travel to Frankfurt to collect her and to get her home.
"I have heard nothing from Dirco or the Embassy in the last 72 hours – and without them I cannot get an emergency travel passport…"
Hopefully Dirco will get in touch with Seth urgently!
UPDATE 16 August 2018: DIRCO steps up to help South African Citizen who went missing in Germany