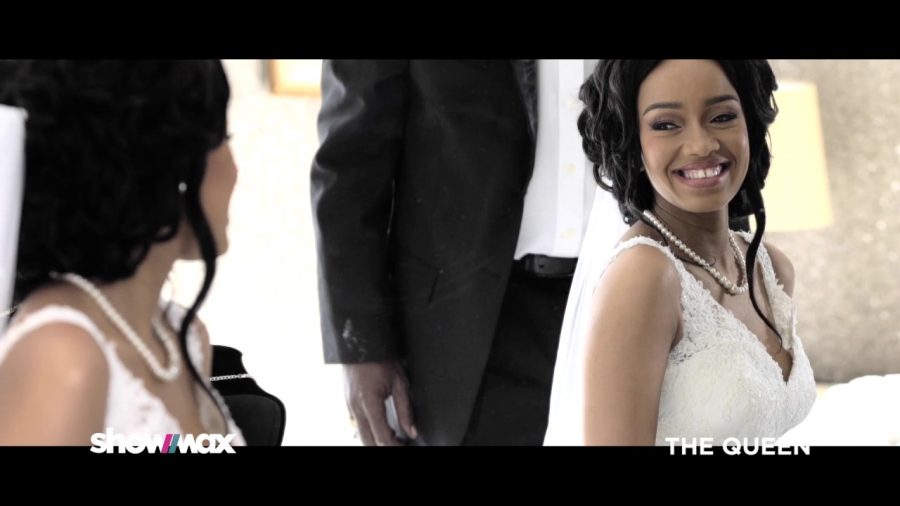 Why You Need to Binge-Watch The Queen
Every once in a while, there comes a TV show that quickly becomes a phenomenon. That's exactly what The Queen has become in South Africa. We just cannot get enough of it. Seasons 1 and 2 are now streaming on Showmax. And yes, it starts from the very first episode. The Mzansi Magic telenovela, created by […]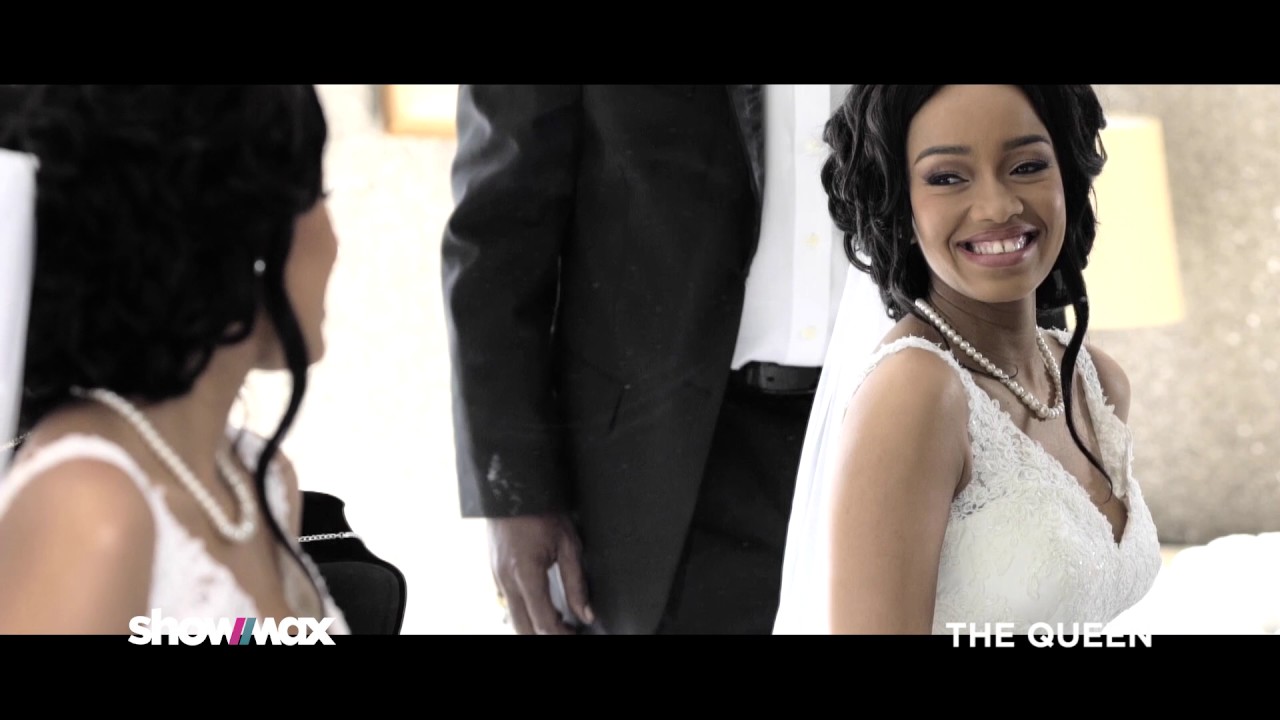 Every once in a while, there comes a TV show that quickly becomes a phenomenon. That's exactly what The Queen has become in South Africa. We just cannot get enough of it. Seasons 1 and 2 are now streaming on Showmax. And yes, it starts from the very first episode.
The Mzansi Magic telenovela, created by Shona and Connie Ferguson, stars some of the most talented actors in the country… including the power couple.
So why is The Queen such a hit in SA?
Impressive cast
Before you even get into the storyline, you'll be impressed by the stellar cast. Imagine having Shona, Connie, Themba Ndaba and Rami Chuene on one show? Also, imagine them starring as enemies? This is how the magic happens. Every episode reminds us that there's just too much talent in South Africa, and we couldn't be prouder.
Feuding families
In order to succeed in life, you must find something you're good at and run with it. In this case, find a good script and win viewers over. The Queen has found something that works and has the country tuning in for more every weekday. The feud between the Khoza and Mabuza family is one that, by the look of things, will never end. Are we complaining about that? No. In fact, this is what makes the show special.
Just when you think they've resolved their issues, you find out that there's something else to fight about. What's the big deal? Well, both families are in the business of selling drugs and that alone is enough to make them enemies. No one likes competition. Both families will stop at nothing to get what they want, even if it means killing someone. That's how deep it is.
Harriet Khoza is a beast
It's never too late to reinvent yourself as a person. Playing Harriet Khoza has introduced Mzansi to a whole new Connie Ferguson. The actress has taken her role to a whole new level and is fast becoming one of SA TV's most loved villains.
Harriet is not afraid to go after what she wants, and doesn't care whose toes she's stepping on while doing that. What viewers also love about her is the fact that her family always comes first – everything she does, whether good or bad, is done in the interest of her loved ones. How can you not admire this queen?
Uncle Brutus will give you life
The truth is, Themba Ndaba is one gifted actor. He has managed to transform into a whole new person while playing Brutus and watching him in action is always a joy. One minute he's making you laugh, the next minute he's got you so angry that you just want him to stop talking. Brutus brings colour to The Queen and we love him for that.
There are so many more reasons why you can't miss this epic telenovela. If you haven't seen a single episode of The Queen, or want to repeat your favourite episode, Showmax has got you covered. Happy binge-watching!
Finished watching Season 1 and 2 of #TheQueenMzansi on Showmax. That's 468 episodes. Crazy binge watching 🙈

— Tony Marageni (@Schillo_15) August 5, 2018