Discrepancies in Fire Audit as Charlotte Maxeke Hospital Remains Partially Closed
Several anomalies, pointing to a dysfunctional provincial department, have been revealed as many ill residents in Gauteng continue to wait for the full reopening of the Charlotte Maxeke hospital… after the fire that wreaked havoc at the hospital earlier this year. The last Charlotte Maxeke hospital fire audit was back in 2017, and appears to […]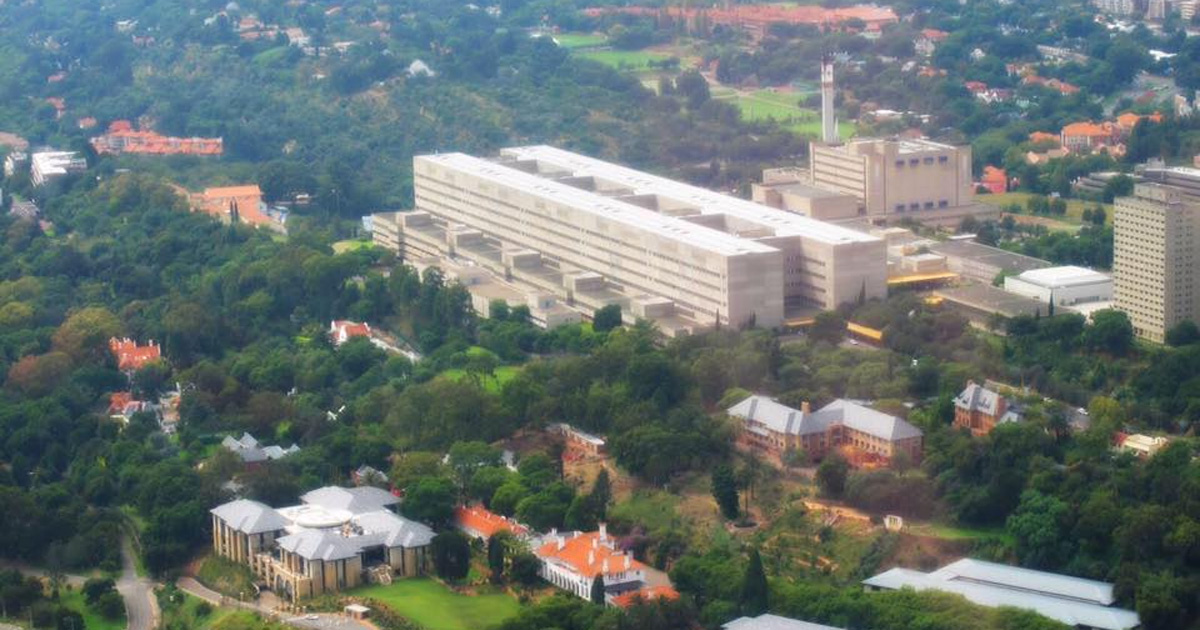 Several anomalies, pointing to a dysfunctional provincial department, have been revealed as many ill residents in Gauteng continue to wait for the full reopening of the Charlotte Maxeke hospital… after the fire that wreaked havoc at the hospital earlier this year.
The last Charlotte Maxeke hospital fire audit was back in 2017, and appears to have not been very thorough. In a media statement today, the DA in Guateng asks: "What is MEC Motara hiding while sick residents continue to suffer?"
The fire has had dire consequences for the quality of health care in Gauteng, says Alan Fuchs – DA Gauteng Shadow MEC for Infrastructure Development.
"It has reduced our ability to cope with the Covid pandemic and has had a knock-on effect, where patients from Charlotte Maxeke have streamed to other hospitals, resulting in overcrowding."
Fuchs claims the Infrastructure Department's response to his questions have revealed "a number of anomalies", namely:
A fire risk audit was last carried out at Charlotte Maxeke in 2017. This was not a detailed investigation but was part of a conditional assessment of eight hospitals in Gauteng. Fuchs says this shows a "complete abdication of responsibility by the Infrastructure Department".
MEC Motara says that the assessment was carried out by a company called Bigen Africa, although their Chief Risk Officer denies the company was ever involved in the fire audit; and the assessment report refers to a different company.
The assessment report indicates that insufficient time was allocated for the evaluation which prevented a detailed analysis and resulted in only a high-level visual evaluation of the hospital. Not all areas were assessed, with only high priority areas sampled.
The report specifically proposed that the department must follow up with a detailed evaluation of the hospital by fire experts. This does not appear to have taken place.
Fuchs says: "Misleading the public in order to cover up negligence or escape blame has serious consequences and damages the trust that citizens should have in their government."
The DA will be following up to get a proper explanation from MEC Motara. "Lessons need to be learnt from this total botched audit so that such disasters do not happen again," says Fuchs.