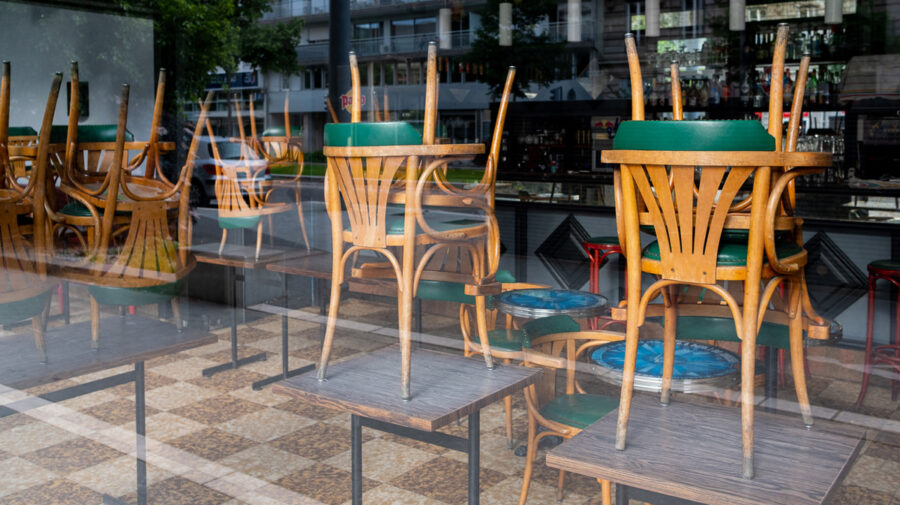 Dlamini-Zuma Overrules Ramaphosa on Restaurants' and Bars' Closing Times
The Democratic Alliance (DA) says it has found out that once again, Minister Dlamini-Zuma has decided to overrule President Ramaphosa through the latest amended regulations published on the 17th of December 2020. "This time, Minster Dlamini-Zuma has unilaterally decided to change the closing time for restaurants, bars, gyms, cinemas, theatres and museums from 10pm to […]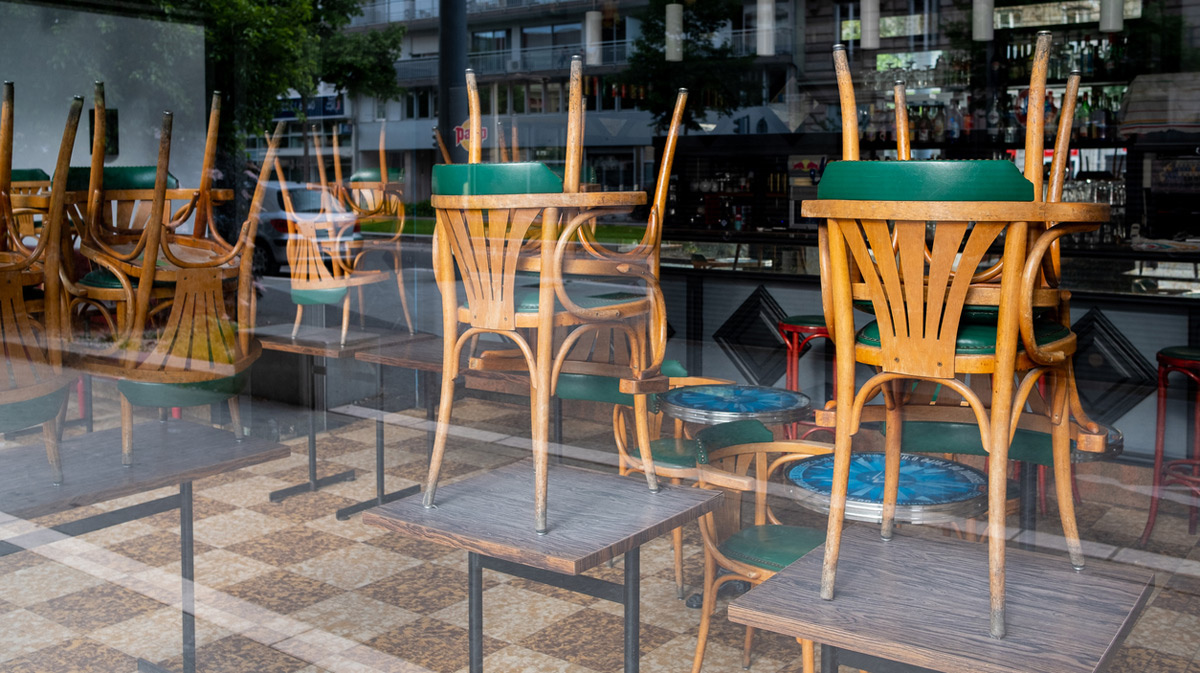 The Democratic Alliance (DA) says it has found out that once again, Minister Dlamini-Zuma has decided to overrule President Ramaphosa through the latest amended regulations published on the 17th of December 2020.
"This time, Minster Dlamini-Zuma has unilaterally decided to change the closing time for restaurants, bars, gyms, cinemas, theatres and museums from 10pm to 9pm," said Dean Macpherson – DA Shadow Minister of Trade, Industry and Competition – in a statement on Saturday.
On the 14th of December 2020 in his "Address to the Nation", President Ramaphosa said: "The hours of the curfew will be longer, starting at 11pm and ending at 4am. Non-essential establishments, including restaurants and bars, will have to close at 10pm so that staff and patrons can get home before the enforcement of the curfew".
On the 17th of December 2020, Minister Dlamini-Zuma published the regulations that stated that in fact this has been brought forward to 9pm.
"This of course is not the first time that Minister Dlaimini-Zuma has contradicted the President, the u-turn on tobacco sales during the lockdown being the most famous.
"When the President speaks, his word should be final. It should not be allowed that a Minister can advance their own agendas through regulations as we have seen time and again," said Macpherson.
Macpherson has written to Dlamini-Zuma and the President requesting an urgent answer as to why the closing time has been altered in this "caviller manner" and, "hopefully have it amended back to 10pm".
"Establishments like restaurants need every hour they possibly can get to make up for the hard and brutal lockdown that they have been subjected to this year.
"However, the big question that remains unanswered is, why does President Ramaphosa continually allow for Minister Dlaimini-Zuma to get away with this delinquent behaviour at his expense?" said Macpherson.