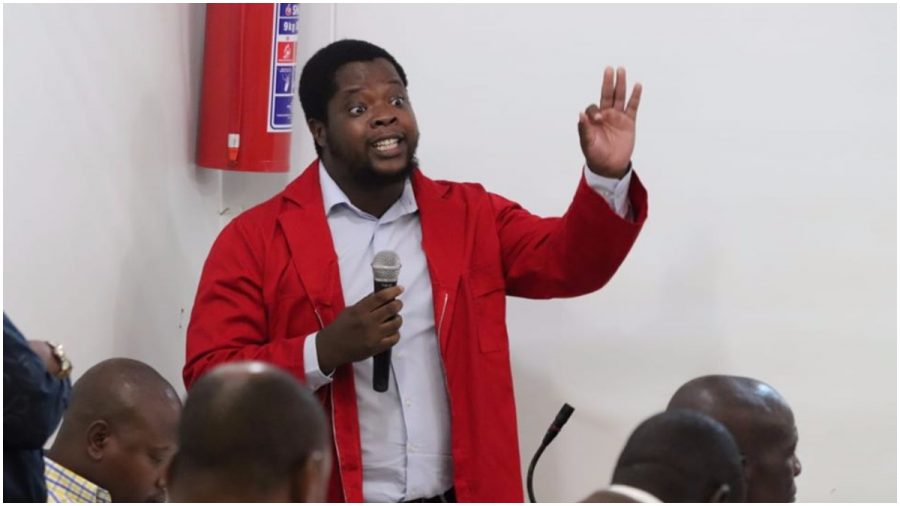 EFF Councillor Unmasked as the Racist #TracyZille
An investigation by Jean le Roux for an international group that exposes disinformation online has unmasked a councillor for the Economic Freedom Fighters as the person behind the racist Twitter account of @TracyZille, which he apparently used to steer Internet traffic to three sites for monetary gain. He was named as Anthony Matumba of the […]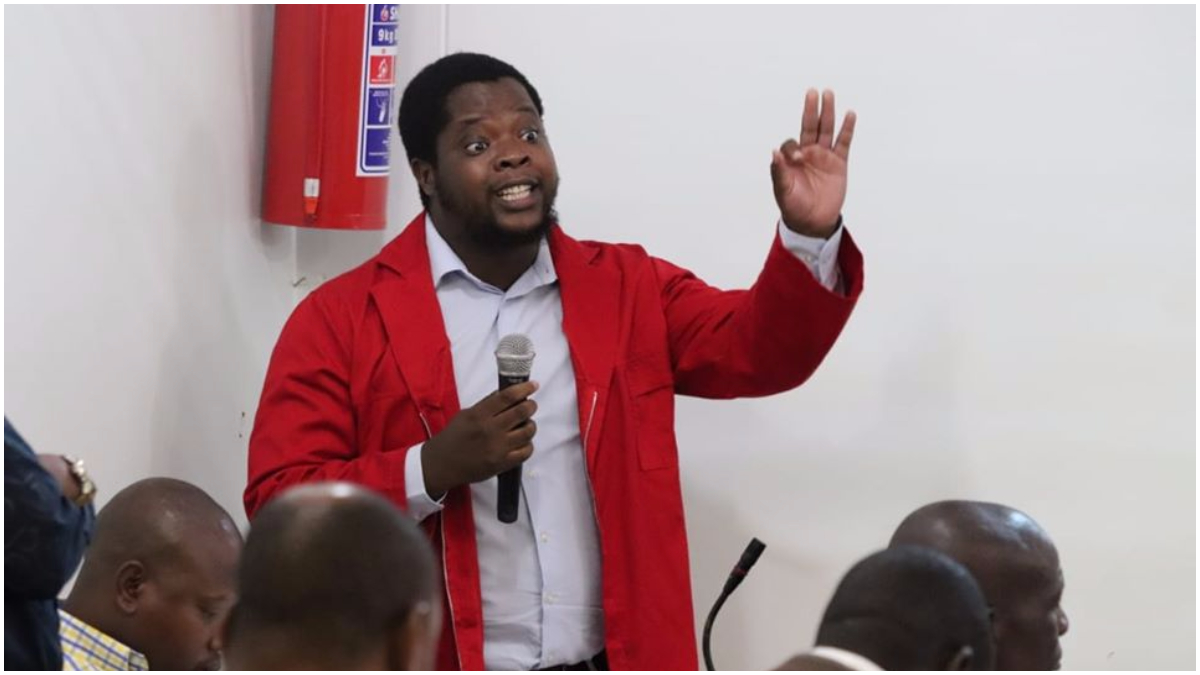 An investigation by Jean le Roux for an international group that exposes disinformation online has unmasked a councillor for the Economic Freedom Fighters as the person behind the racist Twitter account of @TracyZille, which he apparently used to steer Internet traffic to three sites for monetary gain. He was named as Anthony Matumba of the Makhado Local Municipality in Limpopo.
"Earlier this week, #TracyZille was propelled to the top of SA's trending lists by her controversially racist tweets," le Roux said in a tweet today. "My investigation for @DFRLab (the Atlantic Council Digital Forensic Lab) tracked down the man making money from the account: a government official and EFF councillor from Makhado.
"Tracy Zille's tweets were meant to shock and spark outrage, attracting users to its profile where it tweeted click-bait links to off platform websites. The aim? Monetise the traffic through Google @AdSense adverts on the site.
"Even though he tried to hide his association with these websites, our investigation identified that these three sites – and at least 5 more – used the same Google Adsense and Analytics codes, meaning the revenue they generate is paid to the same person.
"What is more, there is evidence that #TracyZille is but one account in a small network of accounts spamming celebrities and prominent Twitter accounts with links to Matumba's various websites."
Read Le Roux's article here.
Earlier this week, #TracyZille was propelled to the top of SA's trending lists by her controversially racist tweets.

My investigation for @DFRLab tracked down the man making money from the account: a government official and EFF councillor from Makhado.https://t.co/pDypDJiB3I

— Ad Homonym (@jean_leroux) July 10, 2020
The account's racially tinged commentary on various topics, including land, economy and even African hair, has sparked controversy. #TracyZille https://t.co/oZAC0OsyOt

— Current Affairs ZA (@zacurrentaffair) July 10, 2020