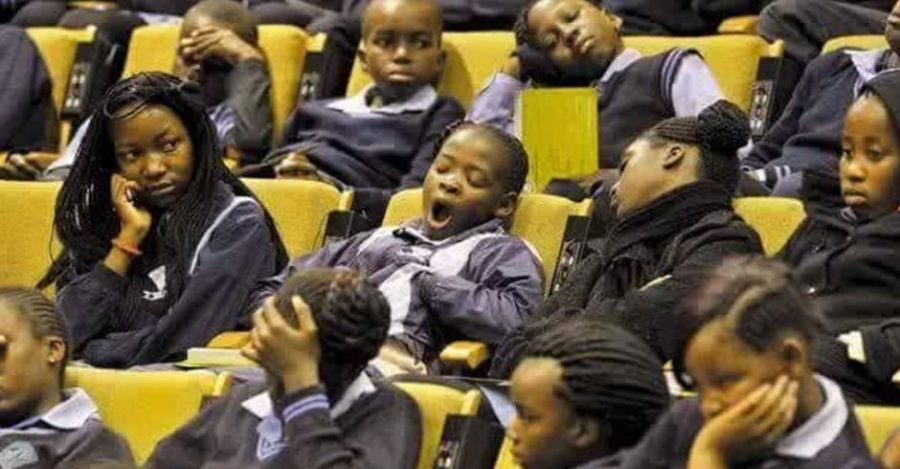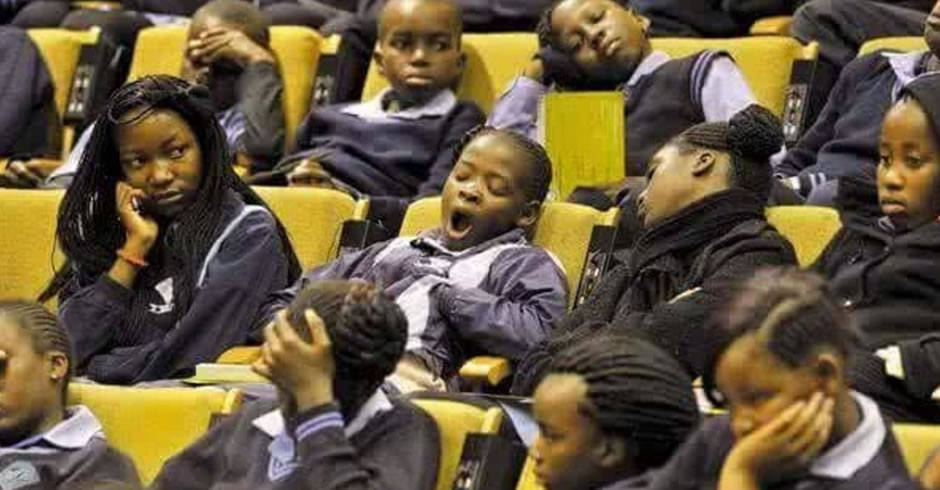 EFF No Longer Recognise Jacob Zuma as President of South Africa
The EFF (Economic Freedom Fighters) refused to participate in the Question and Answer session in South African parliament today "because we do not recognise Jacob Zuma as president of the Republic". (Watch video below.)  The EFF explained that Zuma is a "criminal" and they don't wish to "normalise" him by attending a Q&A session with him.  They said […]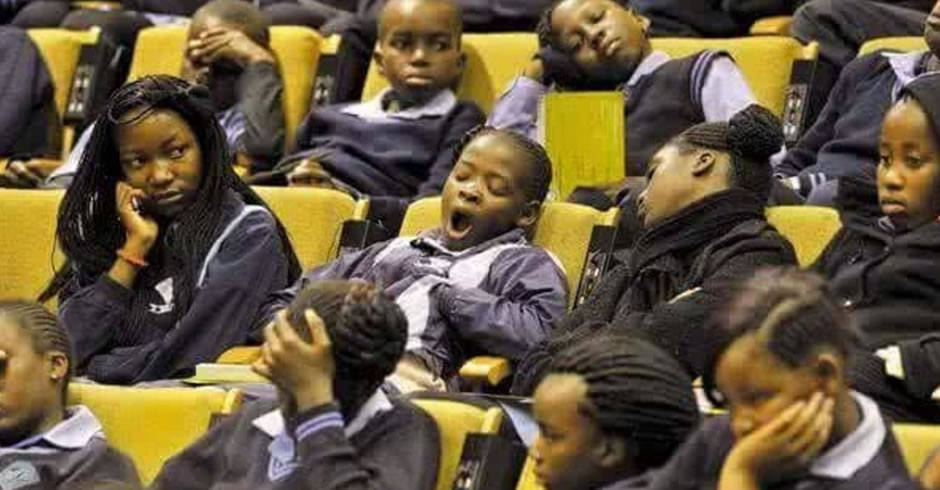 The EFF (Economic Freedom Fighters) refused to 
participate in the Question and Answer session in South African parliament today "because we do not recognise Jacob Zuma as president of the Republic". (Watch video below.) 
The EFF explained that Zuma is a "criminal" and they don't wish to "normalise" him by attending a Q&A session with him. 
They said he violated his oath of office with the Nkandla upgrades (as found by the Constitutional Court) and violated the Code of Ethics with his dealings with the Gupta Family (as per the State of Capture report); and that by his recent admission that he knows who else is stealing South Africa's money it makes him "party to the corruption" and therefore a "criminal".
Calling Zuma a fugitive, the EFF said: "We refuse to normalise him, and reject the hypocrisy and failure of parliament to think Zuma can comply and answer about the country when he has been declared in the highest court in the land to be in violation of the law of the land."
The EFF said it's going to ground to protect SA's parliament from a criminal and make it difficult in future for any "criminal and thug" to address the country's Parliament.
Twitter responded that Parly was boring without the EFF. (See below.)
During the Q&A today Zuma gave his opinion on the State of Capture report (watch below) and said he didn't mislead anyone when he said he hadn't been interviewed by Madonsela. (She subsequently released audio tapes proving the meeting had in fact taken place.)
Zuma also said "I've forgotten which Western countries I am referring to" regarding his criticism that the West opposes BRICS… and dismissed the looming threat of South Africa being downgraded to junk status, saying a ratings downgrade is not a big issue. "Cry the beloved junk status country," wrote Twitter user @dusymike.
EFF Chief Whip now doing interview with media on why EFF in not attending #ZumaQandA pic.twitter.com/5hdqkIJSU8

— EFF Official Account (@EFFSouthAfrica) November 23, 2016
EFF Chief Whip & DP @FloydShivambu holds impromptu media briefing on why EFF is in boycott of #ZumaQandA today pic.twitter.com/uz53qjjDyr

— EFF Official Account (@EFFSouthAfrica) November 23, 2016
Twitter responded to the lack of EFF presence in Parly:
That moment when we see that @EFFSouthAfrica is not in parly #ZumaQandA pic.twitter.com/6B2F0oKovO

— Christo (@ChristoThurston) November 23, 2016
Parliament without EFF #ZumaQandA pic.twitter.com/VZ85LlYFWW

— Matudu Matji (@MatuduMatji) November 23, 2016
Zuma in Parliament today:
President Zuma gives his opinion on the State of Capture Report during #ZumaQandA pic.twitter.com/Ta9xR4U0rm

— eNCA (@eNCA) November 23, 2016