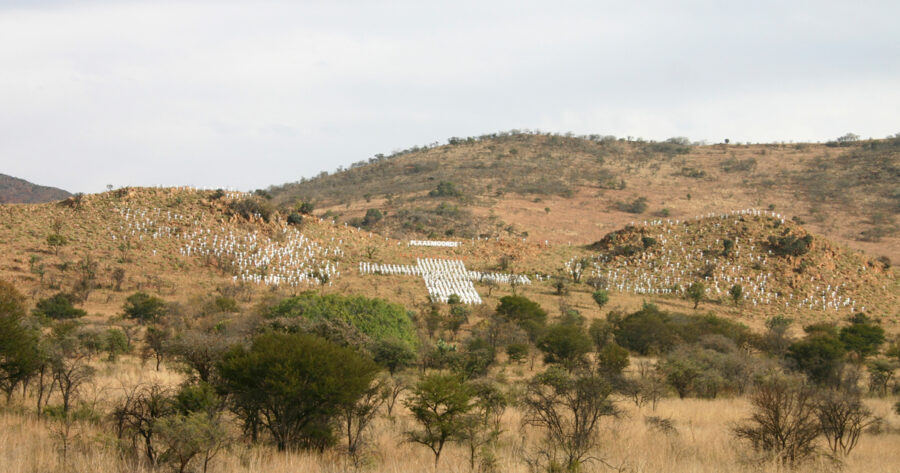 Limpopo Couple Brutally Murdered in Farm Attack
An elderly couple, Louis (71) and Ina Cloete (65), tragically lost their lives in a brutal farm attack last yesterday afternoon, Wednesday 20 April 2022, outside Levubu in Limpopo. The fatal attack and robbery by two suspects took place at around 16h40. After the attack, the suspects set the Cloete's house on fire which caught […]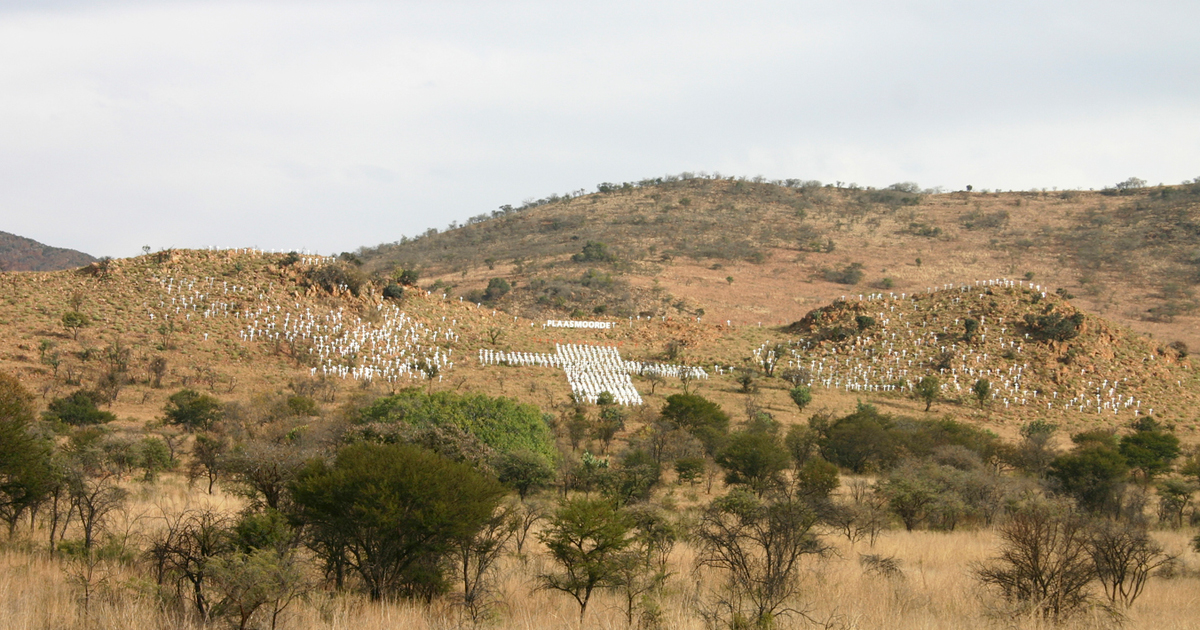 An elderly couple, Louis (71) and Ina Cloete (65), tragically lost their lives in a brutal farm attack last yesterday afternoon, Wednesday 20 April 2022, outside Levubu in Limpopo. The fatal attack and robbery by two suspects took place at around 16h40.
After the attack, the suspects set the Cloete's house on fire which caught the attention of a member of the local farm watch who noticed the smoke. On arrival at the farm, the member saw the two suspects in Mr Cloete's bakkie and asked what was going on at the farm house. The suspects apparently jumped out of the bakkie and fled the scene, leaving  firearms which they had allegedly stolen during the attack, in the vehicle.
Farmers who arrived to extinguish the fire, discovered the couple's lifeless bodies tied up in the house. The house reportedly burnt down.
An extensive man hunt is currently underway to apprehend the suspects.
DA Provincial Spokesperson on Community Safety, Katlego Suzan Phala, condemned the attack and said the DA's plan for rural safety is a community-focused, "boots-on-the-ground" approach which includes the extensive use of technology and proposals for greater police visibility and support to neighbourhood watches and farm patrols to keep rural residents safe.
"South Africa's vulnerable rural communities need urgent, clear and decisive action that can no longer be delayed," said Phala.
In posts on Facebook, friends and family paid tribute to Ina and Louis Cloete who were members of the Louis Trichardt Church. A church member said there were "no words" to describe the deep shock and pain the Soutpansberg community is feeling.