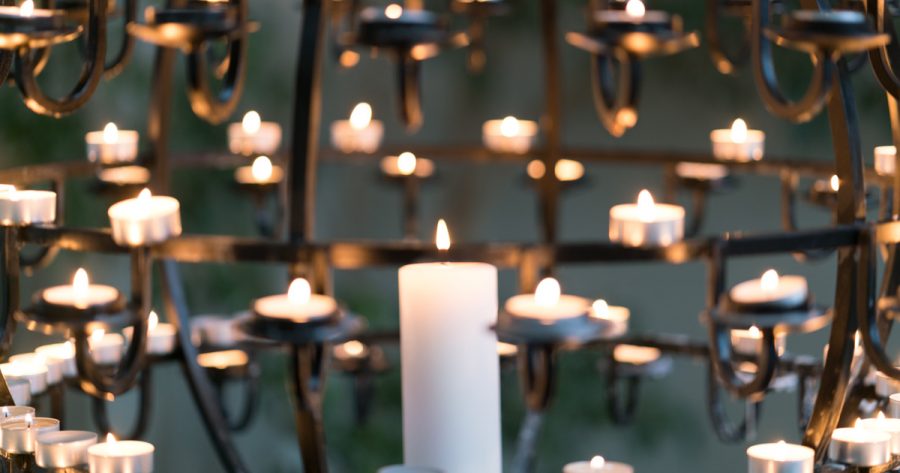 Eskom Moves Loadshedding to Stage 4
As cold weather persists through many parts of South Africa, Eskom has said it would move loadshedding from Stage 2 to Stage 4 today – the first time since March – because of high demand and multiple unit breakdowns. "Eskom regrets to announce that loadshedding will move from Stage 2 to stage 4 at 15:00 […]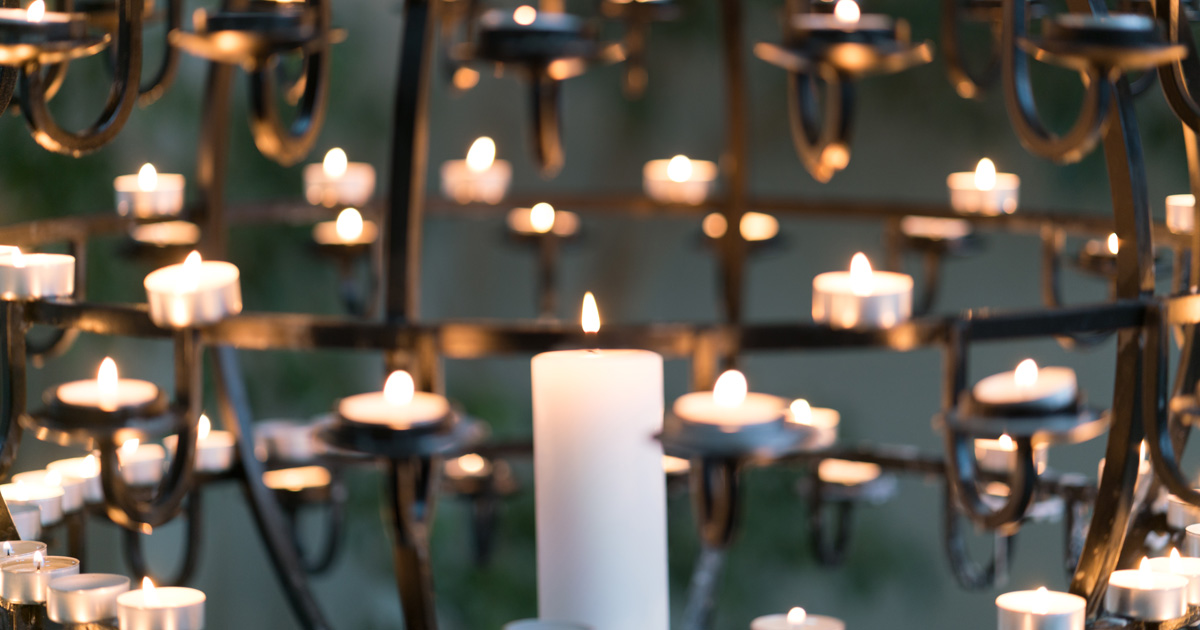 As cold weather persists through many parts of South Africa, Eskom has said it would move loadshedding from Stage 2 to Stage 4 today – the first time since March – because of high demand and multiple unit breakdowns.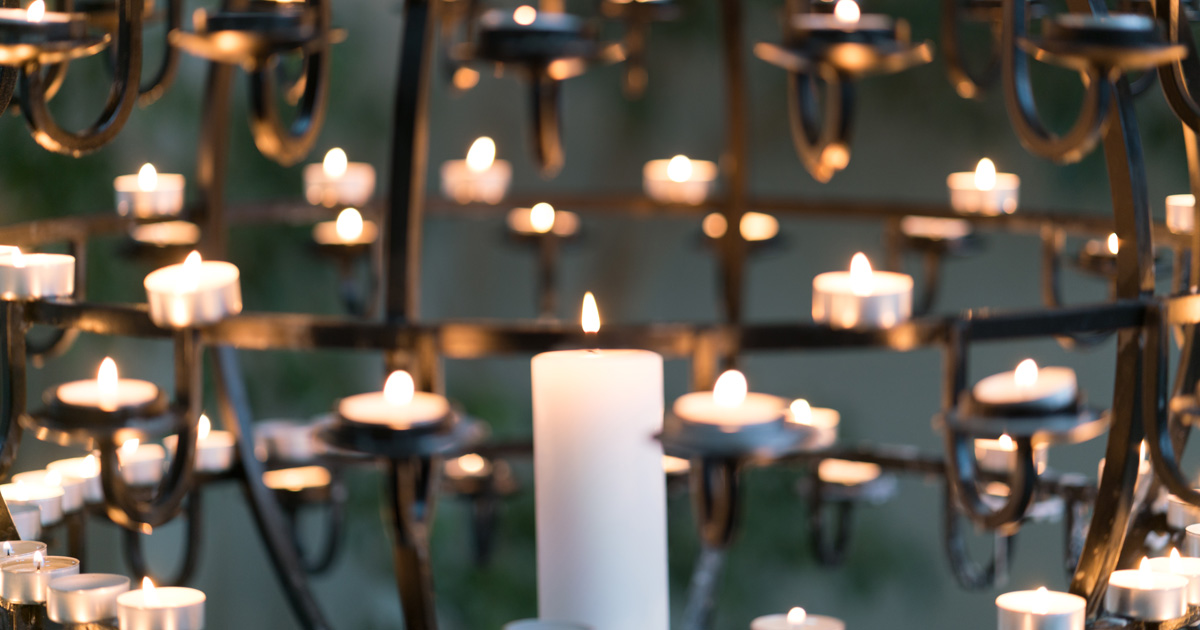 "Eskom regrets to announce that loadshedding will move from Stage 2 to stage 4 at 15:00 until 22:00 tonight, due to exceptionally high demand," Eskom tweeted. In a statement it said that there also continued to be multiple unit breakdowns adding to the supply constraint.
It said loadshedding would continue through the weekend.
Eskom last introduced Stage 4 loadshedding in March after problems arose at Koeberg.