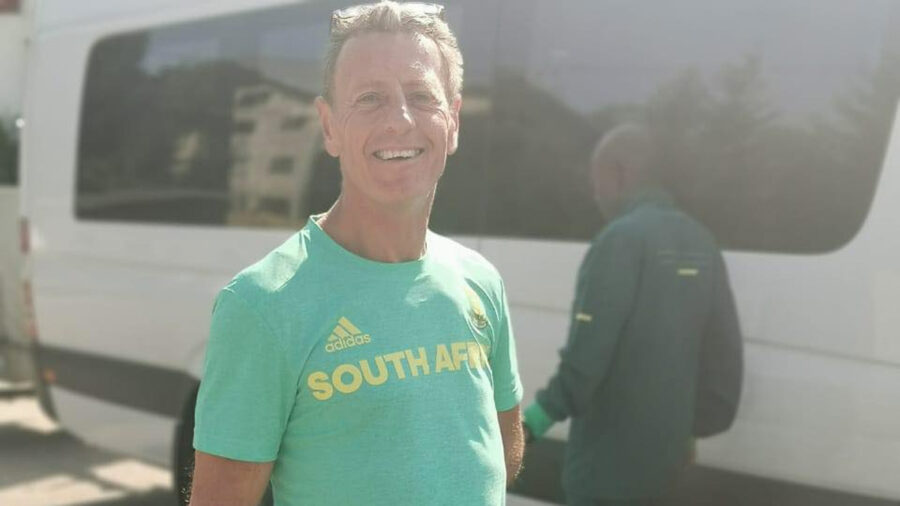 ANC Condemns Brutal Assault of Former Comrades Champ Nick Bester
The ANC Parliamentary Caucus says it condemns the brutal assault of former Comrades champion, Nick Bester, who was attacked while training and is currently fighting for his life in ICU. This comes as Bester's son has announced a R50,000 reward for information leading to the arrest of the three men who attacked his father. In […]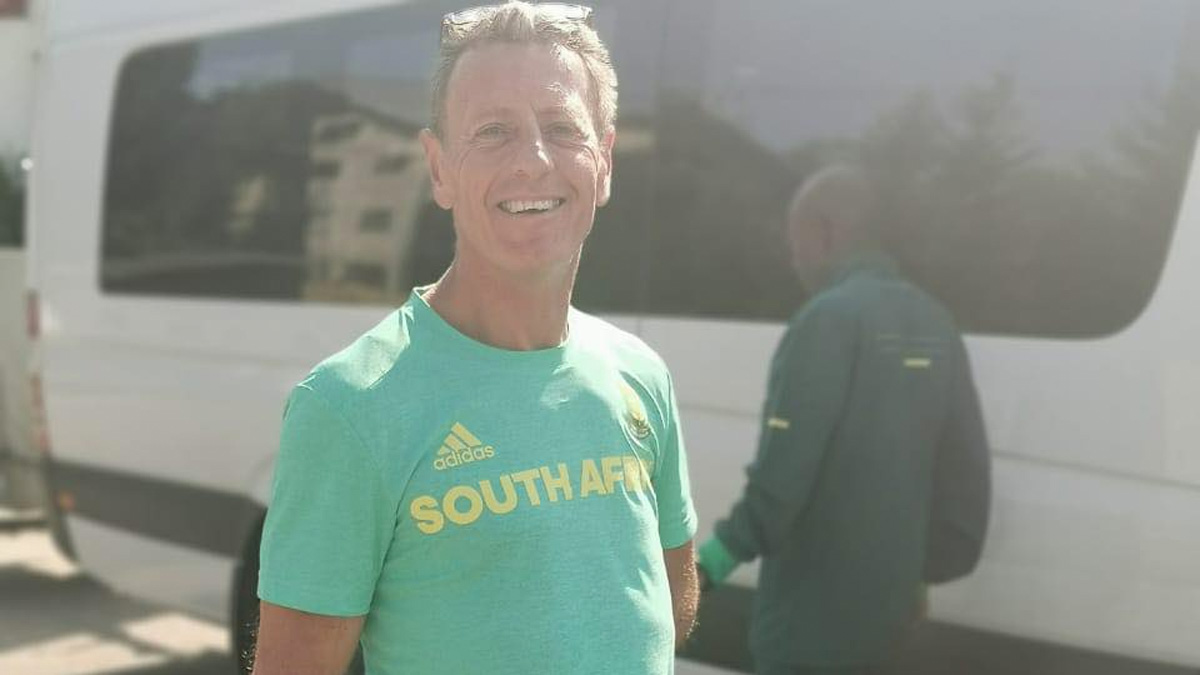 The ANC Parliamentary Caucus says it condemns the brutal assault of former Comrades champion, Nick Bester, who was attacked while training and is currently fighting for his life in ICU. This comes as Bester's son has announced a R50,000 reward for information leading to the arrest of the three men who attacked his father.
In a statement issued by the Office of the Chief Whip, Hon. Pemmy Majodina, the ANC said: "This inhumane act by criminals who do not value the lives of South Africans is unacceptable and must be dealt with harshly and speedily.
"We urge the law enforcement agencies to swiftly act in curbing violence and criminality in our country, ensure that our streets are safe and to bring perpetrators of crime to justice.
"As the ANC Caucus, we wish Mr Bester a speedy recovery."
Shaun-Nick Bester said in a post on Tuesday night: "R50 000-00 reward to anyone who comes forward with information that leads to the arrest of the 3 guys who assaulted my father on Sunday morning." Anyone with information is asked to contact Mike Bolhuis:
https://www.facebook.com/MikeBolhuisOfficial/photos/a.718509198259276/3274088946034609/?type=3&theater