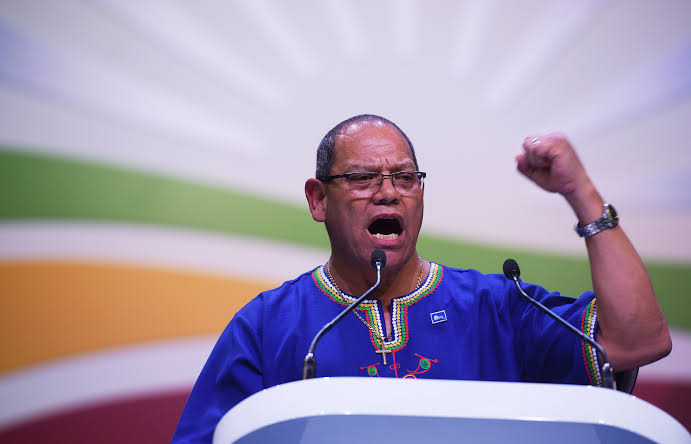 DA Gauteng Leader John Moodey Quits "20 Percent" Party
Saying he no longer felt at home in the Democratic Alliance after 22 years, the Gauteng leader John Moodey resigned today. "I am aware of many more DA members who feel the same way I do," he said in his statement. "If the DA is pleased with being a 20 percent party I'm not." The […]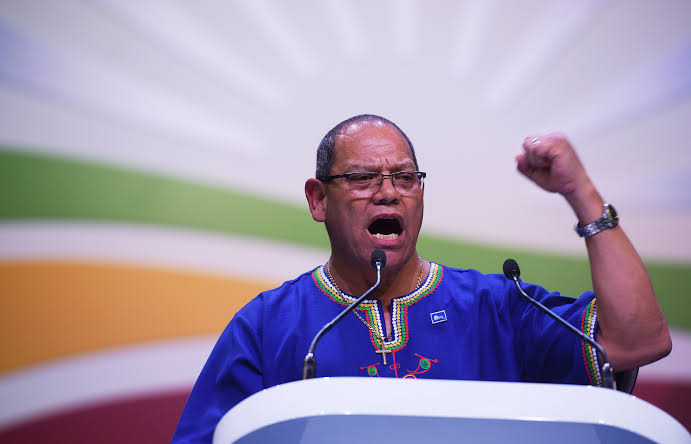 Saying he no longer felt at home in the Democratic Alliance after 22 years, the Gauteng leader John Moodey resigned today.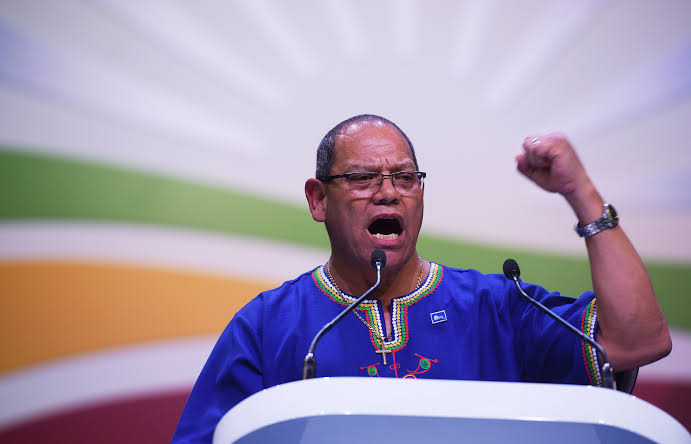 "I am aware of many more DA members who feel the same way I do," he said in his statement. "If the DA is pleased with being a 20 percent party I'm not."
The DA, in a statement after his resignation, said it was unfortunate Moodey was playing the race card.
Moodey, who said he was not joining another party and would look to go into the private sector, said the party continued to follow federal chair Helen Zille, whose tweets were insensitive. He reportedly said he did not want to be part of a party that wants to be in the next apartheid regime.
"Many of the black people in this party are being ignored and they form the majority of the DA."
Moodey, who was known to have backed previous leader Mmusi Maimane, referred to the "plot" against Maimane by certain individuals in the party until he resigned. Moodey, until today, was also one of the DA members vying for the leadership of the DA against interim leader John Steenhuisen in its upcoming congress.
The DA said in a statement, "Mr Moodey's departure is both unfortunate and unnecessary. The DA believe that he is making a mistake because the DA is the only Party that can unseat the ANC and deliver a fair, effective and accountable government.
"John has cited alleged unfairness through the charges he faces before our Federal Legal Commission. We confirm that due process was followed, as it always has been. We reject the allegation that these charges amount to a witch-hunt against him.
"It is very unfortunate that he plays the race card to justify his decision to avoid due process.
"The DA remains committed to growing our support in all communities across our diverse society. To this extent, we are pleased to see our growth during the last 5 months. We are well on course to become the core of a realigned majority that will defeat the ANC, bring good governance, ensure an economic recovery and an open opportunity society for our country.
"We thank John for his service and wish him well for his future."