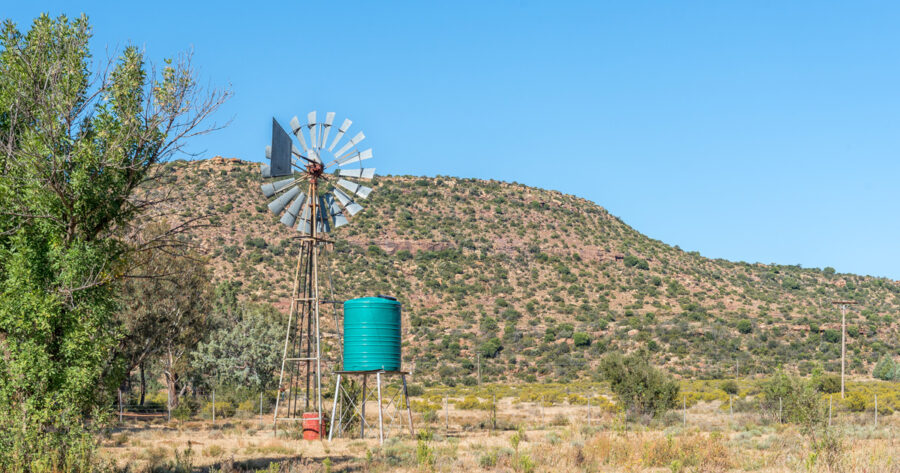 Farm Attacks 'Plague' the Sarah Baartman District as Another Farmer is Killed
The callous murder of Werner Buchner (55) on his dairy farm in the Eastern Cape (EC), South Africa, is the third in the last three weeks in the Sarah Baartman District. The latest farm attack took place on Sunday evening (5 Sep) in the Nanaga area, outside Kinkelbos. The previous two were in the Hankey […]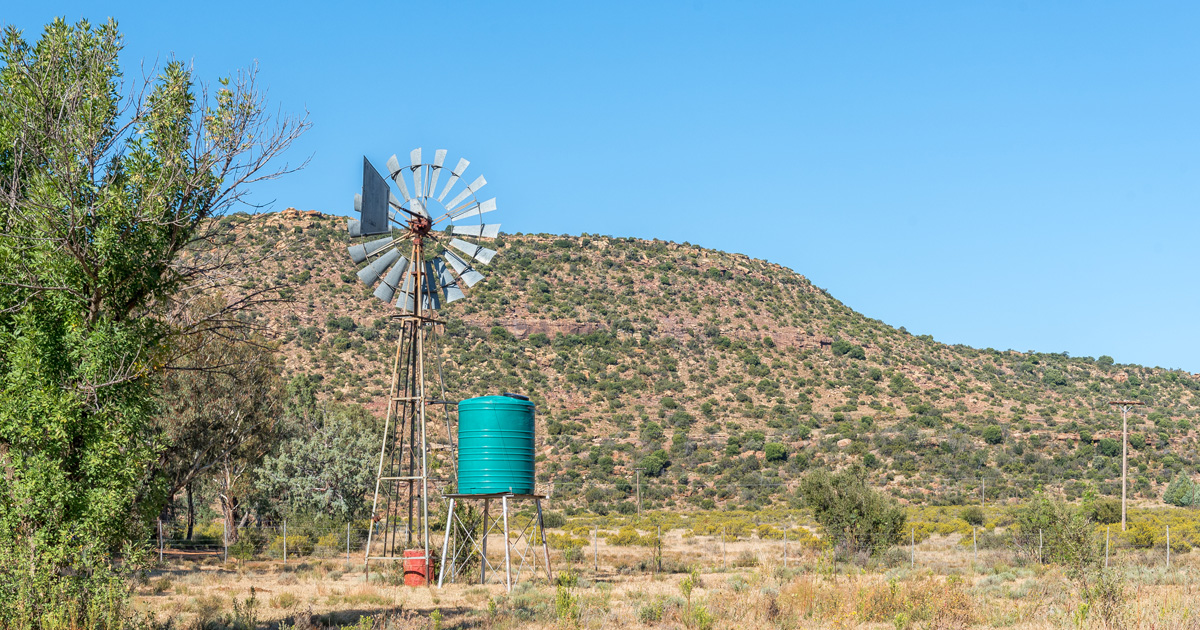 The callous murder of Werner Buchner (55) on his dairy farm in the Eastern Cape (EC), South Africa, is the third in the last three weeks in the Sarah Baartman District.
The latest farm attack took place on Sunday evening (5 Sep) in the Nanaga area, outside Kinkelbos. The previous two were in the Hankey District, one on 11 August 2021 and the second one on 19 August 2021.
The Democratic Alliance has again called for urgent action from the South African Police Service (SAPS).
Calling it a "horrific" attack which resulted in the loss of life and injuries, Bobby Stevenson, DA EC Shadow MEC for Safety and Security, said in a statement: "This latest attack once again highlights the vulnerability of our rural community. SAPS needs to pull out all stops to apprehend these criminals.
"If this ongoing trend continues to plague the Sarah Baartman District, it could result in a catastrophic impact on rural safety and the viability of the agricultural sector in this area. Our farmers and rural communities, in general, deserve to live in a climate of safety and security."
According to SAPS, they were called to the scene at 18h40 on Sunday evening. At least three armed men had entered the home of Werner and Estelle Buchner on their dairy farm, Boslaagte. Werner was shot in the back and his 30-year-old son, also named Werner, was also shot.
"Mrs Estelle Buchner attempted to shield her husband and son with her own body upon which the attackers proceeded to kick and beat her resulting in both her arms being broken," said Agri EC.
Estelle raised a call for help to which the Alexandria farming community responded immediately, activating their emergency procedures in a "coordinated and controlled manner" according to Agri EC;and SAPS was called.
She and her son were transported to a Gqeberha hospital where Werner Junior underwent surgery and is now in a stable condition. Her husband sadly died at the scene. In an interview with a local media outlet today, Estelle tells how the intruders deliberately shot her husband a second time.
The SAPS said in a statement that the farmer had sustained a gunshot wound to his upper body. "At this stage, the details of the alleged incident are sketchy," said SAPS. "Police are investigating a case of murder with additional charges of attempted murder and house robbery for further investigation."
The motive is not known at this stage, although two cell phones and cash are missing.
The DA's Stevenson said: "Just last week, I again raised the issue of rural safety in the Eastern Cape Provincial Legislature by way of a question for an oral reply to the MEC who is responsible for Community Safety, Ms Weziwe Tikana-Gxothiwe. In terms of the response, I was informed that the department evaluates the Rural Safety Strategy on an annual basis and this evaluation will be completed by the end of October 2021.
The DA has suggested several proposals to improve rural safety in the Eastern Cape, particularly a Rural Safety Summit.
Stevenson said the DA believes that some of the steps that can be taken to improve rural security are:
The introduction of specialised units dedicated to protecting rural communities;
Increase the research and statistical information on these crimes and make it available on an electronic dashboard.
Increase the investigative capacity of SAPS. This means the utilization of every available technology, such as drones and CCTV cameras, when tracking perpetrators;
The reclassification of farm attacks as priority crimes, which would result in an increase of resources made available to deal with them.
There should also be tax relief measures for those in rural areas, such as farmers, who have to pay for private security companies, as well as subsidies for farm patrollers, farm watchers, and companies providing security in rural communities.
Increase the crime intelligence capacity for rural areas, and Border security needs to be improved upon.
"I reiterate my call for a rural safety summit for the Eastern Cape. We need real change if we are to keep the people of this province safe," said Stevenson.
Anyone who might be able to assist with information that could lead to the arrest of the suspects, who are still at large is requested to contact the nearest police station. The information may also be shared via Crime Stop 08600 10111. All information is strictly confidential and callers have the right to remain anonymous.