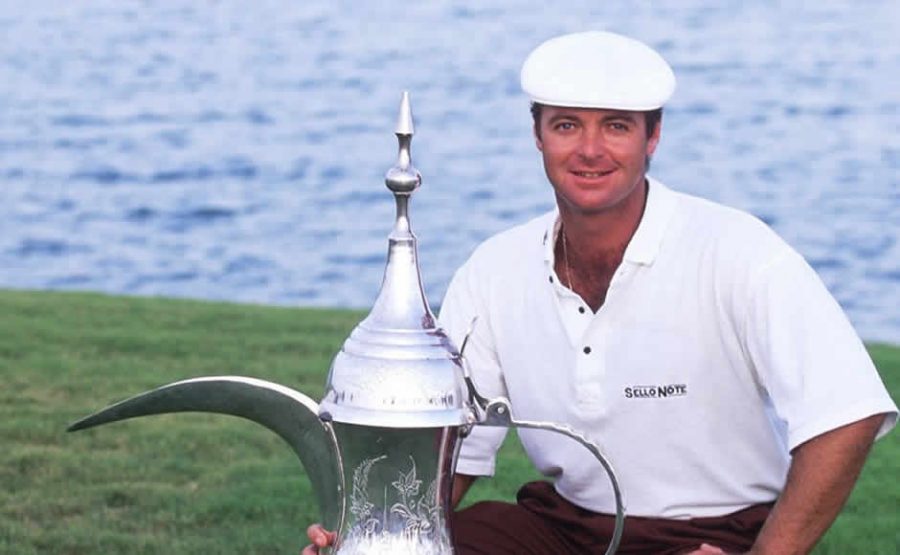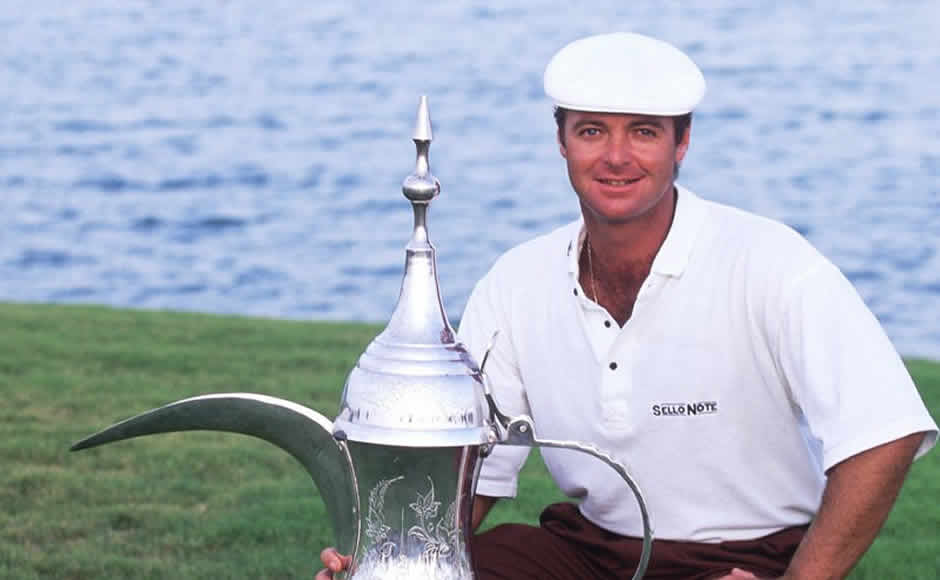 Tragic Suicide of Former South African Golf Star Wayne Westner in KZN
PENNINGTON, KZN – Former South African golf champion Wayne Westner has died in tragic circumstances, after a 'hostage drama' at his home in Pennington on the south coast of KwaZulu-Natal. South African Police Services (SAPS) confirmed that the sportsman died on Wednesday morning by a gunshot wound to the right side of his head. According to local reports, the 55-year-old […]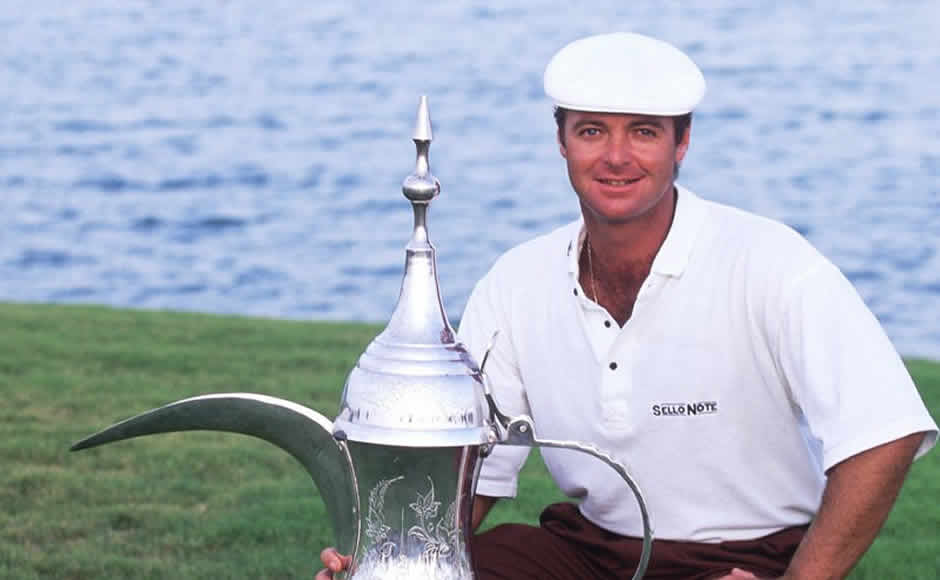 PENNINGTON, KZN – Former South African golf champion Wayne Westner has died in tragic circumstances, after a 'hostage drama' at his home in Pennington on the south coast of KwaZulu-Natal.
South African Police Services (SAPS) confirmed that the sportsman died on Wednesday morning by a gunshot wound to the right side of his head.
According to local reports, the 55-year-old had allegedly "forced his way" into his home and held his wife hostage before he died by suicide in front of her.
Some reports have incorrectly claimed, after perhaps reading 'hostage drama' headlines, that Westner was shot whilst trying to save his wife in a hostage ordeal.
Westner was born in Johannesburg and became serious about golf in KZN in 1974. In '83 he turned pro and during his career he won 14 professional events… including the South African Open in 1988 and 1991, the Dubai Desert Classic in 1993 and the World Cup of Golf with Ernie Els in 1996 (where they broke the World Record). He represented South Africa seven times, before retiring in 1998 following an unfortunate injury.
Westner then set up a golf school in Ireland that accumulated over 1,000 students; and today many old Irish friends and colleagues paid tribute to him.
Back in South Africa, Westner set up a Golf College on the South Coast where he coached aspiring players at Selborne Estate.
Former golf pro Sam Torrance tweeted: "So sad about an old troubled friend Wayne Westner #RIPWesty."
South Africa's Ernie Els tweeted: "Sad day, our friend Wayne Westner passed today. Great memories thank you my friend."
Very sad to hear of the death of Wayne Westner. A friend and coach to me and many in Ireland. Thoughts and prayers with his family RIP pic.twitter.com/rA471WSz3U

— IrishGolfer Magazine (@IrishGolferMag) January 4, 2017
Tragic news coming out of South Africa today where World Cup of Golf winner Wayne Westner has committed suicide. RIP https://t.co/2ECKRwTZ9T pic.twitter.com/auDYMfLXGg

— Golf Monthly (@GolfMonthly) January 4, 2017
World Cup Winner Wayne Westner Dead After Hostage Situation #golf @GolfMonthly: Westner won the World Cup of Golf… https://t.co/tvPwj4aNnm

— Golf Feeds (@golffeeds) January 4, 2017
Our deepest condolences to Wayne Westner's wife, family and friends.
MORE
If you are feeling sad, frustrated or lonely, please contact SADAG (South African Depression & Anxiety Group). You can find a Support Group in your area by calling 0800 21 22 23.