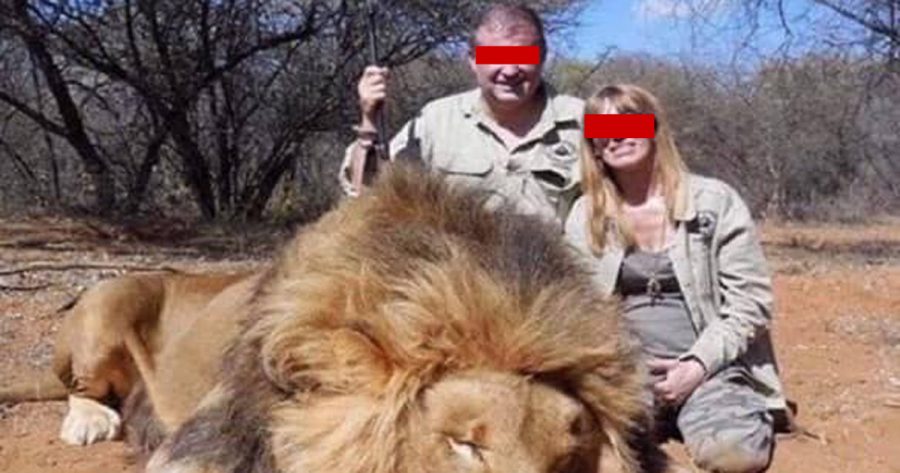 French Couple Forced to Resign After Hunting Safari in South Africa and Tanzania
A French couple has been forced to resign from their jobs at a supermarket in France after their trophy pictures – of hunts in KwaZulu-Natal, South Africa and Tanzania – went viral. The photos, which had been taken back in 2015, show the couple with dead animals, including a leopard (which would've cost over $7,000 […]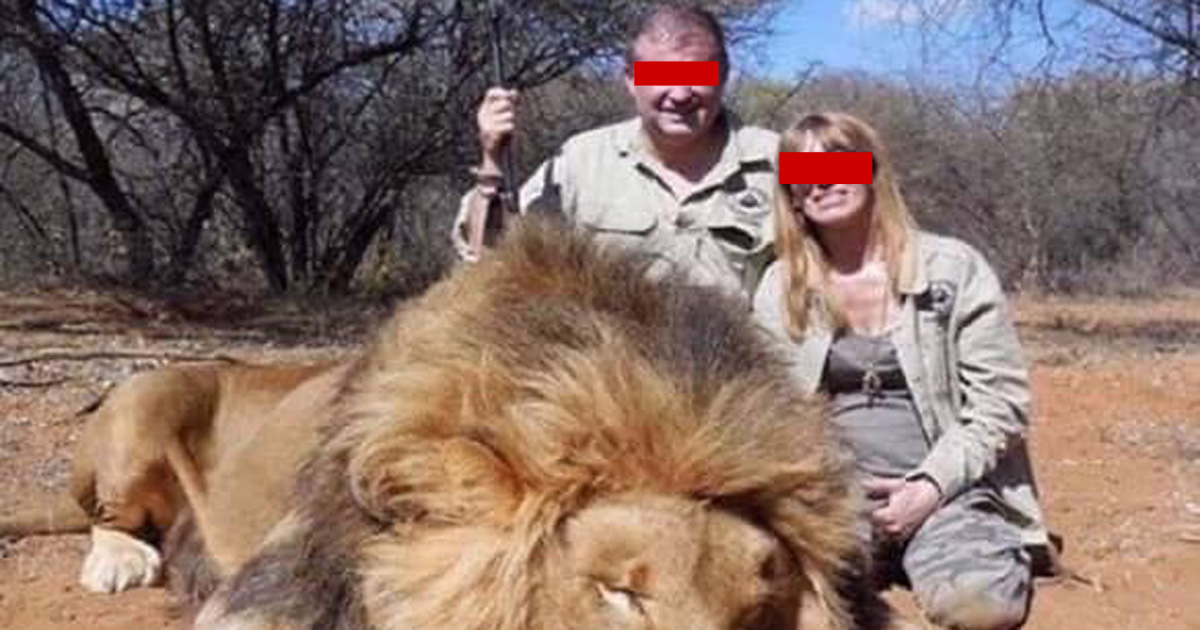 A French couple has been forced to resign from their jobs at a supermarket in France after their trophy pictures – of hunts in KwaZulu-Natal, South Africa and Tanzania – went viral.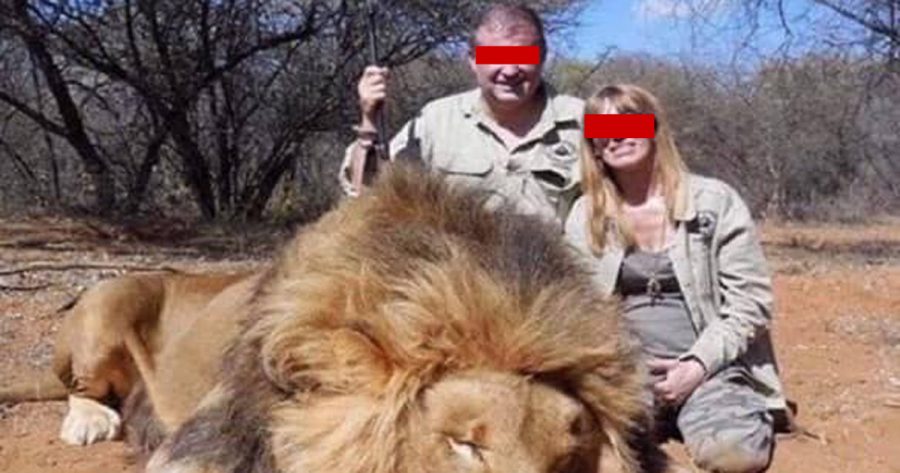 The photos, which had been taken back in 2015, show the couple with dead animals, including a leopard (which would've cost over $7,000 according to the safari company's website), hippopotamus (over $3,000), zebra, crocodile and lion.
The pictures first appeared on a safari website which promotes hunting trips to Tanzania and SA. The photos were spotted by an animal rights activist who shared them on Facebook.
The pictures – which show the couple smiling and appearing to enjoy a 'romantic' holiday (the wife can be seen kissing her husband whilst posing with a dead zebra) – went viral, particularly on Twitter, leading to death threats against the man and his wife (who have been named in the press) and to calls for their supermarket (a Super U), in a small town in eastern France, to be boycotted.
The Super U co-operative group has announced that the couple has resigned and is leaving immediately.
Super U said: "In the face of condemnation provoked by these actions at the heart of the co-operative and the legitimate public feeling, the store managers have decided to quit immediately the brand and their l'Arbresle store."
The BBC reports the group also distanced itself from the couple's activities, stressing the store is opposed to safari hunting and to the photos.