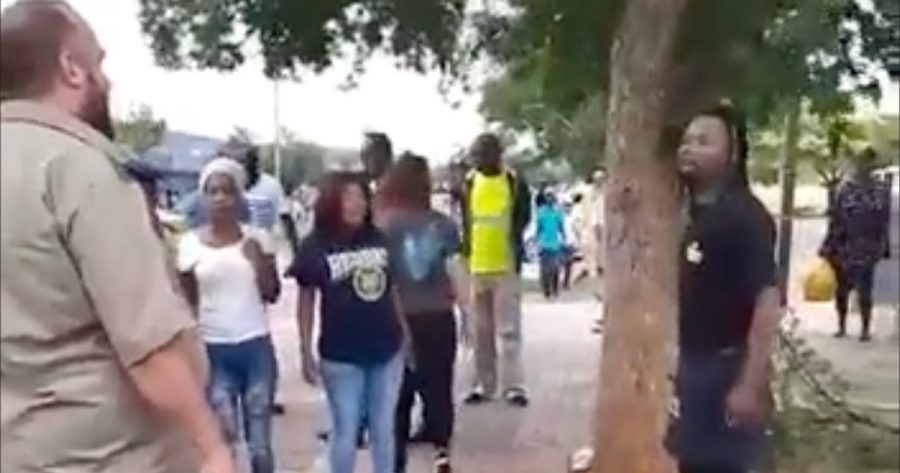 Gauteng Premier Lesufi Vows to 'Hunt' Down 'Useless' Racist
A racist customer who assaulted the employee of a business in Meyerton in Gauteng, and called him the 'k' word, has shocked and angered South Africans of all races, but perhaps none more than the province's Premier Panyaza Lesufi. Lesufi posted the video, in which the customer can be heard repeating the offending word at […]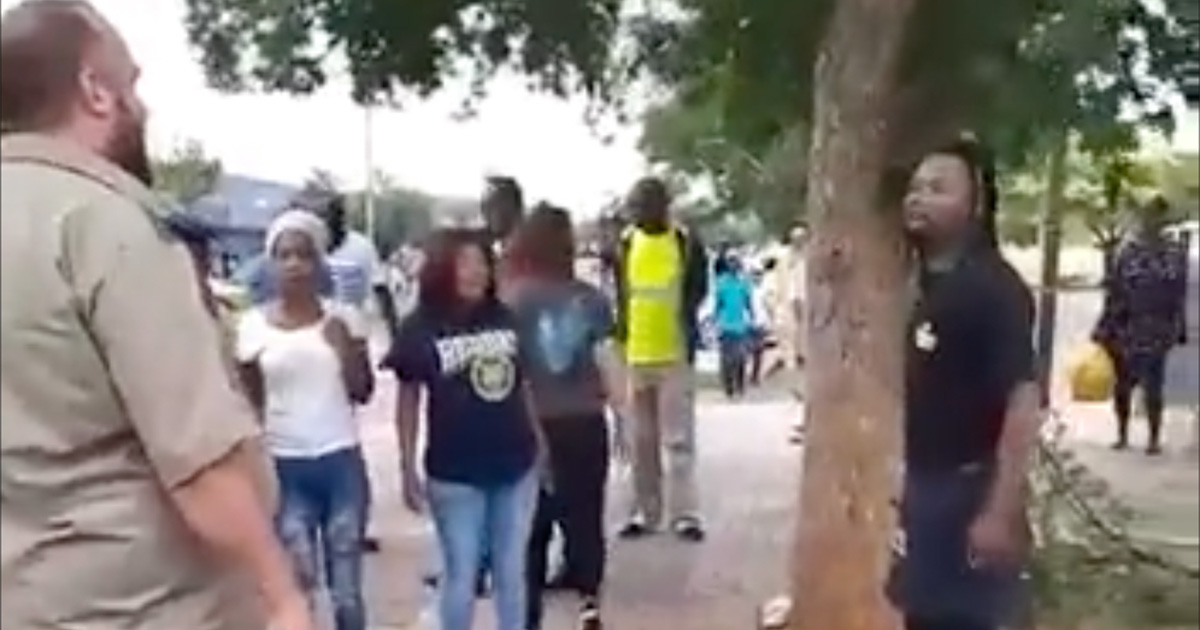 A racist customer who assaulted the employee of a business in Meyerton in Gauteng, and called him the 'k' word, has shocked and angered South Africans of all races, but perhaps none more than the province's Premier Panyaza Lesufi.
Lesufi posted the video, in which the customer can be heard repeating the offending word at the end, and said: "You don't call us names and escape freely with it. We will hunt him. Racists are mindless and useless."
The incident took place near the Midvaal Slaghuis (butchery) in Meyerton, which is about 20 minutes from Vereeniging in the Midvaal Local Municipality, in the Sedibeng District Municipality.
The EFF Johannesburg Region tweeted: "Please send us the location. Our sister region Sedibeng will attend to this racist."
According to The Insight Factor, residents claim that racism and abuse are "very common" in the area.
As derogatory comments against the racist customer's race escalated, one Twitter user – Mushiyeni – cautioned: "This is an unfortunate event and it must be treated on case by case, so that those who are doing this discrimination acts are isolated."
🔴Black Worker Gets Called A "Kaffir"🔴

WATCH 🎥- A black employee who works at a local business in Meyerton is seen being assaulted by a white client. The worker was reacting to being called a "kaffir". Black residents say that racism & abuse is very common in the area. pic.twitter.com/avIcCK5pik

— The Insight Factor (@insightfactor) October 26, 2022