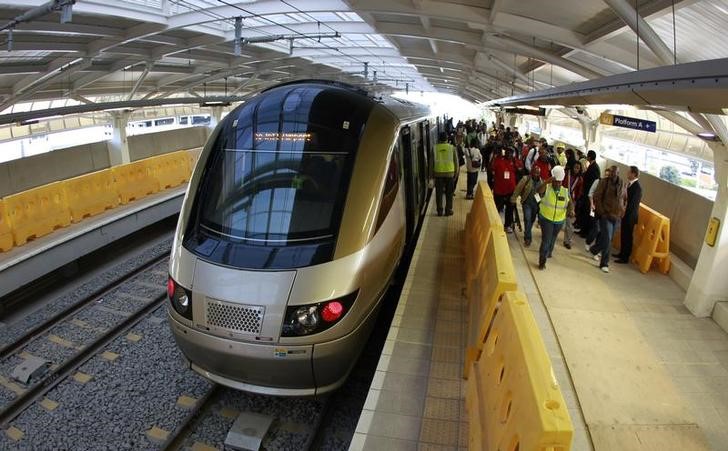 Gautrain Strike Affects OR Tambo International Airport Travellers
JOHANNESBURG  – Holiday and business commuters in Gauteng have been affected Monday as workers at South Africa's high-speed Gautrain went on strike over pay. Services to capital city Pretoria, commercial hug Johannesburg, and to the country's main airport – OR Tambo International – have all been impacted, with major delays expected. The Bombela Operating Company, […]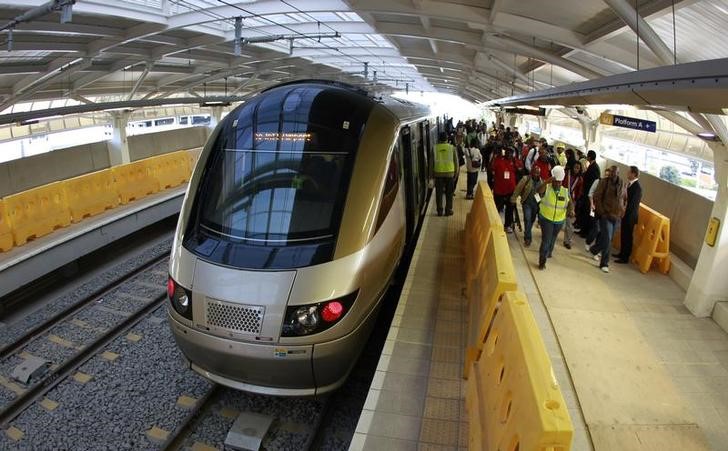 JOHANNESBURG  – Holiday and business commuters in Gauteng have been affected Monday as workers at South Africa's high-speed Gautrain went on strike over pay. Services to capital city Pretoria, commercial hug Johannesburg, and to the country's main airport – OR Tambo International – have all been impacted, with major delays expected.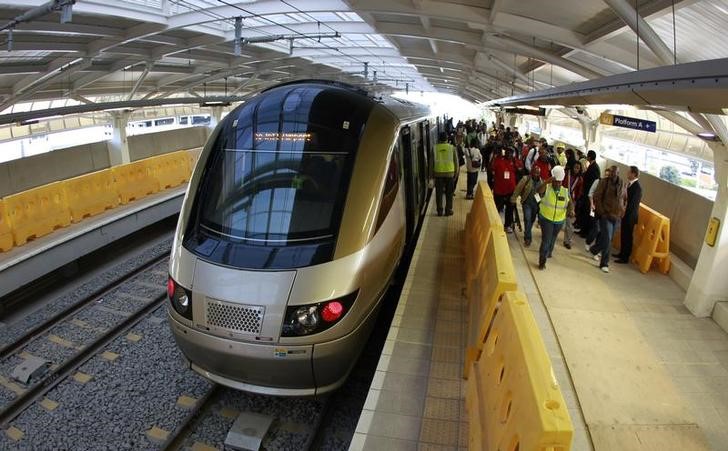 The Bombela Operating Company, which operates the rapid train and bus system in Gauteng province, said wage talks with the United National Transport Union (UNTU) had deadlocked.
The company said that due to the strike it would not operate train services during off-peak hours and warned of delays.
The Gautrain was first unveiled in 2010 as part of transport upgrades in Africa's most industrialised economy. The Gautrain links those arriving at Johannesburg's OR Tambo International Airport to the city's financial district of Sandton.
The unionised workers are demanding a 10 percent increase in wages, while the company is offering an 8.5 percent increment.
UNTU General Secretary Steve Harris said the union was open to further talks. He said the parties also needed to agree on night shift and housing allowances, among other things.
"We deadlocked on Saturday and they haven't called us back to the table. We are on strike until they call us back," Harris said.
(Reporting by Olivia Kumwenda-Mtambo; Editing by James Macharia)