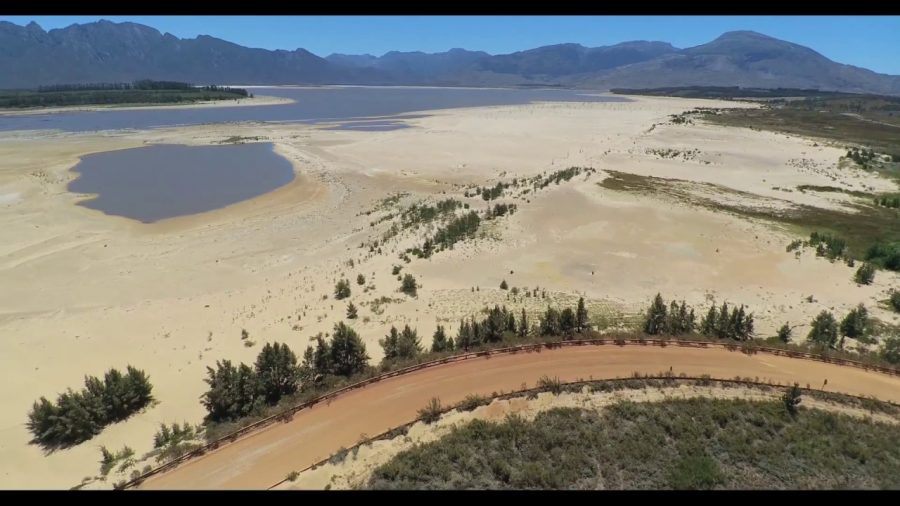 Haunting Video of Theewaterskloof Dam Explains Water Restrictions
Capetonians have been invited to watch this haunting video showing just how badly dried up Theewaterskloof Dam is, to help them understand "these dam water restrictions" in the Western Cape, South Africa. The video footage was uploaded by Mille Foto, and shows the dam on Tuesday this week, 17 January 2017. Mille Foto says: "The reason why […]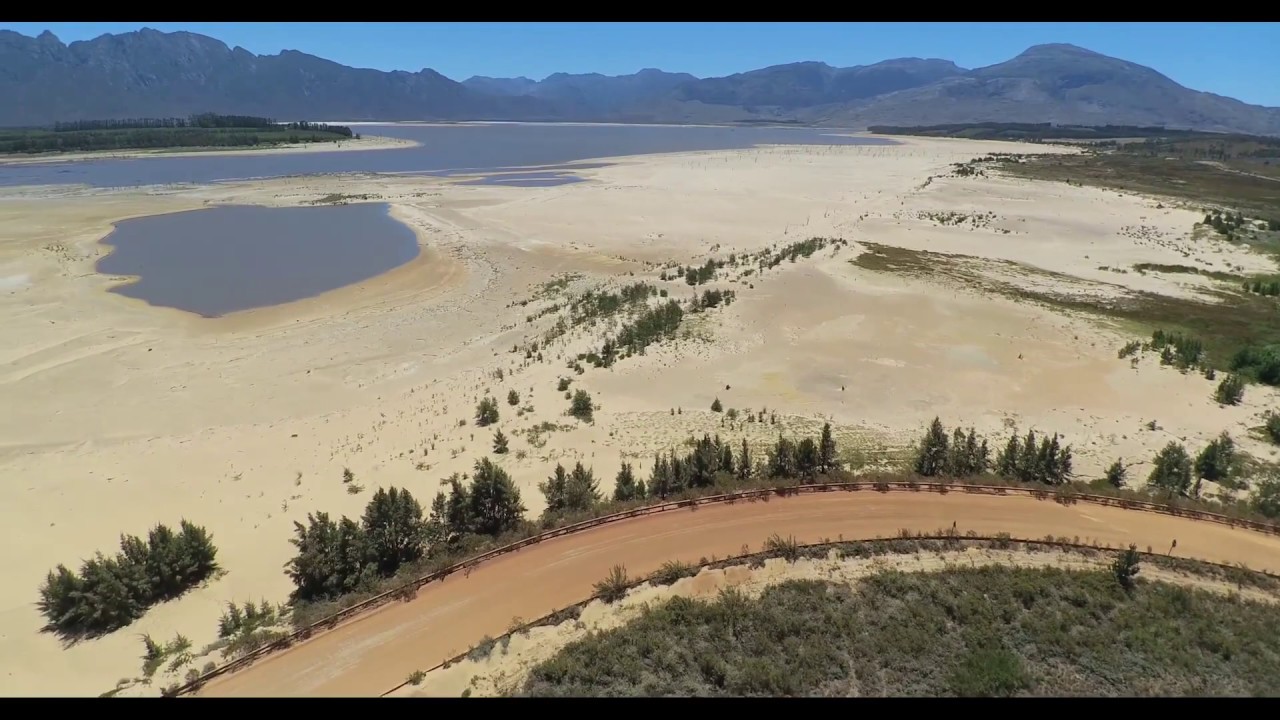 Capetonians have been invited to watch this haunting video showing just how badly dried up Theewaterskloof Dam is, to help them understand "these dam water restrictions" in the Western Cape, South Africa.
The video footage was uploaded by Mille Foto, and shows the dam on Tuesday this week, 17 January 2017.
Mille Foto says: "The reason why this is a problem is because Theewaterskloof is the largest dam by far that serves Cape Town's drinking water supply (more capacity than all the other major dams added together).
"Since the city's water system is interconnected by a series of pumps, pipelines, and reservoirs, you are probably drinking water from this dam, either directly or indirectly.
"The city's latest figures show the dam level at 36.8%, which means that theoretically the dam could run almost empty by the time 2017 winter rains come. If the rainfall isn"t heavy, next year could be even worse.
"Please share this if you are struggling to understand why we need water restrictions and how this directly affects you, the end consumer who drinks water."
MORE