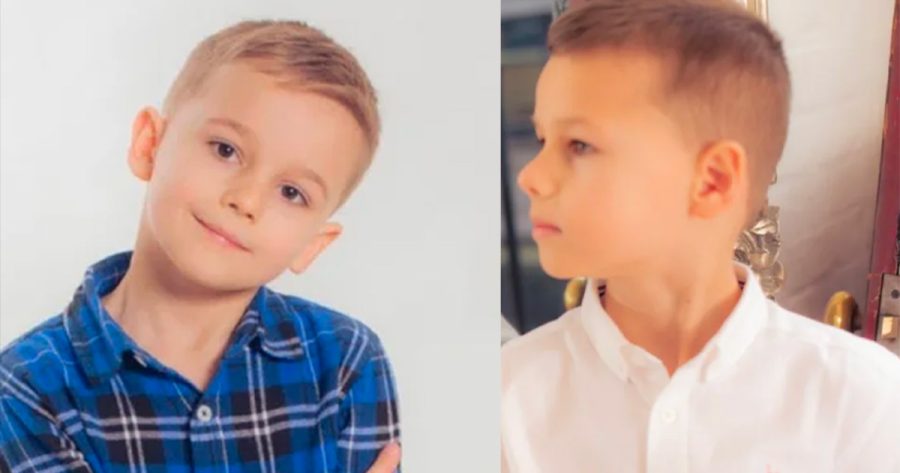 Heartbreak after De Jager brothers are murdered by their mom in the UK
UK-based Herman de Jager (36) has suffered an unimaginable loss after his ex this week murdered their two sons, before taking her own life in London. The tragic incident has shocked the UK. The bodies of 47-year old Swede Nadja Nada de Jager (née Savic) and the two boys – Alexander (9) and Maximus (7) […]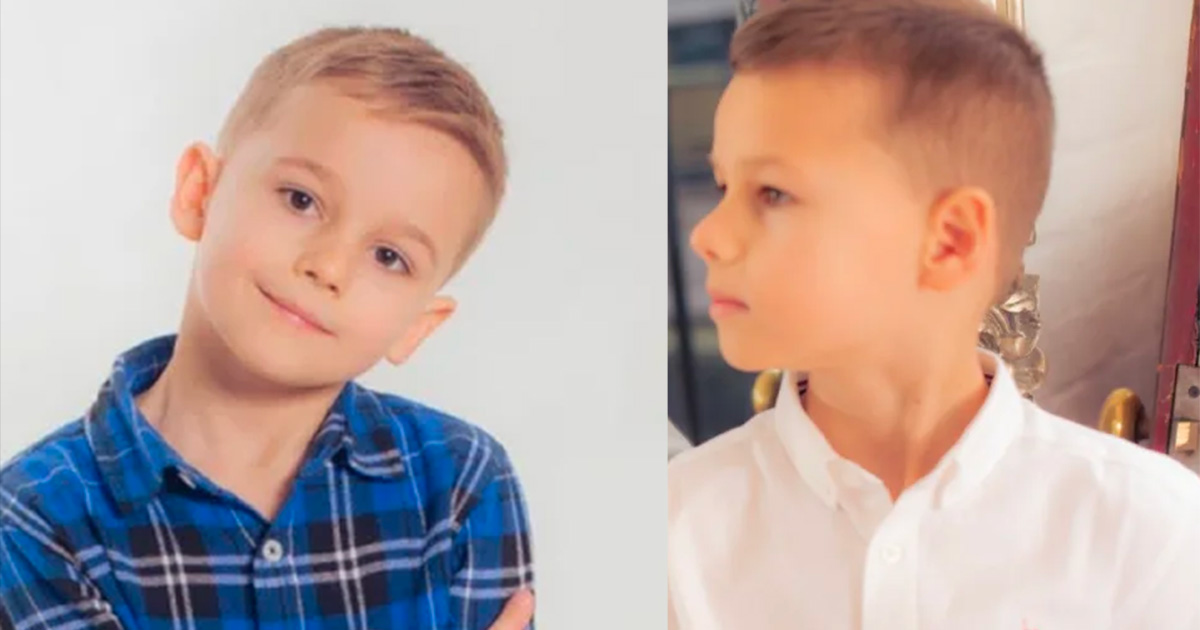 UK-based Herman de Jager (36) has suffered an unimaginable loss after his ex this week murdered their two sons, before taking her own life in London.
The tragic incident has shocked the UK. The bodies of 47-year old Swede Nadja Nada de Jager (née Savic) and the two boys – Alexander (9) and Maximus (7) – were discovered by police at home in Belvedere (south east London) on Thursday morning, after concerns were raised about the occupants of the house.
A police spokesperson said nobody else is being sought in connection with the tragedy. He said: "This is a deeply sad case and we are continuing to establish the circumstances that led to this tragic incident."
It's unclear when Herman moved to the UK, but his mother is still based in South Africa. Originally from Bloemfontein, she now lives in Margate, KZN, according to her Facebook page. The captions to her public photos and during the last couple of years on her son's new partner's page are filled with love for her beloved family. (Even her profile pic is of her grandsons.) "My hartsmense" (my heart people) the Ouma says in one of the three, "2 skatte" (treasures) in another of her grandsons, and "die 3 manne in my lewe" (the 3 men in my life) next to a beautiful photo of Herman with his boys. Recent pics include a Disney Paris outing last year, and the boys proudly wearing red Christmas-themed jerseys in a lovely family photo in December with their dad and his partner.
On their mother Nadja's page there are several videos of the boys, as well as many sad posts about love and loss. She describes herself as: "Single mother of two beautiful boys, a professional that loves travelling and fitness."
Today one of her friends wrote: "I wish you had asked for help. Rip Nadja and Boys."
The boys' Belvedere school paid tribute saying:
"Alex and Max were truly wonderful members of our school community and we will remember them with great fondness and love. They were loving and caring boys who had a real hunger to learn.

"Both were model pupils and it was clear that they were each other's best friend. They will be hugely missed by pupils and staff alike, and forever be part of our hearts at Belvedere.

"Our deepest condolences are with the family and their friends during this difficult time and in due course we will share details of a fitting memorial for the brothers at Belvedere…"
According to Companies House, Herman and Nadja created a real estate company, New Frontier Properties, in April 2015, but she resigned in December 2016. The company name was changed to Blue Velvet Properties in early 2017, and in June 2019 she was re-appointed as a director with a different address. Her nationality is registered as Swedish, and his as British.
The BBC reports that "the victims' family has been informed and are being supported by specialist officers. A post-mortem examination will be held in due course." The boys were allegedly strangled. 
The police said: "Our thoughts are very much with the family as they struggle to come to terms with their loss and we ask that their privacy be respected at this extremely difficult time."
Police forensics teams are combing the scene here in Belvedere following the deaths of Nadja De Jager and her two sons Alexander and Maximus pic.twitter.com/ktdFGykkAT

— Harry Low (@HarryLow49) March 10, 2023
So terribly sad to learn of the tragic passing of my friend Nadja De Jager & her beautiful boys
Life is short & I will miss you 😢💜 pic.twitter.com/zvusBSXsSM

— Victoria Hills MRTPI (@VictoriaRTPI) March 11, 2023
Heartbreaking video shows two brothers, aged seven and nine, joking together just days before they were found dead with their property firm director mother, 47, inside London home
Nadja de Jager has been identified as the mother found in the Belvedere home pic.twitter.com/SjCDYjmoAA

— MassiVeMaC (@SchengenStory) March 11, 2023
Police have named two boys found dead alongside their mother at a property in south London. The bodies of Alexander, 9 and 7-year-old Maximus De Jager were found alongside their mother Nadja at the flat in Belvedere. No one else is being sought in connection with the inquiry. pic.twitter.com/sHgje7nL1K

— Mark White (@markwhiteTV) March 10, 2023
If you are sad or depressed, or know someone else who is, please contact SADAG.