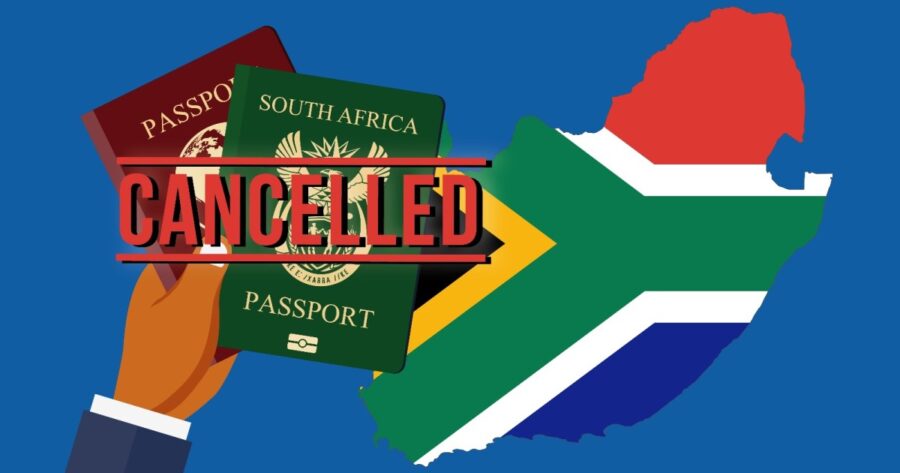 High Court's Devastating Ruling on SA Loss of Citizenship
The South African High Court has delivered a devastating blow to thousands of South Africans who have inadvertently lost their SA citizenship since the late '90s. UPDATE 14 DEC 2021: DA to take Loss of SA citizenship plight to Supreme Court of Appeal How do South Africans lose their citizenship? Without knowing it, many South […]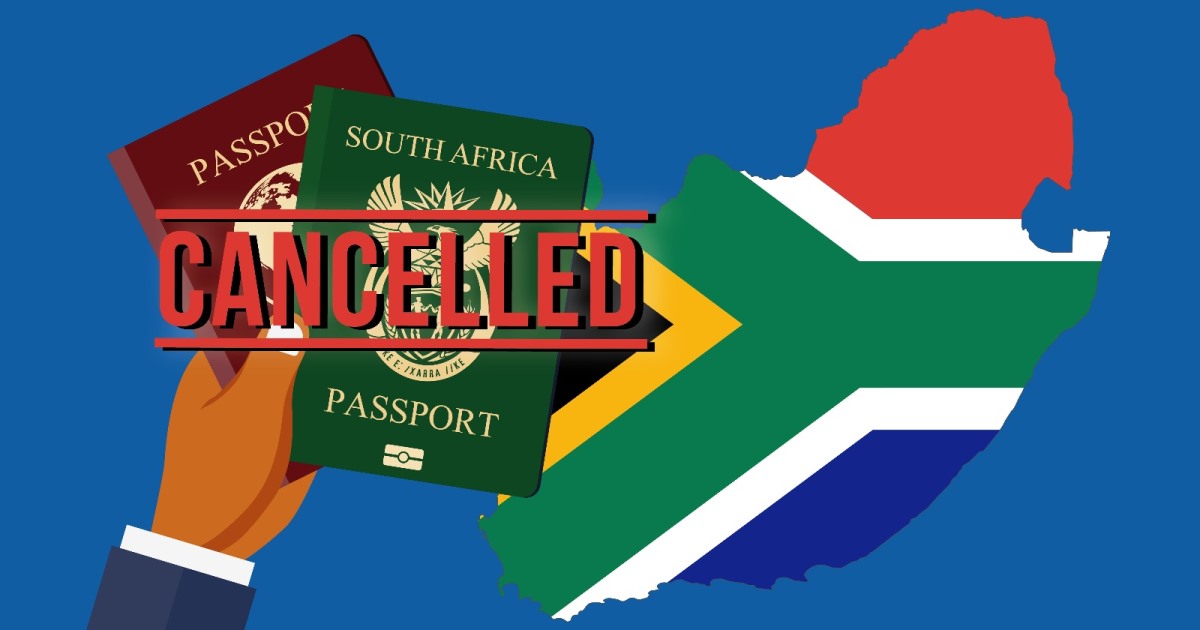 The South African High Court has delivered a devastating blow to thousands of South Africans who have inadvertently lost their SA citizenship since the late '90s.
How do South Africans lose their citizenship?
Without knowing it, many South Africans abroad have been stripped of their SA citizenship when they applied for a new citizenship, without first applying for a Letter of Retention from the South African authorities. Many are unaware of this stipulation, which was introduced in October 1995. (And more recently, for those who do know about it, during most of the last year, the 'retention of citizenship' service has remained closed even under lockdown level 1.)
Response to High Court judgment
The DA, which took the matter to court, said in a statement on Friday that it notes the judgment handed down by the North Gauteng High Court today "which is a blow to thousands of South Africans who have lost their citizenship without their knowledge".
DA Abroad Leader Dr Rory Jubber and MP Adrian Roos said that the DA believes that section 6(1)(a) of the South African Citizenship Act (88 of 1995) is inconsistent with the Constitution, and with section 20 of the Constitution in particular, which states that "No citizen may be deprived of citizenship".
"Not only does section 6(1)(a) unreasonably violate this right by depriving citizens who take on a second nationality of citizenship without a 'retention of citizenship', but it does so without even affording them any notice," they said.
It was for these reasons that the DA launched the necessary legal action to strike down section 6(1)(a) and also establish a means for former citizens to reclaim their South African citizenship.
Home Affairs mistakenly claims thousands lost their citizenship by 'personal choice'
The Department of Home Affairs claimed this loss of citizenship is being done by personal choice when this is clearly not the case. (If the Department were only to see the messages SAPeople receives from heartbroken South Africans, of all backgrounds, who most certainly did not lose their citizenship by choice!)
The DA says it too has been approached by requests from thousands of affected South Africans who had no intention to renounce citizenship and only found out they had lost their citizenship when travelling back to South Africa.
There is a slight glimmer of hope. The DA says it will study the judgment before deciding on a further course of action.
"The DA will continue to fight irrational limitations to the constitutional rights of South Africans," said the statement.
If you are a South African who has lost their citizenship, please send us your stories to admin@sapeople.com