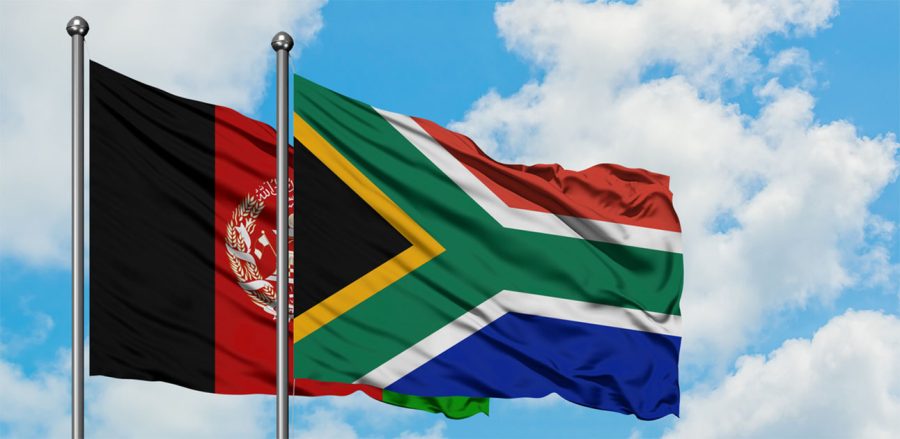 Home Affairs to challenge court order to accept 22 Afghan asylum seekers
The South African government is to challenge a Pretoria High Court order that directs Home Affairs to grant asylum to 22 asylum seekers from Afghanistan. Home Affairs minister Dr Aaron Motsoaledi blames an American NGO – The Lifeline Foundation – for the High Court's ruling, and says the NGO is trying to undermine South Africa's […]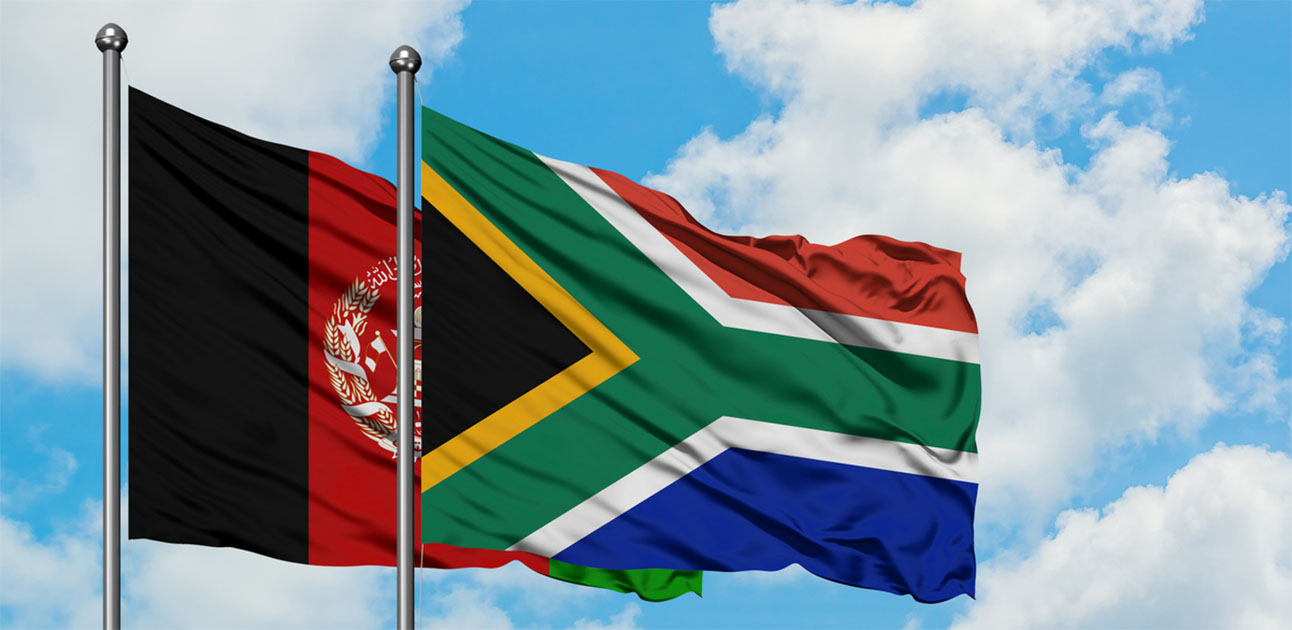 The South African government is to challenge a Pretoria High Court order that directs Home Affairs to grant asylum to 22 asylum seekers from Afghanistan.
Home Affairs minister Dr Aaron Motsoaledi blames an American NGO – The Lifeline Foundation – for the High Court's ruling, and says the NGO is trying to undermine South Africa's sovereignty which initially denied the Afghans entry into SA.
DIRCO Head of Public Diplomacy Clayson Monyela has (perhaps a little undiplomatically) taken to Twitter to say the asylum seekers "rocked up at Beitbridge" (Zimbabwe's border with South Africa) with tourist visas and that South Africa's "asylum system is being abused! NO!"
He explained that, according to the Ministry of Home Affairs, « These 22 Afghans were in Zim (Zimbabwe) for a month as tourists. They tried entering ?? (South Africa) as asylum seekers. We refused & they went to Zambia which also granted them tourists visas. The NGO wants the court to force us to accept them. No! »
Moneyla says the 22 Afghan asylum seekers « rocked up at Beitbridge with tourists visas issued by Zambia & asking to enter ?? as asylum seekers. We refused & now an American based NGO has taken Gov to court. Surely Zambia & America are options. Why ??? Our asylum system is being abused! NO! »
Moneyla says the asylum seekers are currently back in Zambia. He said they had reportedly initially flown to Africa from Pakistan. «Shouldn't they have asked for Asylum there? »
Many South Africans feel their system is already overloaded with an influx of refugee-seekers and that « everyone takes advantage of our kindness ».
To them, Monyela said: « We certainly need to make some changes. »
However, as one social media pointed out: « Afghans are probably among the genuine asylum seekers who have asked for asylum here. »
Home Affairs Minister Motsoaledi says the Afghan asylum seekers pose a security risk to South Africa because they have a grievance with the Taliban. He said:
« If there are people that are in danger in Afghanistan and they rush to South Africa, and the Taliban decides to follow them here, isn't the US the most powerful country to defend them and protect them? As they are the ones who went to Afghanistan to take over from the Taliban, not us, because you see, we don't have any military power. »