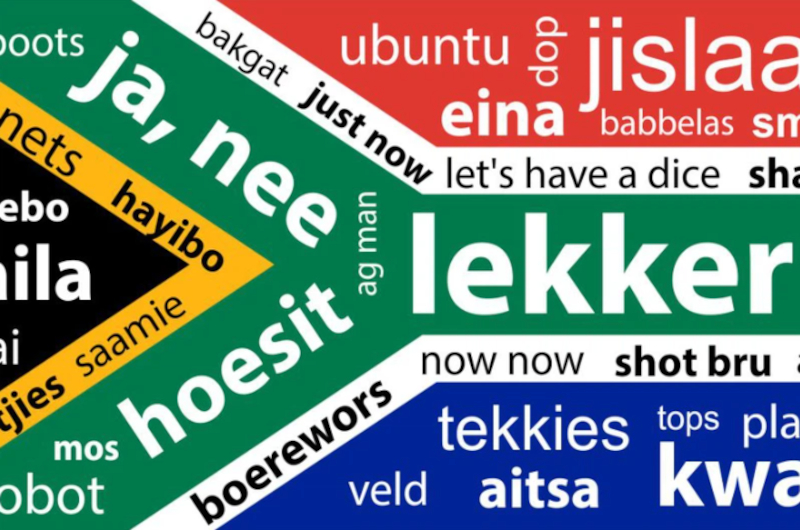 South African slang word of the day: Boet
With 11 official languages it may comes as a surprise that the most commonly used 'language' in South Africa is slang. It has its origins in several different languages mainly Zulu, Xhosa and Afrikaans – which all fall under the top 5 most spoken languages in Mzansi. Slang – sometimes referred to as 'South Africanisms' – borrows […]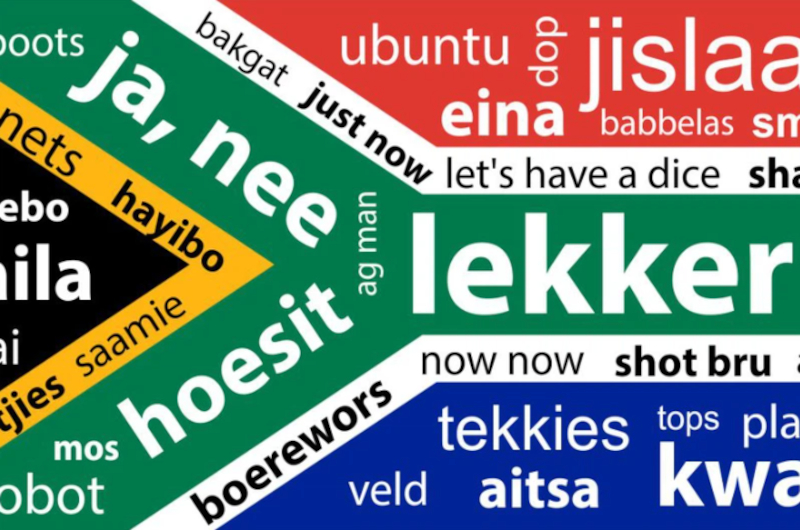 With 11 official languages it may comes as a surprise that the most commonly used 'language' in South Africa is slang.
It has its origins in several different languages mainly Zulu, Xhosa and Afrikaans – which all fall under the top 5 most spoken languages in Mzansi.
Slang – sometimes referred to as 'South Africanisms' – borrows from a variety of South African languages and cultures to make the most commonly used slang words.
Slang words show up in our daily conversation.
Words such as "Howzit" and "Fede" equivalent to 'hello' or 'how are you?' are some of the most frequently used slang words.
SOUTH AFRICAN SLANG WORD OF THE DAY
Boet – This term is usually used in reference to a male friend or companion.
So how do you use it in an English sentence?
Here's an example: Hey my boet, see you at the game tonight
RECENTLY FEATURED MZANSI SLANG WORDS:
SHARE YOUR FAVOURITE SOUTH AFRICAN SLANG WORD
Is there any lingo from South Africa's 11 official languages so unifying like slang? We don't think so.
Do you have a favourite South African slang word that you'd like to share?
If so, send a WhatsApp to 060 011 0211 and we'll publish the ones that we feel best depict the Rainbow Nation.