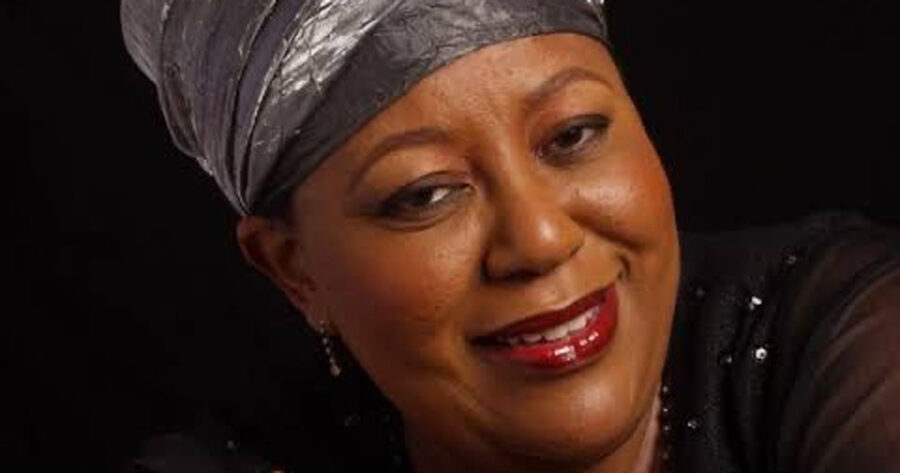 Jazz and Opera Star Sibongile Khumalo Passes Away at 63
World renowned South African singer Sibongile Khumalo sadly passed away earlier today, at the age of 63. A family spokesperson said Dr Khumalo died from stroke-related complications following a "lengthy period of illness". Tributes have poured in, led by South African music legend Sipho 'Hotstix' Mabuse who tweeted: "Gutted my dear dear friend Sibongile – […]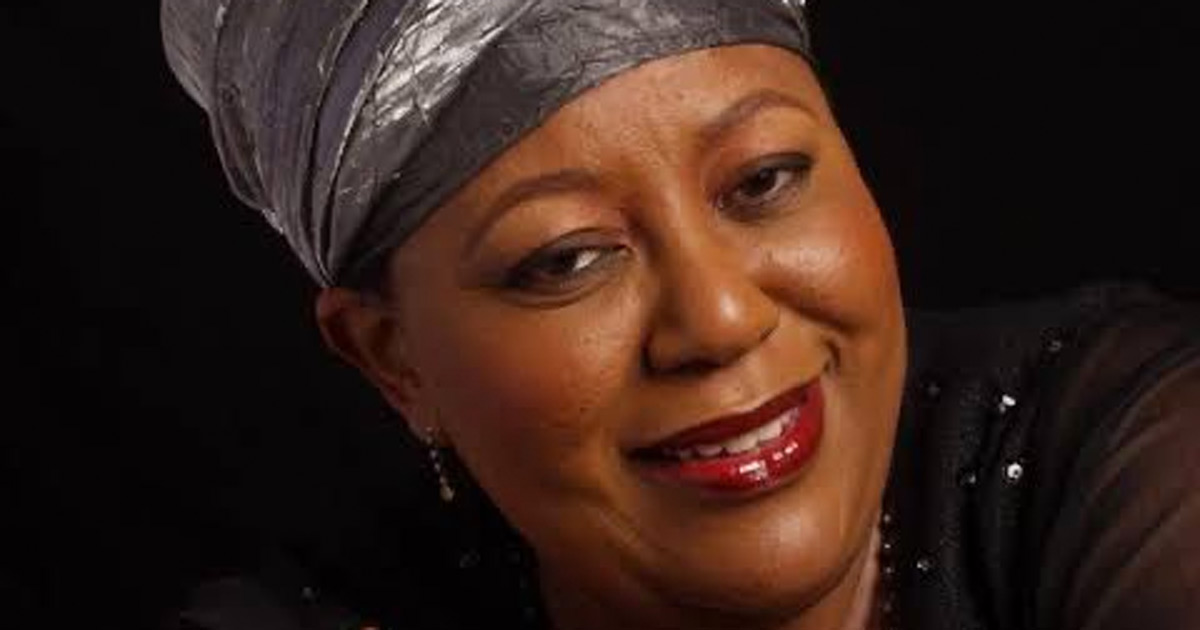 World renowned South African singer Sibongile Khumalo sadly passed away earlier today, at the age of 63. A family spokesperson said Dr Khumalo died from stroke-related complications following a "lengthy period of illness".
Tributes have poured in, led by South African music legend Sipho 'Hotstix' Mabuse who tweeted: "Gutted my dear dear friend Sibongile – I am hurting .. I have no words – an absolute icon – Rest In Peace #RIPSibongileKhumalo." He spoke further to eNCA about how she inspired so many generations – watch here:
Sibongile, affectionately known as Ma'Mngoma, was the recipient of several accolades during her over 30-year career, including the highly prestigious Order of Ikhamanga in silver, for her contribution to the music industry.
According to a family statement, the world renowned vocalist was born in Soweto, into a music dynasty. At the tender age of eight, she was thrown into the spotlight and her musical journey began when she won the Standard Bank Young Artist Award at the Grahamstown Arts Festival.  She released several critically-acclaimed albums and graced major events locally and internationally.
Tonight South Africans everywhere are thanking the First Lady of Song, as she was called by Nelson Mandela, for gracing the country with her talent and rich cultural music.
Former private secretary to Nelson Mandela, Zelda la Grange said: "No words left. Just tears. Memories. Go well Mam. You have done your country incredibly proud. And say 'hi' over there. #RIPSibongileKhumalo"
Other tributes pouring in, include:
Simon Grindrod:
A national treasure has passed. An irreplaceable talent gone too soon. #RIPSibongileKhumalo
TV producer Khanyi Magubane:
BREAKING NEWS: Jazz and Opera Icon, Musician and Vocalist par excellence, Composer and Cultural Activist Sibongile Khumalo has passed away following a stroke, aged 63. Death be not proud. Our weeping has turned into a daily melody of the brokenhearted. #RIPSibongileKhumalo Broken heartBroken heart
Warren Nebe:
Devastated by the passing of my friend, comrade and inspiration. Sibongile was an older sister to me. She guided, chided, and celebrated me in so many ways. Her love for life, freedom, healing was profound as was her contribution to Drama for Life's patron. #ripsibongilekhumalo

Professional speaker Ashraf Garda

The season of grief continues . We have lost a Champion South African #RIPSibongileKhumalo
WATCH VIDEO: Simongile Khumalo – Thando's Groove
BREAKING NEWS: Jazz and Opera Icon, Musician and Vocalist par excellence, Composer and Cultural Activist Sibongile Khumalo has passed away following a stroke, aged 63. Death be not proud. Our weeping has turned into a daily melody of the brokenhearted. #RIPSibongileKhumalo 💔💔 pic.twitter.com/sF2mH69p3h

— Khanyi Magubane (@Khanyi_Magubane) January 28, 2021