KZN Midlands Farmer Killed in Brutal Farm Attack
A well known farmer in the Karkloof area, near Howick, in the KwaZulu-Natal (KZN) Midlands has died after being stabbed during a farm attack in the early hours of this morning. Trevor Murphy unfortunately succumbed to his injuries on the way to hospital. According to security reports, three armed suspects gained entry to his premises […]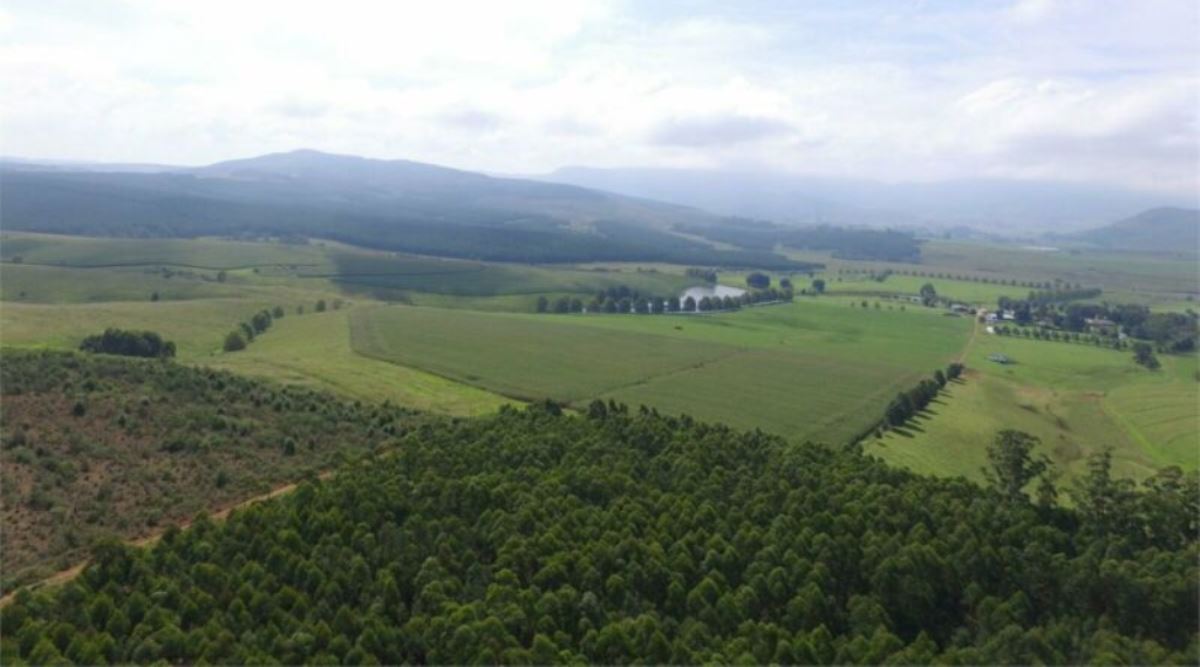 A well known farmer in the Karkloof area, near Howick, in the KwaZulu-Natal (KZN) Midlands has died after being stabbed during a farm attack in the early hours of this morning. Trevor Murphy unfortunately succumbed to his injuries on the way to hospital.
According to security reports, three armed suspects gained entry to his premises on Wendover farm by cutting the fence and tying up a staff member, before attacking Murphy. They allegedly fled in Murphy's white Ford Ranger. It is apparently a double cab with no canopy, Registration number NR32220.
According to the Democratic Alliance (DA), the home was ransacked and a number of items were stolen including a television, laptops, cellphones and a Hi-Fi. No arrests have yet been made.
The DA in the Mooi-uMngeni Constituency said it is "saddened and angered" by the brutal killing.
"This is the second incident in the area in the past few months," said Chris Pappas, DA Mooi-uMngeni Constituency Head. "It is clear that SAPS must look into this area as a potential hotspot for farm-related crimes and deploy the necessary resources to protect our farmers and farmworkers. To date, the provincial government has paid lip service to the safety of rural and farming communities. Little to nothing has been done to actively fight against crime in rural areas."