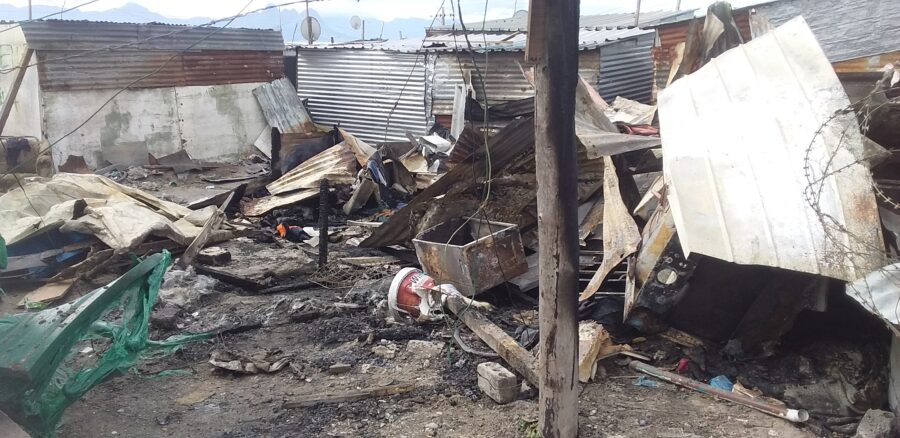 Loadshedding May Have Killed Couple in South Africa
Daughter suspects they went to bed when the electricity cut and forgot to switch off a stove. By Nombulelo Damba-Hendrik. A couple burnt to death in a shack fire in Blowy Informal Settlement, Khayelitsha, early on Thursday morning. Nocingephi Kani and Zolile Stuurman were sleeping when their shack caught fire. Two of their grandchildren, aged […]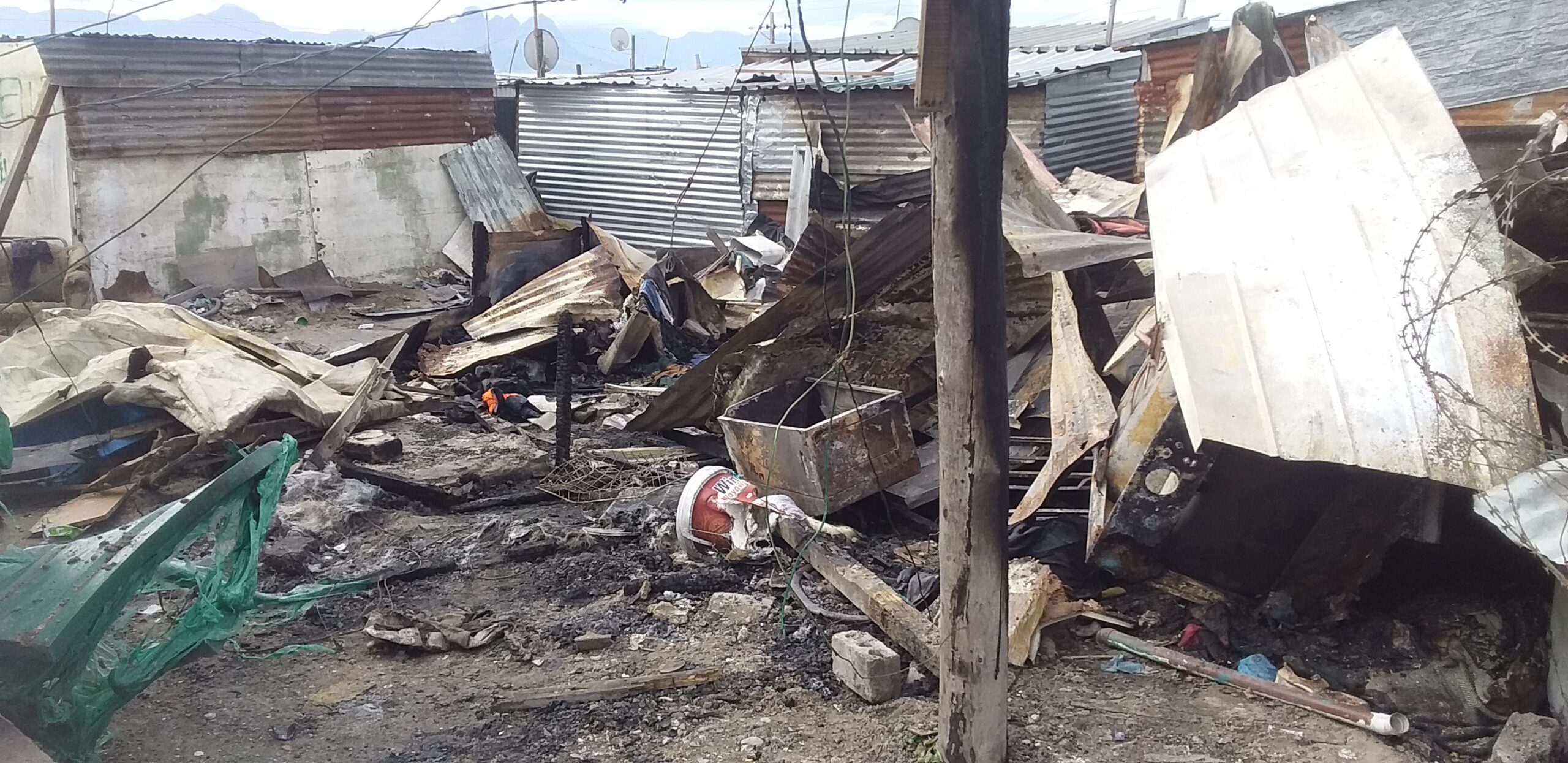 Daughter suspects they went to bed when the electricity cut and forgot to switch off a stove. By Nombulelo Damba-Hendrik.
A couple burnt to death in a shack fire in Blowy Informal Settlement, Khayelitsha, early on Thursday morning.
Nocingephi Kani and Zolile Stuurman were sleeping when their shack caught fire.
Two of their grandchildren, aged six and seven, who were in a separate bedroom, managed to escape unharmed

Jermaine Carelse, the City of Cape Town's Fire and Rescue Service spokesperson, said they received a call at 12:21am informing them of the fire. Fire crews from Khayelitsha, Landsdowne, Mfuleni and Strand went to the scene.
Two shacks were burning when the firefighters arrived. The fire was extinguished by 1:45am.
"The bodies of a man and woman were found amongst the debris and three other persons were displaced," said Carelse.
Yolanda Kani, the couple's daughter, was at her sister's house when she was told of the fire by a neighbour.
"We rushed here to find the shack on fire. I asked for my kids. When people told me that they were safe, I thought my parents were also safe," she said
Kani said that she only found out after the fire was out that her parents were inside.
"The kids said the fire started inside mom's bedroom," she said.
Kani suspects that an electric stove that was left unattended when loadshedding started caused the fire.
"My mom had a stove in her bedroom that she used to keep warm. I think they slept and forgot to turn it off," said Kani.
Kani said her children managed to get out of the shack but were trapped inside the yard. "They were lucky that neighbours heard them crying for help. They destroyed the yard to get them out because the gate was closed," she said.
Community leader Lemon Nkomo said firefighters were quick to respond. "It's so unfortunate that the area has a number of standpipe taps but most of them are not working," he said.
Carelse said the scene was handed over to police.
Police spokesperson Ndakhe Gwala said a case had been registered at Harare station.