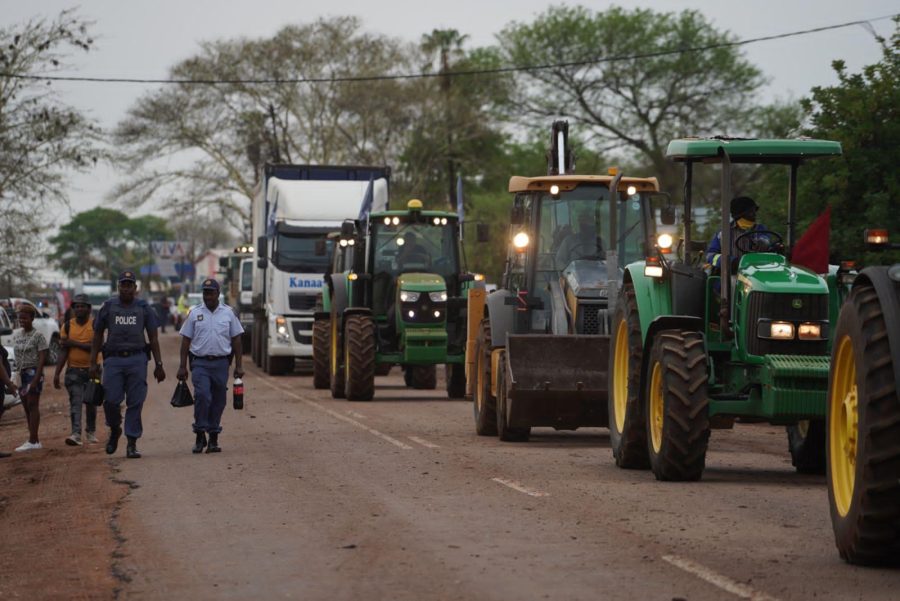 March Against Farm Murders Also Brings Hope
Representatives from several prominent organisations in South Africa gathered together on Monday morning to support a march in Roedtan, Limpopo, organised by the District Agricultural Union in Potgietersrus to condemn farm murders. The march in Roedtan follows the murder of Nicky Janse van Rensburg (35) earlier this month. Five suspects had entered the farm at around […]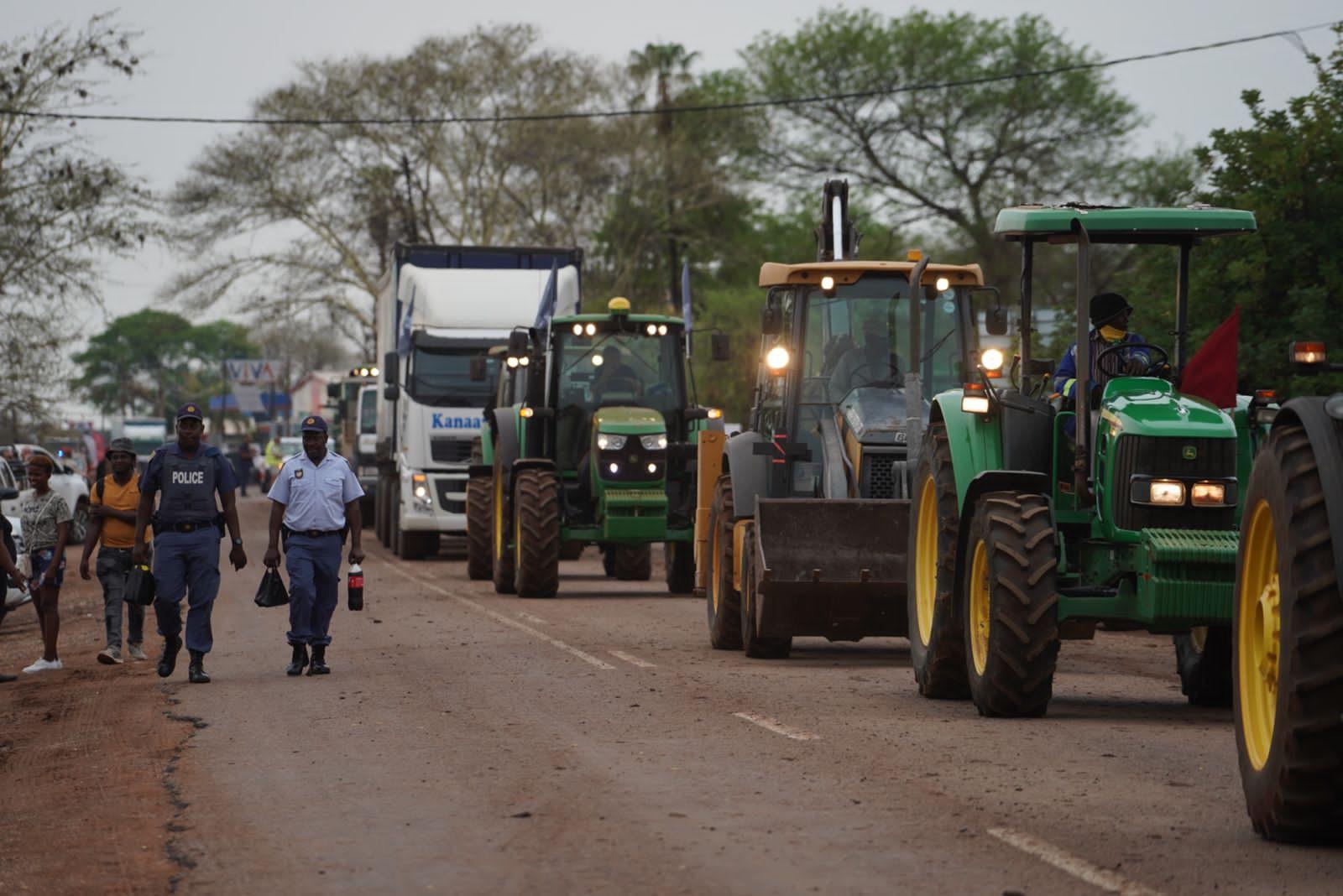 Representatives from several prominent organisations in South Africa gathered together on Monday morning to support a march in Roedtan, Limpopo, organised by the District Agricultural Union in Potgietersrus to condemn farm murders.
The march in Roedtan follows the murder of Nicky Janse van Rensburg (35) earlier this month. Five suspects had entered the farm at around 18h00 on a Friday evening, 7 October, pretending to want to buy milk. They reportedly tied up a 15-year-old male teenager who was alone at home, and waited for the farmer and his partner – Veronica Grobler – to return home. The attackers tied them up as well with cable ties, and then allegedly assaulted Van Rensburg with an iron pipe, before shooting him dead and escaping with some stolen items. The first suspect was arrested the following day, and two others were subsequently arrested.
AfriForum, who supported the march on Monday, said in a statement today that the accused appeared in the circuit court in Roedtan on charges of the murder of the farmer Nicky Janse van Rensburg, as well as house robbery.
Participants in the march this morning entered the town with posters and crosses with a clear message – farm murders must stop.
AfriForum's Strategy Officer Ernst van Zyl said:
"Farm murders and attacks are a unique form of crime that leads to indescribable trauma and destroys communities. It is important that the media in South Africa and abroad takes note of this horrific phenomenon.
He said that Monday's march brings hope though.
"Today's march underlines the tragic crisis of farm murders but also creates hope that farm communities can join hands to safeguard themselves."
Meanwhile in the Northern Cape, the DA's provincial Spokesperson for Agriculture, Reinette Liebenberg, says she is hopeful that justice will finally be delivered as the long-awaited murder trial of 60-year old Attie Jooste finally gets underway in the Kimberley High Court.
Attie was fatally stabbed on his Jan Kempdrop farm in January 2018.
"Given that this case is already four-years in the making, the DA remains concerned about the turnaround time for this and other murder investigations," said Liebenberg.
In Cape Town, the backlog in murder cases is just as bad with the high-profile 2019 murder in Hout Bay of a 44-year-old Ukraine man, whilst hiking in Table Mountain National Park, delayed yet again this month until 2023. Ivan Ivanova's widow – like so many others – is still waiting patiently to find out what  happened on that fateful day, and get the closure she needs.