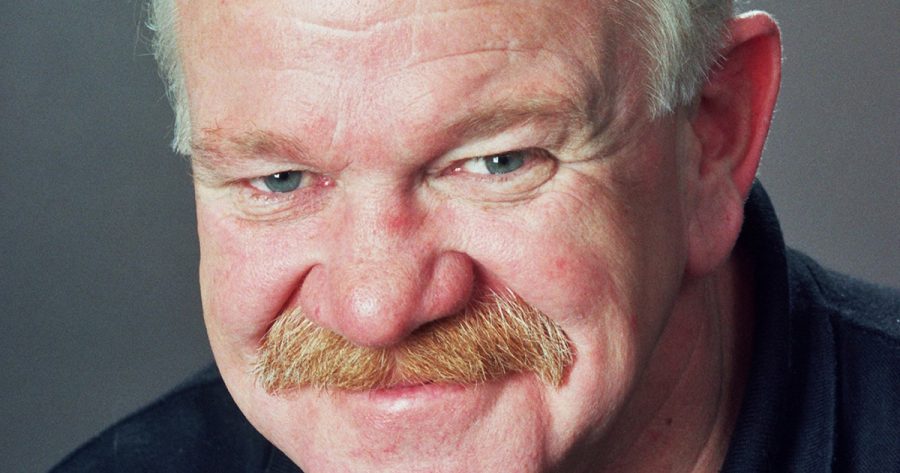 South African Actor Eric Nobbs Passes Away at 68
South African actor Eric Nobbs has sadly passed away at the age of 68. According to Saartjie Klipkop, Nobbs died earlier today (Sunday 23 October) from a suspected heart attack. Nobbs began his career in 1978, and starred in several productions including Boetie Gaan Border Toe, Ma-Plotters, Lui Maar Op Belinda (Season 1 and 2, […]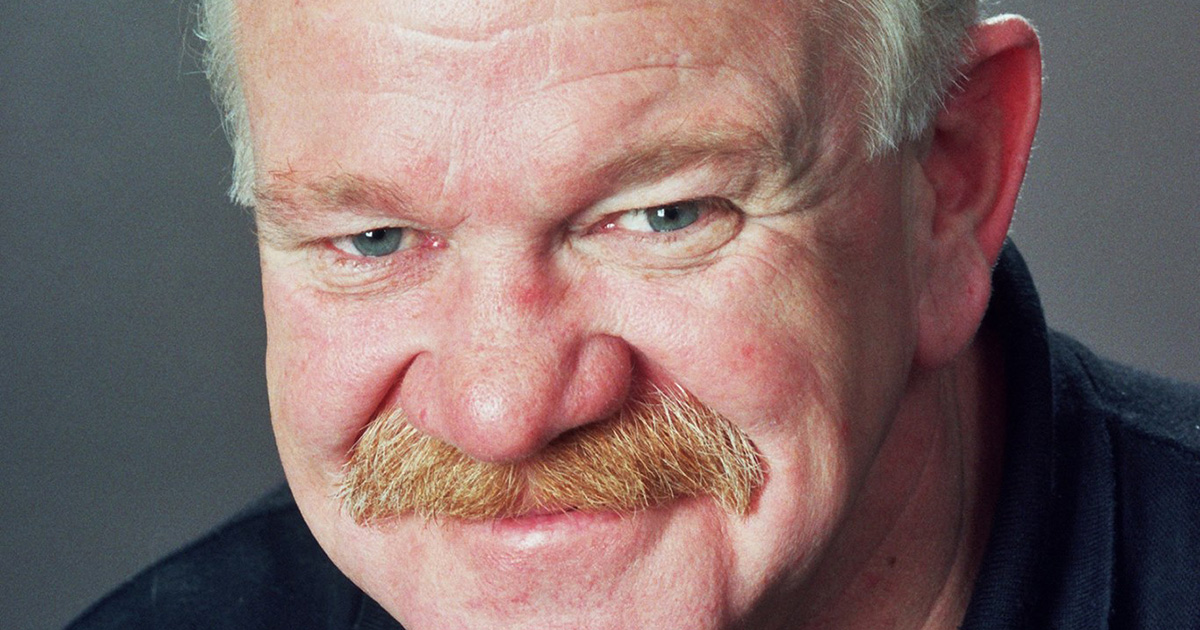 South African actor Eric Nobbs has sadly passed away at the age of 68.
According to Saartjie Klipkop, Nobbs died earlier today (Sunday 23 October) from a suspected heart attack.
Nobbs began his career in 1978, and starred in several productions including Boetie Gaan Border Toe, Ma-Plotters, Lui Maar Op Belinda (Season 1 and 2, as Frans), Die Byl (Seasons 1-3 as Dr Fritz Barnard), Flatland and The Power of One (co-starring Morgan Freeman and Daniel Craig).
Friend and co-star Richard van der Westhuizen led tributes, and expressed condolences to Nobbs' family.
Bok Radio said: "SAD NEWS: The actor, Eric Nobbs passed away earlier today at the age of 68. Our deepest sympathy and condolences go out to all his relatives. Rest in peace Eric! #RIP"
Harts-Gevoel wrote: "Rest in peace to a legend! Eric Nobbs"
Friends and co-stars reminisced about how Nobbs was a "good man", a man who would entertain everyone with funny stories… and move them with beautiful poetry.
Lelize Bronkhorst said she had the privilege of recently working with "Oom Eric Nobbs" in August  in a short film that will be released next year. "Gaah hom sooo mis," she said. (I'm going to miss him so much.
Nobbs was mainly known for acting in Afrikaans TV series after making his debut in the 1978 PACT production of Die Keiser. He continued working on/off for PACT until 1986, including acting as Mitch in A Streetcar Named Desire for which he won the Vita Theatre Award, one of many accolades during his career.
According to TVSA, in 1995 he started to produce his own one-man shows and successfully  toured South Africa and Namibia.
"Amongst his favourite film and television roles are Cpl. Botes in Boetie Gaan Border Toe, Johnny Roodt in 1945, Pa Visser in Sien Jy Nou, Lotter in Ma-Plotters and Hans Horrel in Die Meester," says TVSA.
In 2012 he played Oom Schalk Lourens in Leopards, Love Potions And Other Marico Tales.
In recent times he was best known for starring in the first three seasons of Die Byl (The Axe), which began in 2016. He played a lead role as pathologist Dr Fritz Barnard in the crime drama series which was loosely based on the real life South African detective Piet Byleveld.