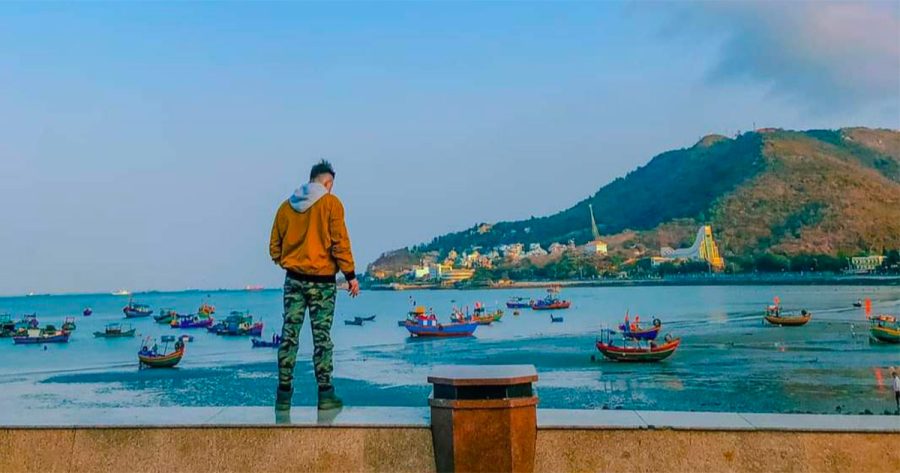 Missing South African in Thailand, Ruan Swanepoel, has tragically passed away
The missing 26-year-old South African in Bangkok, Thailand – Ruan Swanepoel – has sadly been found deceased. His family thanked everyone who tried to help find him, since he went missing in February. Ruan's family said in a statement that "we have found Ruan. Unfortunately he is no longer with us." No further details were […]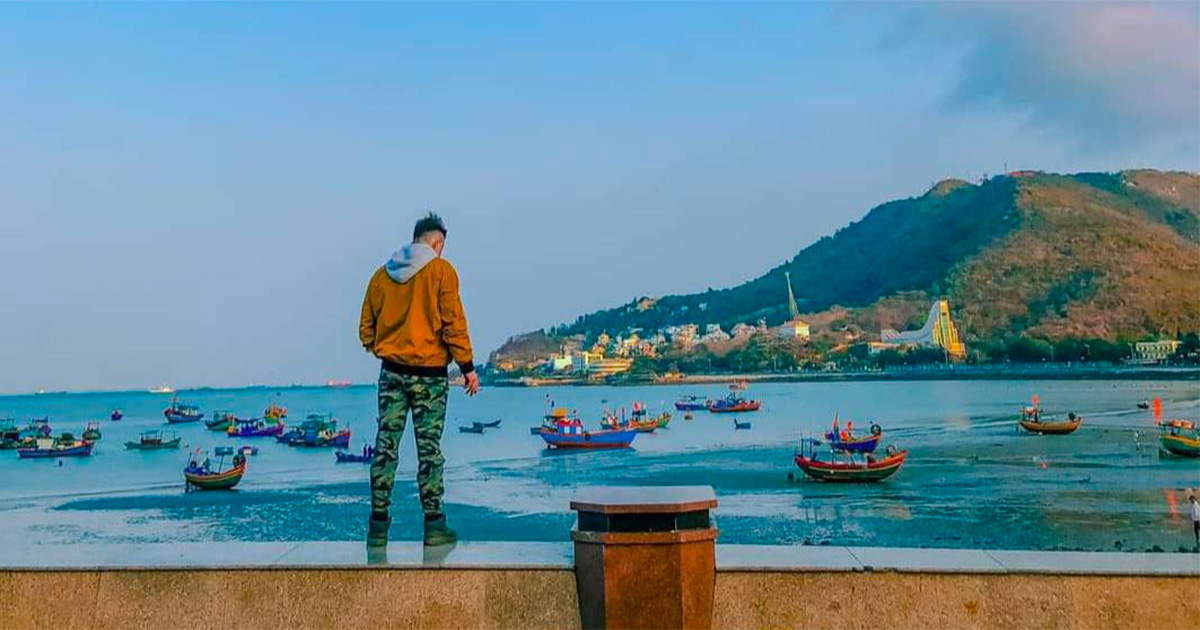 The missing 26-year-old South African in Bangkok, Thailand – Ruan Swanepoel – has sadly been found deceased. His family thanked everyone who tried to help find him, since he went missing in February.
Ruan's family said in a statement that "we have found Ruan. Unfortunately he is no longer with us." No further details were provided on Ruan's passing.
On behalf of his family, Ruan's cousin Mariapina Ferrante thanked everyone who joined in the search, and added "we ask you to please give the family time to mourn this incredibly massive loss."
Police in Thailand had also become involved in the search for the South African expat who had arrived in Thailand on 17 February, from Vietnam where he was an English teacher.
He was apparently last seen alive under asoke bts on the Terminal 21 (mall) in the last couple of weeks. Before that he had been seen at the Embassy of South Africa in the Thai capital.
His heartbroken cousins have left tributes for Ruan – who was affectionately known as Swannie or Ru – on their social media pages.
Ten days ago, his cousin Angelique Engelbrecht had issued a plea for help in finding Ruan who had identifying tattoos on his arm and shoulder. "We are extremely worried about his safety and well-being and we desperately need your help," she said at the time.
Angelique said that shortly after Ruan arrived in Bangkok, "we received information that my cousin tried to reach out to us for help so that we could help him return back to South Africa (HOME), but we did not receive it on time."
By the time they responded, Ruan had already left. He had borrowed other unknown people's phones in Thailand to try reach his family, after allegedly selling his own phone "for money for food".
Our heartfelt condolences go out to Ruan Swanepoel's family and friends.