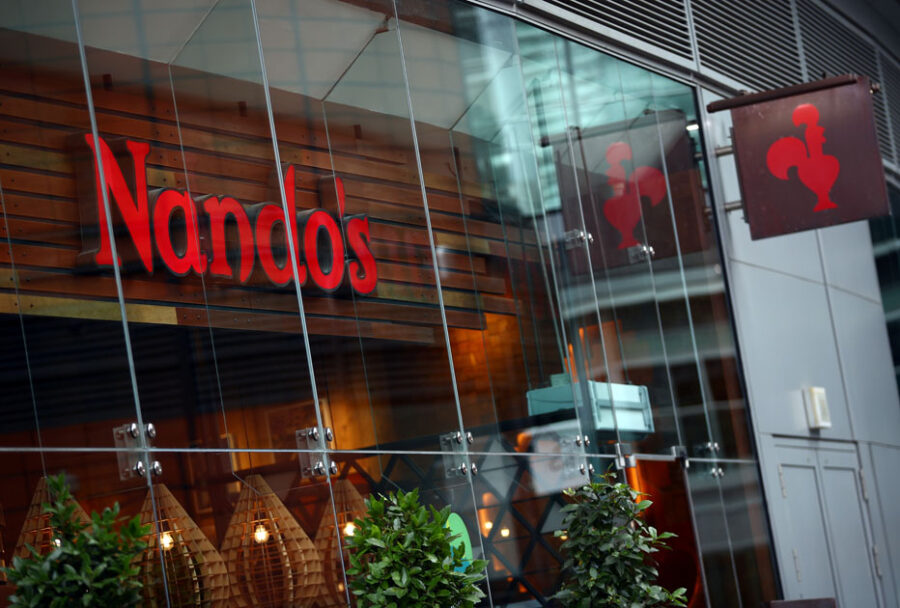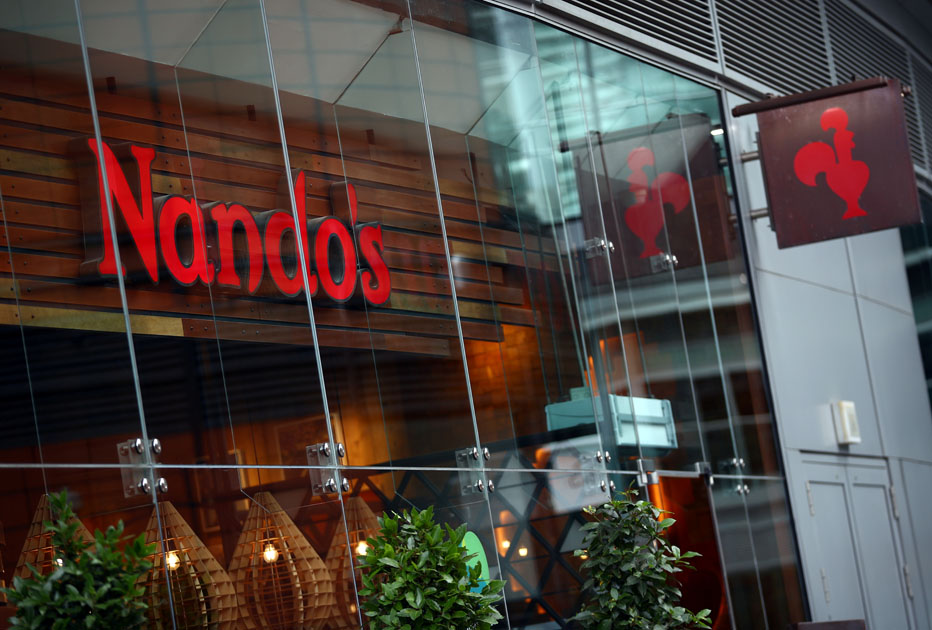 Nando's Shuts Almost 75 Restaurants in the UK Due to Chicken Shortage
The number of Nando's restaurants in the UK which have had to shut their doors has now risen to almost 75, according to the Daily Mail, as the South African-owned fast-food Peri-Peri chicken chain battles to get its hands on… well, chicken! Nando's explained on Twitter yesterday: The UK supply chain is having a bit […]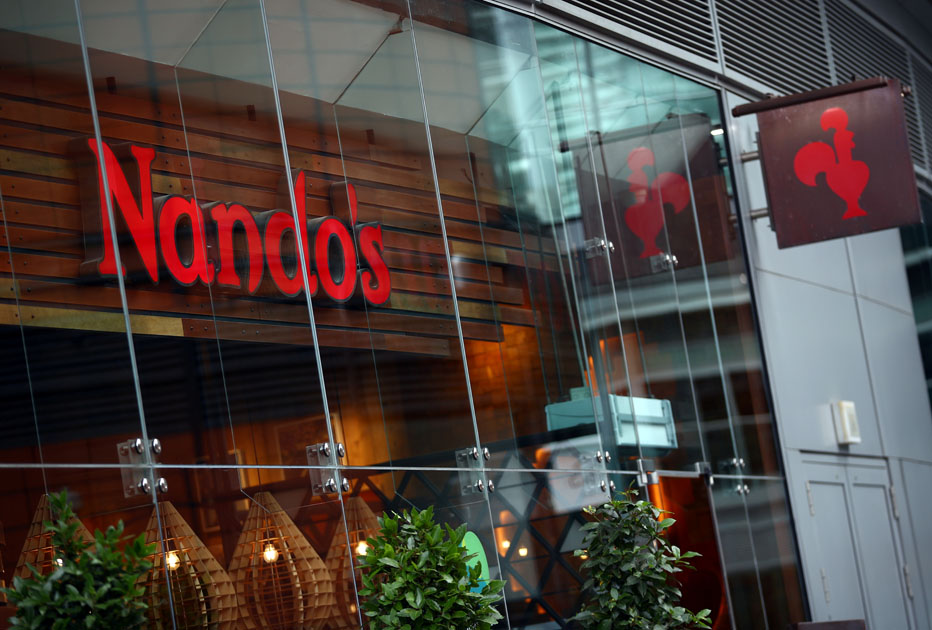 The number of Nando's restaurants in the UK which have had to shut their doors has now risen to almost 75, according to the Daily Mail, as the South African-owned fast-food Peri-Peri chicken chain battles to get its hands on… well, chicken!
Nando's explained on Twitter yesterday:
The UK supply chain is having a bit of a 'mare right now. This is having a knock-on effect with some of our restaurants across England, Scotland and Wales. We are doing everything we can to get the PERi-PERi back where it belongs – on your plates.
The restaurant chain has blamed the coronavirus pandemic and staff shortages because of UK residents having to isolate if they've been 'pinged' for being in close contact with somebody infected with Covid-19. This situation (aka the 'pingdemic') should improve since the government relaxed the regulation for anyone who has been fully vaccinated.
According to reports, Brexit is also the reason. Like many restaurants, bars – and even supermarkets – in the UK, Nando's has been struggling with staff shortages since Brexit, when many workers left the UK, and there have been delays at ports. (Sky reported a couple of weeks ago that the UK had a shortage of 100,000 lorry drivers. Nando's has confirmed that its outlets in Northern Ireland, and the Republic of Ireland, have not been affected as they have separate customs arrangements.)
The staff shortages have ultimately impacted Nando's chicken supply chain leading to a lack of deliveries. The store closures are expected to be temporary, and Nando's has sent about 70 staff ("our brilliant Nandocas") to support key suppliers onsite and get things moving again. The company announced in a statement that it hopes to reopen all restaurants by Saturday.
A Nando's spokeswoman said: "From this Saturday, as a result of the hard work behind the scenes, it is our intention that all of our restaurants will be open again, and all our customers can enjoy their favourite peri-peri chicken."
The South African-owned food chain is so popular in the UK – with at least 450 outlets (in the UK and Ireland) – that many customers presume it's a British chain.
For now, many Nando's stores have hastily written notices pinned up on their closed doors –  notifying customers  that shortages are being caused by staff needing to isolate, and that their suppliers are "struggling to keep up with demand".
One Nando's outlet said it was sorry it was closed "due to stock supply issues effecting trade."
The store added: "Sorry for any inconvenience & we look forwards to seeing you soon to get your Per-Peri fix!" (sic)