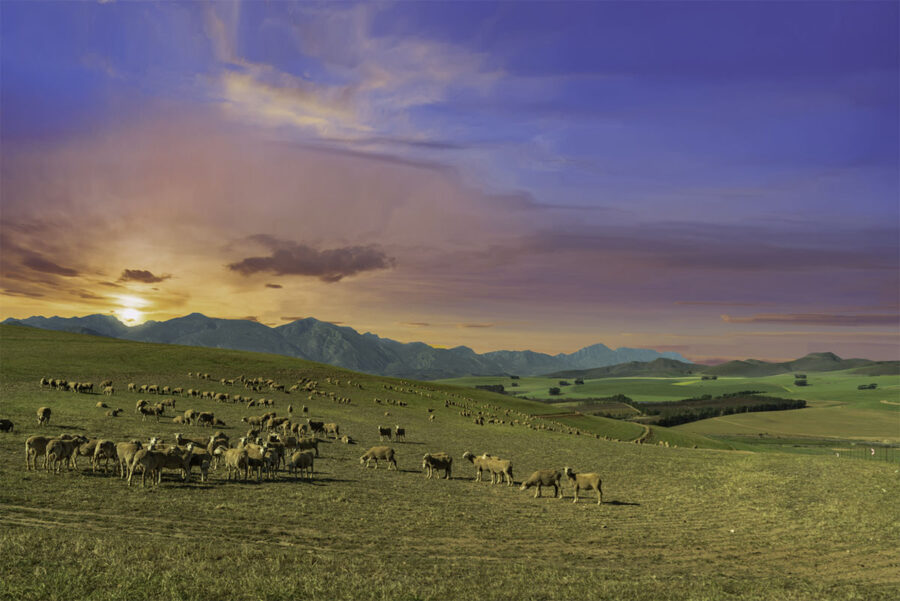 Only a Third of Farm Murder Arrests End in Conviction
During the last six years (2016 to 2021) there have been 364 (verified) farm murders, of which only 33% of those arrested convicted. These were the findings of an AfriForum report, shared with the media today. In its report, AfriForum highlights the poor arrest and conviction rates of perpetrators involved in farm murders. Using an […]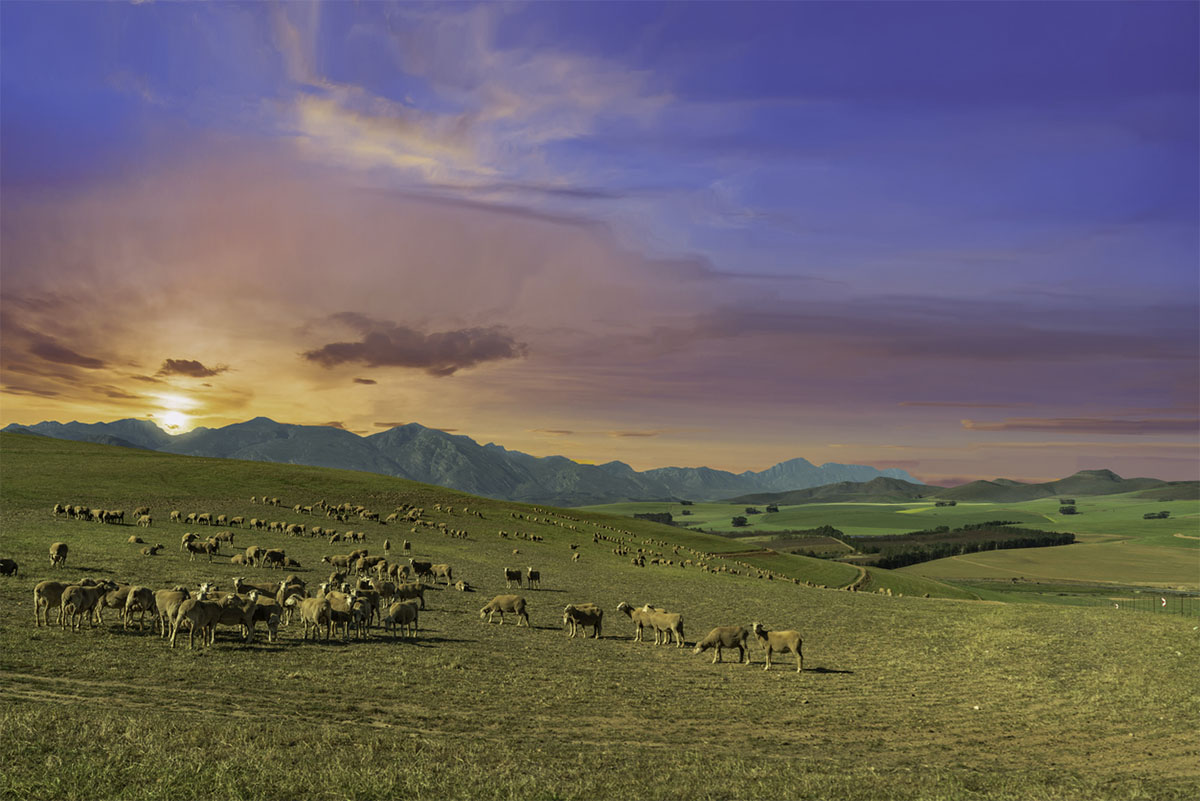 During the last six years (2016 to 2021) there have been 364 (verified) farm murders, of which only 33% of those arrested convicted.
These were the findings of an AfriForum report, shared with the media today.
In its report, AfriForum highlights the poor arrest and conviction rates of perpetrators involved in farm murders. Using an open-source media analysis, AfriForum examined and assessed the arrest of suspects, as well as the conviction of perpetrators.
"An average of 47% of known attackers during farm murders were arrested, but only 33% of the arrested perpetrators were convicted. This is truly shocking and shows how the criminal justice system fails victims of farm attacks," says Ernst Roets, AfriForum's Head of Policy and Action.
The report also found that there is not a single year in which torture did not occur and that, on average, 15% of farm murder victims were tortured. According to Johan Nortjé, a researcher at AfriForum, this is extremely concerning and warrants urgent attention. In 2020 the percentage of murder victims who were tortured was 24%. "This shows that farm attacks are not just an ordinary crime and should be prioritised," says Nortjé.
The report also highlights the following:
Gauteng had the highest number of documented farm murders, whereas the Northern Cape had the lowest.
More than 50% of murders occurred on farms, not smallholdings.
The average age of victims was 57 years, and most murder victims were male.
While most murders occurred between 18:00 and 20:59, murder incidents occurred during any time of day.
Shootings were the leading cause of death in 52% of murder victims whose cause of death was known.
"In the light of the murder and torture rates on farms, it is now necessary for farmers to take their safety into their own hands. AfriForum aims to make farmers and their families more defensible against farm attacks. AfriForum will continue to drive projects, actions and campaigns to improve the safety of our farmers and support them where we can," concludes Roets.
Read the report here.