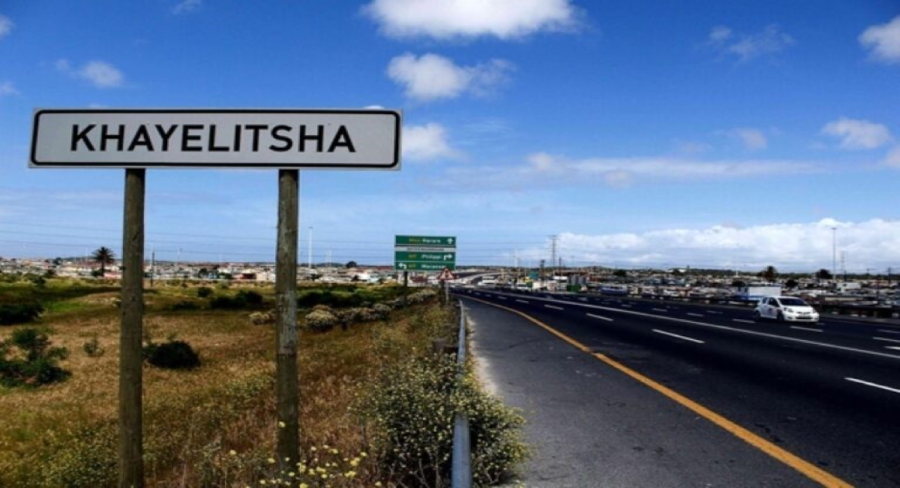 Organised Crime Detectives Launch Probe After 6 Killed in Khayelitsha Last Night
WESTERN CAPE – Organised crime detectives have opened murder dockets for investigation following an incident where five yet-to-be identified men were shot and killed and a sixth person died at a medical facility in Khayelitsha on the Cape Flats on Sunday evening. WC South Africa Police Service (SAPS) spokesperson Brigadier Novela Potelwa said: "Reports from […]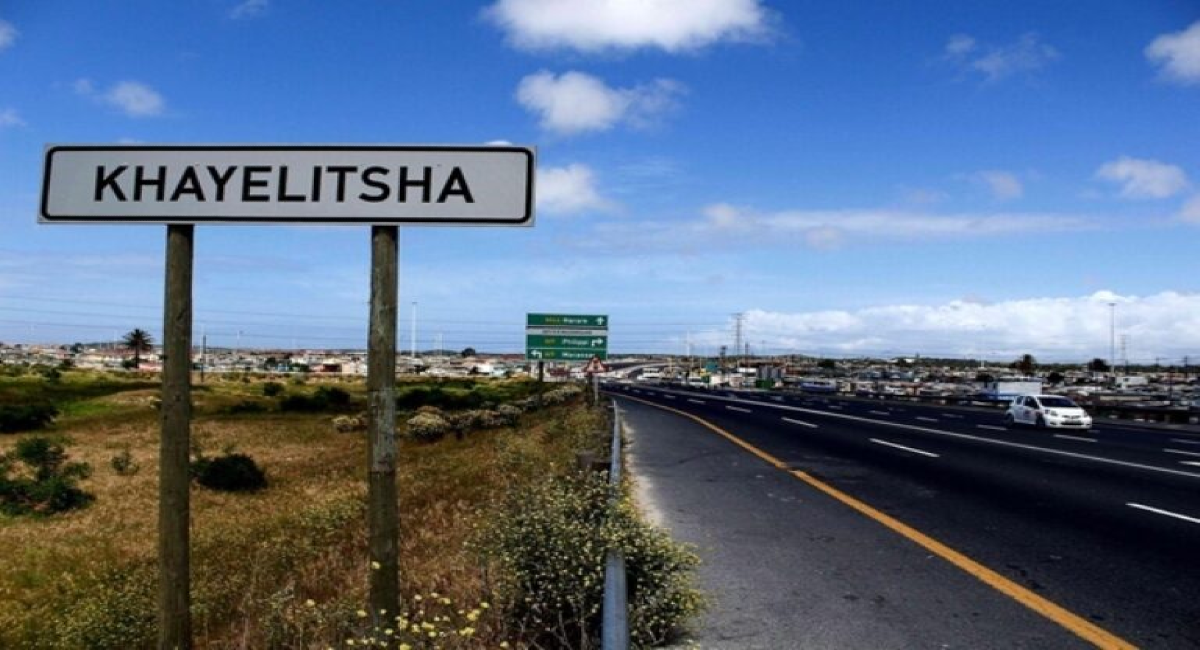 WESTERN CAPE – Organised crime detectives have opened murder dockets for investigation following an incident where five yet-to-be identified men were shot and killed and a sixth person died at a medical facility in Khayelitsha on the Cape Flats on Sunday evening.
WC South Africa Police Service (SAPS) spokesperson Brigadier Novela Potelwa said: "Reports from the scene indicate police were called out to the corner of Maphongwana and Idada Street in Site C after 20:00 on Sunday evening where they found the bodies of the five victims who had been shot. A sixth person who had been rushed to hospital was certified dead on arrival."
She said an investigation has been immediately initiated, and "organised crime detectives are hard at work".
A former Khayelitsha resident, Tabo N, said: "The best decision i ever made in my life was to leave the hell-hole called Khayelitsha and CT and relocate to where i was born and raised… I saw these things coming that no one is safe… it's a jungle, survival of the fittest but also end up in a pool of blood too…"
According to the SABC this is the third mass killing in the area since March this year.
"Five people were shot dead in New Monwabisi Park, Endlovini in March. In the other incident in Khayelitsha, six people were killed in the Enkanini informal settlement," the SABC reported.
Western Cape Premier Alan Winde has not yet issued a statement about the shootings. Nor has DA Leader John Steenhuisen who flew to Ukraine last week.
Ian Cameron, Director: Community Safety at Action Society, said: "The #HillaryGardee murder is a tragedy but what makes it more 'special' than the 6 people killed in Khayelitsha last night, or the 60 murders in South Africa yesterday and the 60 that will happen today? Why doesn't (Police Minister) Cele's 'best' serve them too?"
WC Community Safety and Police Oversight MEC Reagan Allen is currently visiting the site.