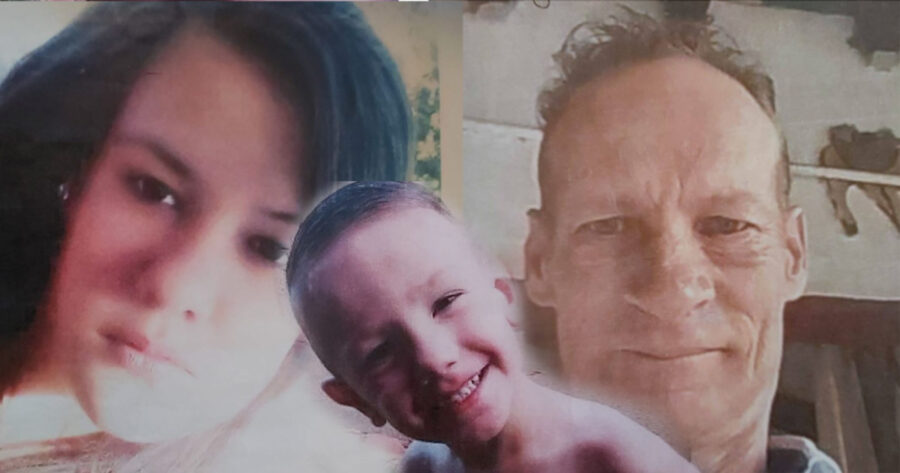 Police Search for Missing Free State Family Who Were in Dire Straits
FREE STATE – The South African Police Service (SAPS) are searching for a missing couple and their 5-year-old son, from Odendaalsrus in the Free State, who have not been heard from since Friday, 22 January 2021 when they made desperate calls for help to buy food. The missing family of three include Victor Bosman (55), […]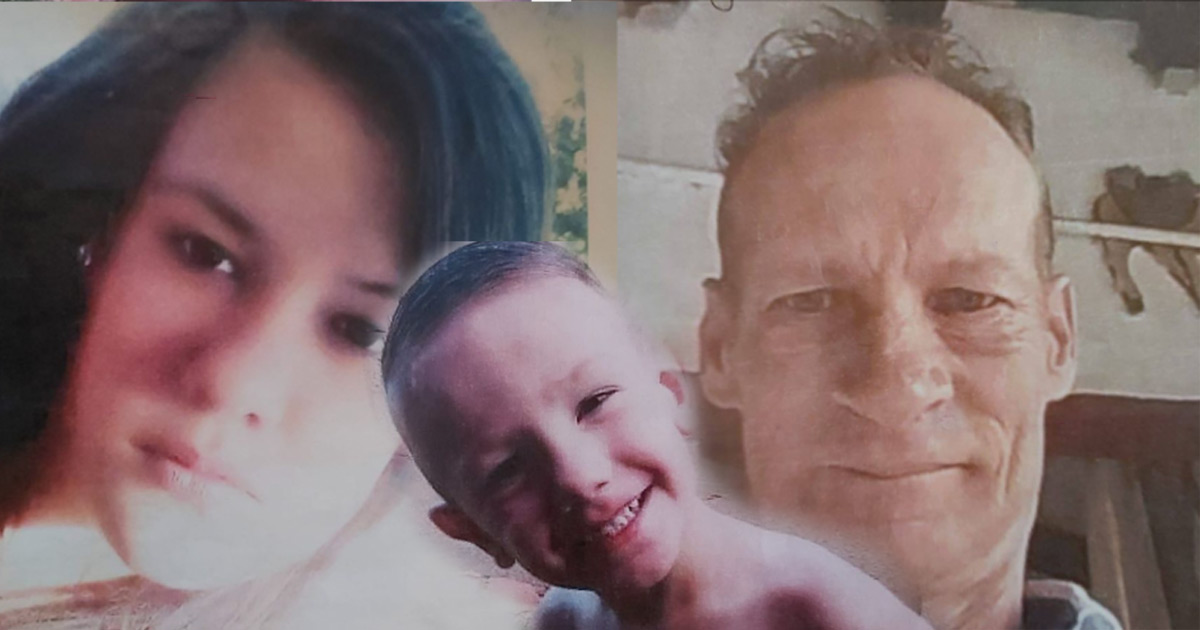 FREE STATE – The South African Police Service (SAPS) are searching for a missing couple and their 5-year-old son, from Odendaalsrus in the Free State, who have not been heard from since Friday, 22 January 2021 when they made desperate calls for help to buy food.
The missing family of three include Victor Bosman (55), his girlfriend Charlene Lombard (27) and her son Jay Lombard, according to SAPS. They were allegedly in Alberton, Gauteng, on Friday when they phoned relatives and a friend to beg for money to buy food.
SAPS said that according to information they have received, the family left Odendaalsrus last Monday, 18 January, and hitch-hiked to Secunda for a possible job opportunity for Bosman.
"They arrived in Secunda on Thursday, 21 January 2021," said SAPS. "The family of three slept over at a friend's place."
The next day, when they were last seen, the friend took them to a taxi rank so they could catch a taxi back to Odendaalsrus. Later that day Bosman phoned the friend, saying they were in Alberton, and requesting money for food.
Money was deposited into Bosman's bank account hours later, said SAPS, but the family has not been heard from nor seen since that day; and they cannot be reached on their cellphones.
Concerned family members have opened a missing person's file at Odendaalsrus SAPS for further investigation.
Odendaalsrus police appeal to anyone with information to contact Detective Warrant Officer Maria de Wet at 073 200 2739. Source: SAPS
UPDATE: The missing family has been found. Free State Police spokesperson Motantsi Makhele told local reporters that the family sought assistance from police at the Point Road police station in Durban. It is not known how the family came to be in Durban. Police helped ensure that the family found temporary shelter; and that relatives were notified in order to arrange their safe return to Odendaalsrus.