BREAKING: SAHPRA Will Facilitate Ivermectin Controlled Access Programme
The South African Health Products Regulatory Authority (SAHPRA) has resolved to facilitate a controlled access programme of Ivermectin, it announced in a press briefing this morning (watch below). There has been growing pressure abroad, and in South Africa, for Ivermectin to be used in the treatment of patients with Covid-19. In SA, AfriForum brought an […]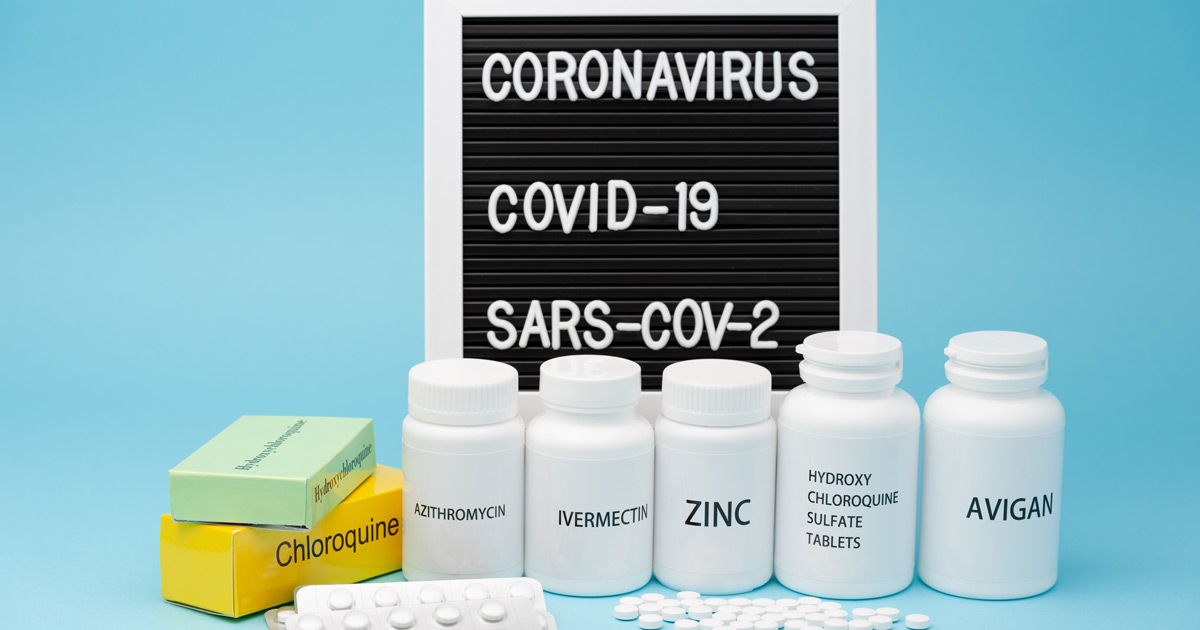 The South African Health Products Regulatory Authority (SAHPRA) has resolved to facilitate a controlled access programme of Ivermectin, it announced in a press briefing this morning (watch below).
There has been growing pressure abroad, and in South Africa, for Ivermectin to be used in the treatment of patients with Covid-19. In SA, AfriForum brought an urgent court application against SAHPRA and Dr Zweli Mkhize, Minister of Health, to ensure that ivermectin developed for human consumption is available to doctors who want to prescribe it to treat COVID-19.
AfriForum pointed out that in several countries Ivermectin has been available for human consumption for many years. However the approval – as per the FDA in the USA – is usually for treatment of parasitic worms, and not Covid. AfriForum says 3,7 billion dosages have already been distributed worldwide, and noted that the discoverers were awarded the Nobel Prize in Physiology or Medicine in 2015.
The organisation said that: "The simple reality is that many citizens are currently turning to livestock drugs without the guidance of medical practitioners for the treatment and prevention of COVID-19. The approval of Ivermectin in tablet form that was developed for human consumption is the only way to counter the danger of overdosing that currently exists with the use of the liquid livestock drug."
Today SAHPRA CEO Boitumelo Semete says they will have healthcare practitioners reporting to them on rollout. She says current studies are saying "we cannot prove that there is risk or there is significant benefit, we've considered that. The framework will be communicated and will be revolving."
READ: Ivermectin and Covid-19: Why it's promising BUT we need to be cautious.
SAHPRA says it will engage with medical professionals to deliver a "compassionate and controlled access programme". A guideline will be published shortly.
UPDATE: AfriForum says the Ivermectin court case will go ahead because SAHPRA's announcement is too restrictive. 
WATCH VIDEO Ivermectin discussion on BDTV with SAHPRA CEO
The CEO of SAHPRA appears on a panel discussion with panelists on the issue of Ivermectin: