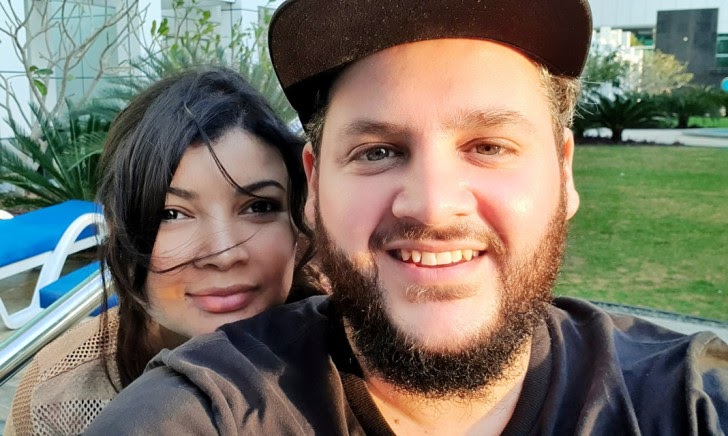 Popular DJ Makes Emotional Plea to Get Sick Wife Back from Dubai to South Africa
Many South Africans know LuWayne Wonder from Cape Town as a DJ and radio personality who plays the hottest hits… but he is also a father to three beautiful daughters, and the heartbroken husband of Crystal Bouwers, who is currently in a coma because of a brain haemorrhage she suffered after giving birth to their […]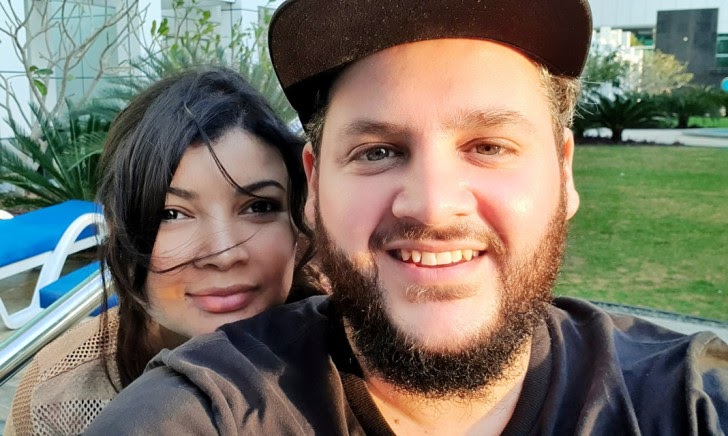 Many South Africans know LuWayne Wonder from Cape Town as a DJ and radio personality who plays the hottest hits… but he is also a father to three beautiful daughters, and the heartbroken husband of Crystal Bouwers, who is currently in a coma because of a brain haemorrhage she suffered after giving birth to their daughter on 5 October.
LuWayne and Crystal have been living for the past five years in Dubai, while he was still regularly playing sets on GHFM and 5FM, as well as playing at a number of festivals whenever he visited home over the years.
Right now though he is appealing for support to get Crystal home. In a heartbreaking video, posted on Facebook on 29 October, LuWayne explained that his wife is currently in a coma, unable to speak and is paralysed on her right side…
WATCH: "I need your help everyone, my family needs your help"
So much has happened in a short space of time, and there are so many moving parts to bringing the family back home. LuWayne is currently liaising with medical professionals in Cape Town to formulate the necessary plans to safely transport her home, and for her care and treatment thereafter. These details are still being worked through and finalized. LuWayne has also been given some guidance to make contact with the SA Embassy in Dubai, as well as Gift of the Givers, so he is in the process of doing this.
A desperate plea to come home
In the meantime, unable to cover the exorbitant cost of transporting Crystal to a hospital in Cape Town, as well as her rehabilitation and physical therapy, LuWayne has launched a crowdfunding campaign on BackaBuddy to appeal to the public for support.
Since the campaign launched on November 2nd, over R63 000 has been raised towards the fundraising target of R250 000 from donors both locally and internationally. LuWayne will also be hosting a livestream event at the end of November to raise funds for Crystal's recovery.
Kieno Kammies interview with LuWayne
(You can listen to this interview on Cape Talk here)
Have you been receiving any kind of support from Dubai/UAE authorities or anyone you know on that side of the world?
We have medical insurance in place while in Dubai which has covered all costs relating to Crystal's current in-hospital care. The medical staff here have been incredible. We have been graciously assisted with some practical day to day things by a few friends that we have in Dubai.
What was life like before this happened:
Their life in Dubai consisted of LuWayne staying home during the day to look after his girls and managing the duties at home, while Crystal was out in the corporate world working as an SEO Manager for a top agency in Dubai. In the evenings, they would swap out roles as LuWayne went to DJ and curate music at a number of popular nightclubs and entertainment venues in Dubai. They were a happy functioning family unit.
View LuWayne's crowdfunding campaign here.
Donate via snapscan:  here.