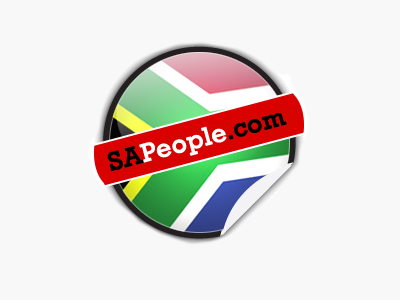 Zuma's Baby
Oh dear. President Zuma's done it again. His libido has steered him into new trouble in South Africa. This time he's had a child out of wedlock. (Apparently three, going on four, wives just isn't enough!) His initial statement to the South African public, after the affair and subsequent October birth of his daughter were […]

Oh dear. President Zuma's done it again. His libido has steered him into new trouble in South Africa. This time he's had a child out of wedlock. (Apparently three, going on four, wives just isn't enough!)
His initial statement to the South African public, after the affair and subsequent October birth of his daughter were exposed last week, was to criticize the media and opponents for turning a private matter into a political issue. And there was no apology.
But he's had an about turn, and on Saturday he issued a second statement, expressing his regret, going so far as to say "I deeply regret the pain that I have caused to my family, the ANC…and South Africans in general."
He also said: "The matter, though private, has been a subject of much public discussion and debate. It has put a lot of pressure on my family and my organisation, the African National Congress. I also acknowledge and understand the reaction of many South Africans."
Helen Zille (leader of the Democratic Alliance) welcomed his apology but said "words are not enough, he must now focus on repairing the damage he has done to the fight against HIV/AIDS". She was referring to the poor example he has set in a country where almost 6 million are infected with HIV, and where his very own government has been stressing the importance of safe sex (including using condoms Mr Z!).