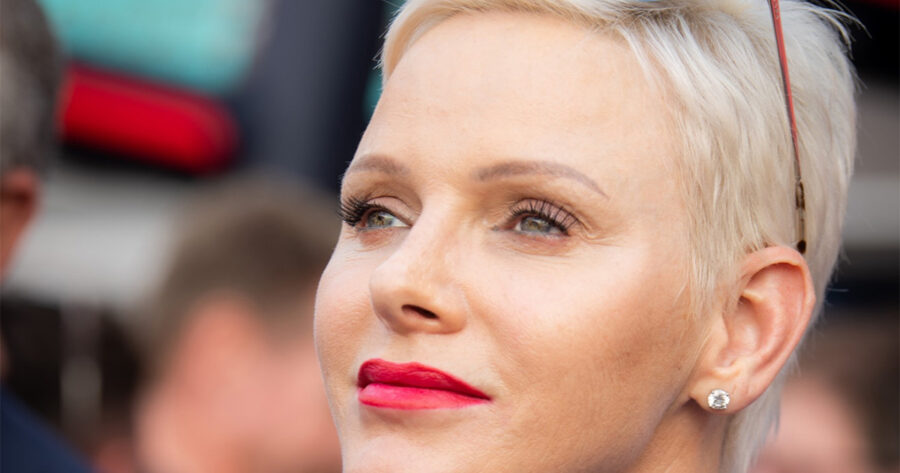 Princess Charlene Tests Positive for Covid After Displaying Symptoms
Princess Charlene of Monaco has tested positive for Covid-19, the Palace of Monaco has confirmed in a statement shared with People magazine yesterday (Saturday). The princess is isolating and will be unable to attend a couple of public engagements, after recently returning to public life. Last week she was seen at the Monaco Grand Prix, […]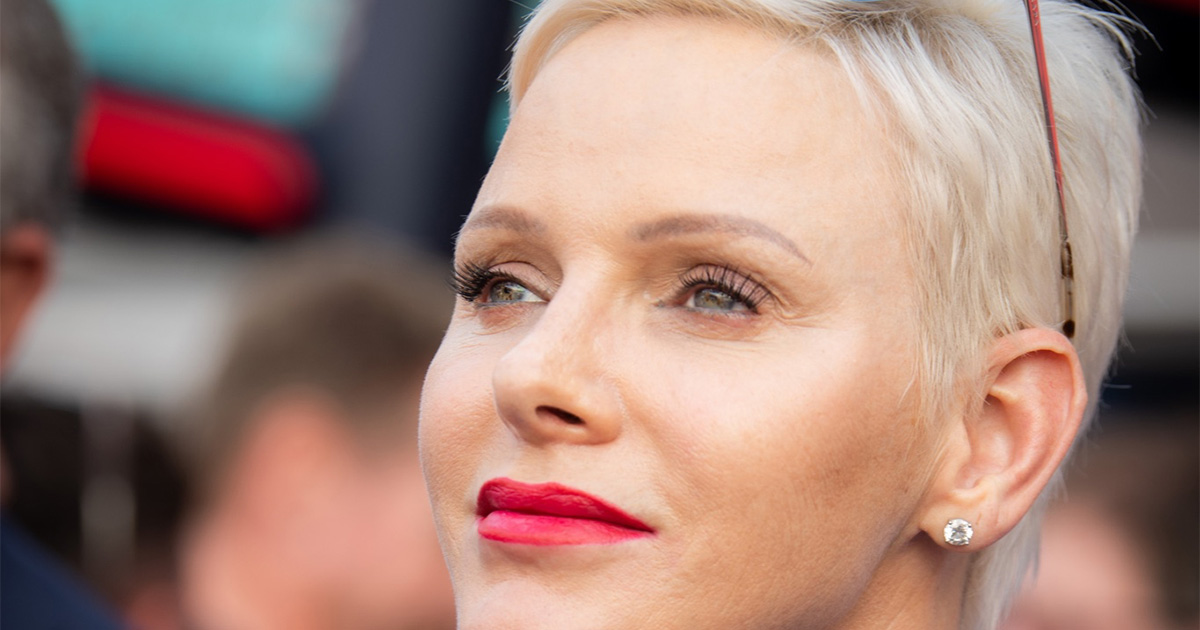 Princess Charlene of Monaco has tested positive for Covid-19, the Palace of Monaco has confirmed in a statement shared with People magazine yesterday (Saturday).
The princess is isolating and will be unable to attend a couple of public engagements, after recently returning to public life. Last week she was seen at the Monaco Grand Prix, looking extremely healthy and happy after almost a year of suffering ENT complications in South Africa, and spending time in a clinic (believed to be in Switzerland) being treated for extreme fatigue, according to the Palace. It's believed members of her family from South Africa joined her last weekend. Her sister-in-law posted photos in Monte Carlo and showing the Grand Prix.
Yesterday the Monaco Palace confirmed that after the 44-year-old South African expat (who was born in Zimbabwe) had been presenting with some symptoms, she "has tested positive" after undergoing a screening test.
The statement said: "Complying with the health rules in force, Princess Charlene will observe a period of isolation of several days."
The Palace stressed that "the state of her health is not a source of concern".
Her husband, Prince Albert II, has twice tested positive for Covid.
The Princess – a former Olympic swimmer for SA – is missing today's Riviera Water Bike Challenge which her Foundation sponsors. About ten days ago, the Princess told Nice Matin (the Riviera daily newspaper) that she was still feeling "fragile" after a "difficult, painful path".
The path had been made more difficult by what she called "malicious articles" that claimed her marriage was over. She told Nice Matin: "You want to talk about divorce rumours or my new home in Switzerland," and said "I still find it regrettable that certain media peddle such rumours about my life, my relationship. Live everyone else, we are human beings and like all human beings we have emotions, weaknesses, only our family is exposed to the media and the slightest weakness is relayed". She said her husband had "supported me enormously" and that he did "everything to protect me and our children".
Despite her smiles and holding hands with Prince Albert last weekend, certain media still reported that her body language showed a rift. The photos on this page seem to tell another more hopeful story…
All Photos: © Photos: Eric Mathon / Prince Palace