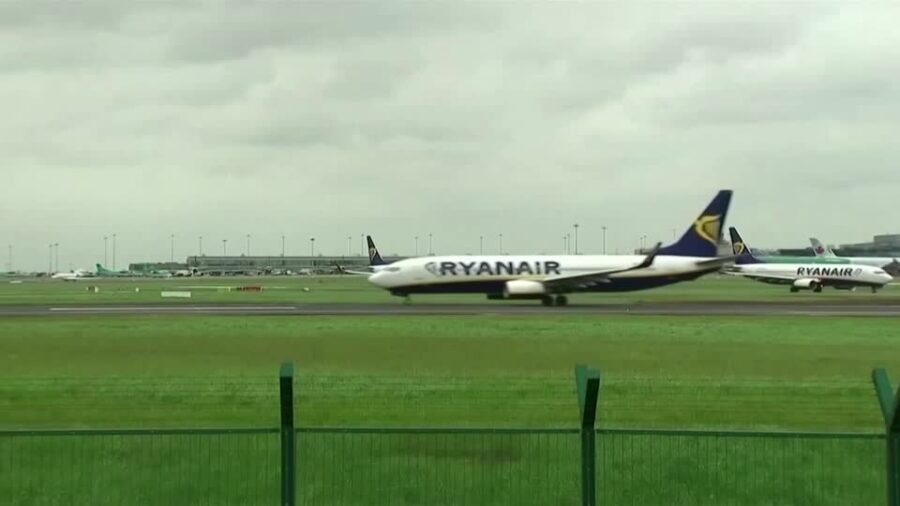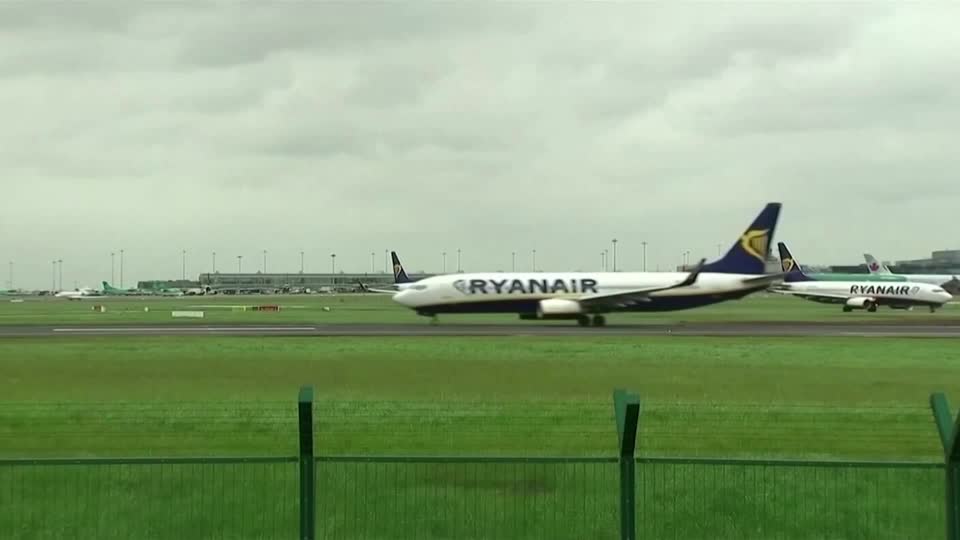 Ryanair Requires South African Passengers to Prove Nationality with Afrikaans Test
Ryanair confirmed on Monday (June 6) it is requiring South African passengers to prove their nationality before travelling by completing a test in Afrikaans, a language used by just 12% of SA's population. Many of us – including me – would fail the test. It includes questions like "wat is Suid Afrika se amptelike geldeenheid"? […]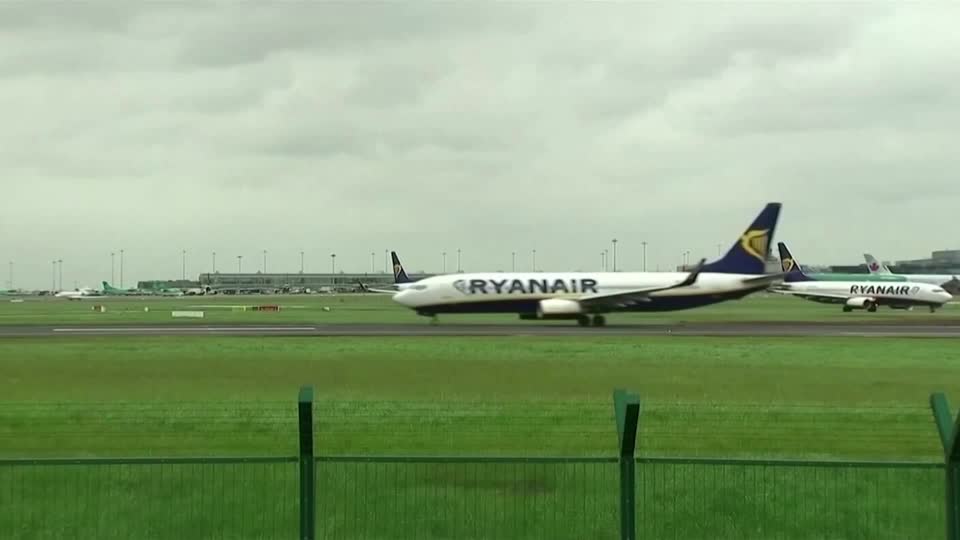 Ryanair confirmed on Monday (June 6) it is requiring South African passengers to prove their nationality before travelling by completing a test in Afrikaans, a language used by just 12% of SA's population. Many of us – including me – would fail the test. It includes questions like "wat is Suid Afrika se amptelike geldeenheid"? What???
It's uncertain who devised this test (apart from that it must've been created by a South African), and why this person (or people) thought this test would be best carried out in Afrikaans (or in any one SA language, when the country has 11 official languages)!
Influx of fake SA passports
What is certain however is that the requirement has been necessitated by an influx of fake South African passports, as discussed on SAPeople's podcast last week. There are rumours that more than one person in Home Affairs is making a small fortune on the side, selling illegal SA passports to people of other nationalities… because the green mamba opens a few more doors than their own passports.
Ryanir – which is Europe's largest airline by passenger numbers, and which does not operate flights to and from South Africa – said it required any UK-bound passengers travelling on South African passports to fill in the "simple questionnaire" (definitely not simply for the 88% of South Africans who are not fluent in Afrikaans!) due to what it described as a high prevalence of fraudulent South African passports.
A spokesman for Ryanair said that any passengers unable to complete the questionnaire would be refused travel and issued with a refund.
This is not a UK Requirement
The UK High Commission in South Africa emphasised on Twitter:"This is not a UK government requirement." (Here's what is required.)
Ryanair said it would apply to any South African passport holder flying to Britain from another part of Europe on the carrier. The airline did not immediately respond to a query about why it would apply to those routes, given Britain says it is not a requirement.
Conrad Steenkamp, Chief Executive Officer of Afrikaans language council, told Reuters that Ryanair's use of the Afrikaans language to determine nationality is "utterly absurd" as it excludes millions of other South Africans who do not speak the language.
The requirement by the airline garnered a lot of backlash on Twitter and in South Africa, with people accusing the airline of discrimination. Many social media commenters said they'll never fly with the low-cost Irish airline again, and some even said they would not visit Ireland again.
"It's very discriminatory to a whole host of South Africans who don't speak Afrikaans," Siphiwe Gwala told Reuters in Johannesburg.
Afrikaans is the third most spoken of 11 official languages in South Africa, used by 12% of the 58 million people in the country. It was considered the official language until the end of apartheid in 1994.
For many the use of Afrikaans to prove one's South African-ness is controversial since the language was born of Dutch settlement in South Africa in the 17th century, and has long been identified with racial classification and associated with the ideology of apartheid which was primarily enforced and propagated by the white minority National Party from 1948.
"Its dominance under apartheid was seen as a symbol of inequality imposed on previous generations by restrictions on where people could live, work, go to school and own land," says Reuters. Ironic it's being used again to impose restrictions on which people can travel.
According to some travellers, this test was introduced a couple of weeks ago. Some have heartbreaking stories of missing family reunions and milestone events because they couldn't understand all the Afrikaans questions. One woman had been up since so early, and felt so stressed doing the test in a language she's not fluent in, that she panicked and wrote 'right' instead of 'left' for the side of the road South Africans drive on. She wasn't allowed to board the plane.
While the test being in Afrikaans is clearly a little crazy, the illegal SA passports are a huge issue which the SA government needs to address. A few years ago New Zealand stopped allowing South Africans to visit their country without a visa because of fake SA passports (and some South Africans arriving and never leaving!).
London-based SA activist Hayley Reichert told SAPeople she spoke to a forensic investigator who deals with Home Affairs regularly and says it appears there are "foreign nationals fraudulently using South African documents, passports… so they come over the border, pay a minimal amount of money, and it's all inside jobs, so there's people that work at Home Affairs that basically take someone else's biometrics, slap a photo of this person on, and suddenly there is a Hayley from Nigeria or Zimbabwe walking around and able to use those documents…"
Ryanair's Afrikaans test to prove your South African-ness!
(Production: Siyabonga Sishi, Sisipho Sweyiya, Nasaybah Hussain / Reuters, Jenni Baxter / SAPeople)