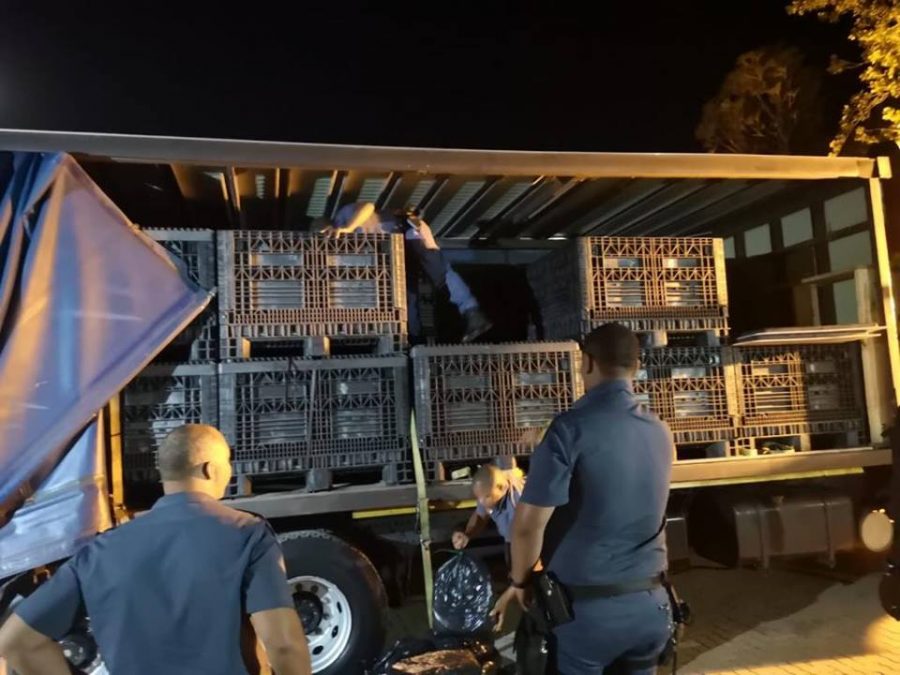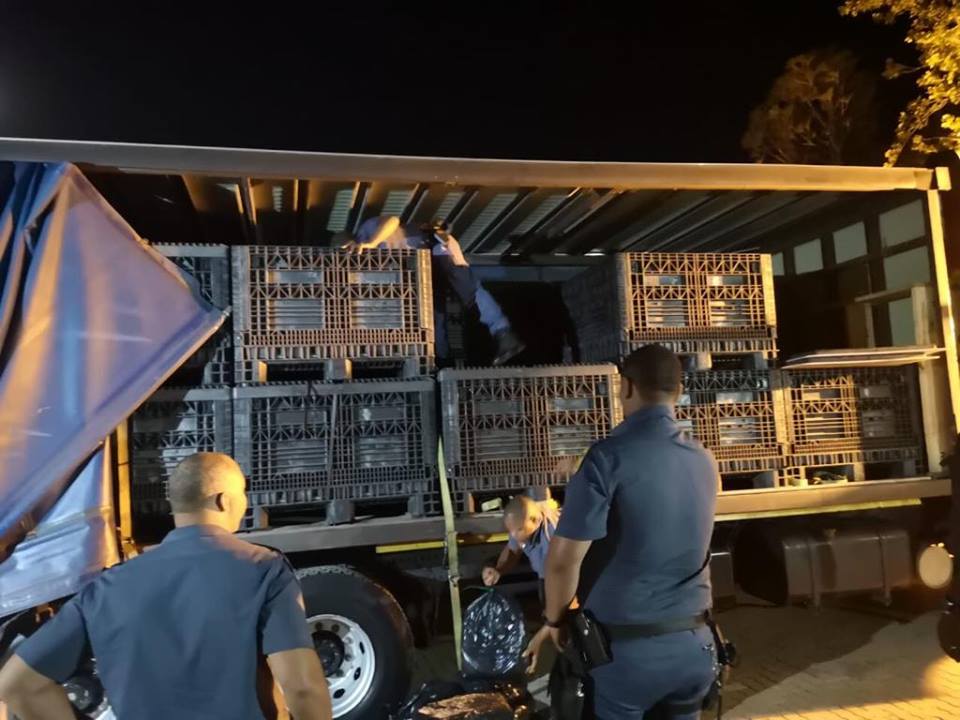 SA Enviro Crime – Two Suspects Arrested With a Truck Load of Abalone
An intelligence driven operation on Monday in Touwsriver, in the Western Cape landed two suspects behind bars for being in possession of a truck load of abalone with an estimated street value of R28 million. After receiving information about a truck allegedly transporting abalone to Gauteng on the N1 freeway, SAPS pursued the vehicle which […]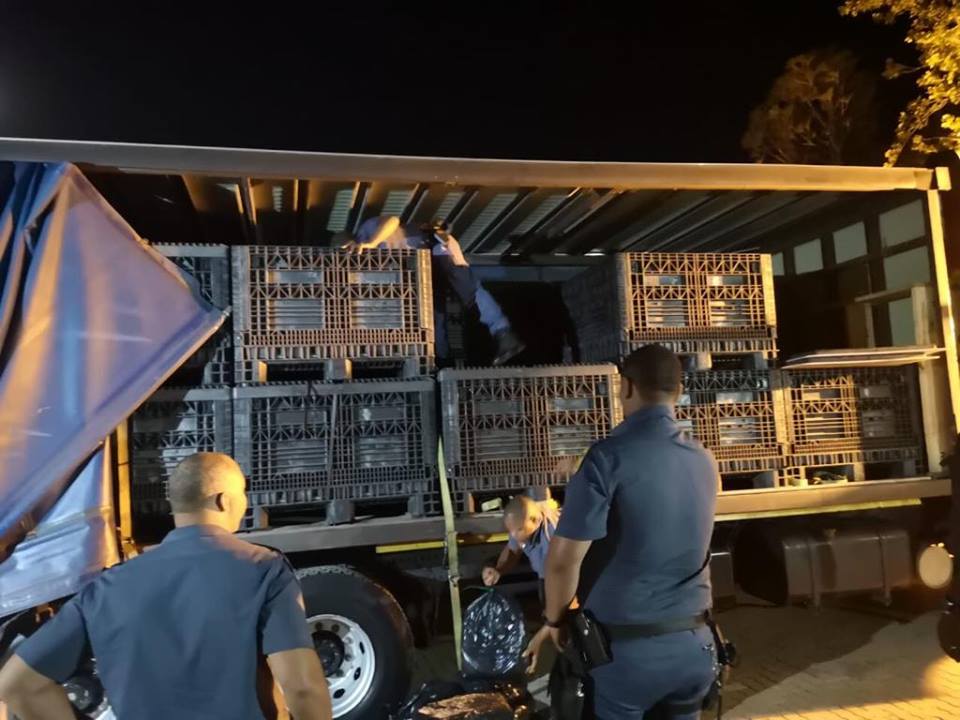 An intelligence driven operation on Monday in Touwsriver, in the Western Cape landed two suspects behind bars for being in possession of a truck load of abalone with an estimated street value of R28 million.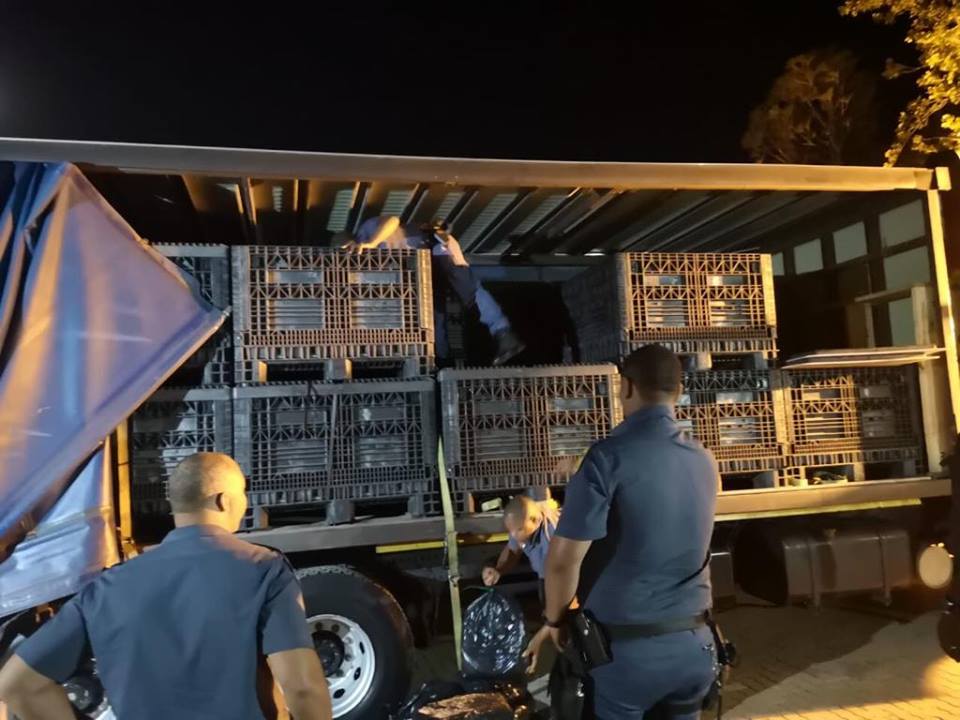 After receiving information about a truck allegedly transporting abalone to Gauteng on the N1 freeway, SAPS pursued the vehicle which was stopped and inspected near Rooikoppies . Two male suspects, aged 37 and 31 were arrested and detained. They were scheduled to make a court appearance in Touwsriver yesterday to face the charges against them. 
The Western Cape Provincial Commissioner, Lieutenant General KE Jula commended his members for the arrest and their endeavours to break the back of abalone syndicates in this Province.
Source: SAPS Western Cape Media Centre