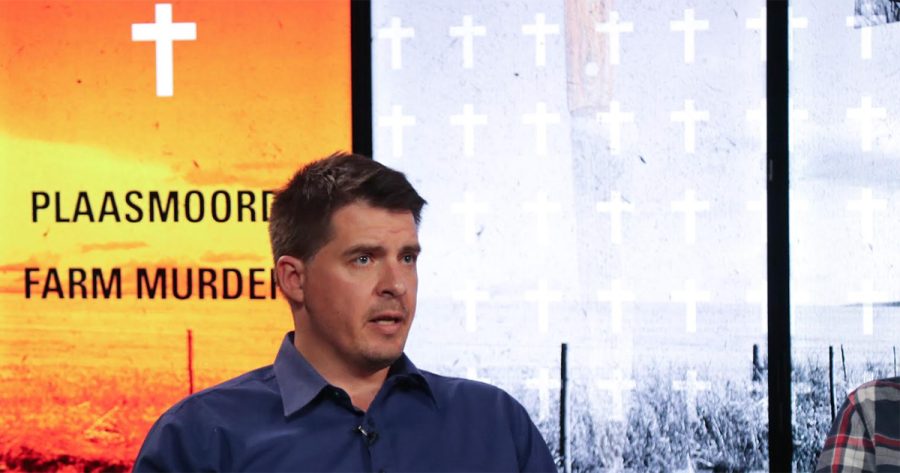 SA Farm Murder Report: Attacks still high but less reported as trust in cops drops
Only about a third of farm murder suspects in South Arica are arrested, according to AfriForum's farm murder report for 2022. The annual report compares the number of farm murders with the number of suspects apprehended. AfriForum says farm attacks appear to have decreased in the past year from 415 attacks and 55 murders in […]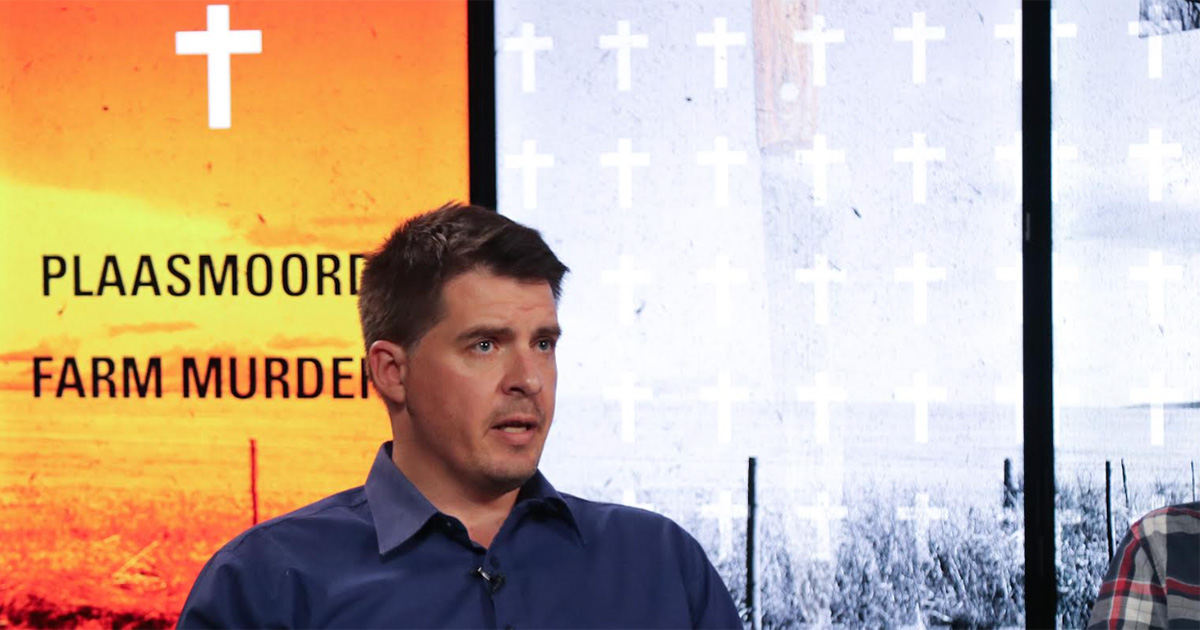 Only about a third of farm murder suspects in South Arica are arrested, according to AfriForum's farm murder report for 2022. The annual report compares the number of farm murders with the number of suspects apprehended.
AfriForum says farm attacks appear to have decreased in the past year from 415 attacks and 55 murders in 2021 to 333 attacks and 50 murders in 2022… but all may not be what it seems, according to Jacques Broodryk, AfriForum's spokesperson for Community Safety.
"Unfortunately, it is not clear whether the number of attacks actually decreased seeing as more and more cases are never reported to the police. I don't think the public's trust in the police has ever been as low as it is now."
AfriForum urges farmers and the public to establish security structures and become actively involved in the safety of their communities. AfriForum has 160 neighbourhood watch structures nationwide and offers safety training to farmers. Broodryk added:
"The Minister of Police, Bheki Cele, recently admitted that the police are unable to carry out their duties without help from the communities involved, and for once I agree with him. AfriForum is investigating legal options to give farm- and neighbourhood watches more power to carry out their tasks efficiently."
Read the full SA farm murder report (PDF).