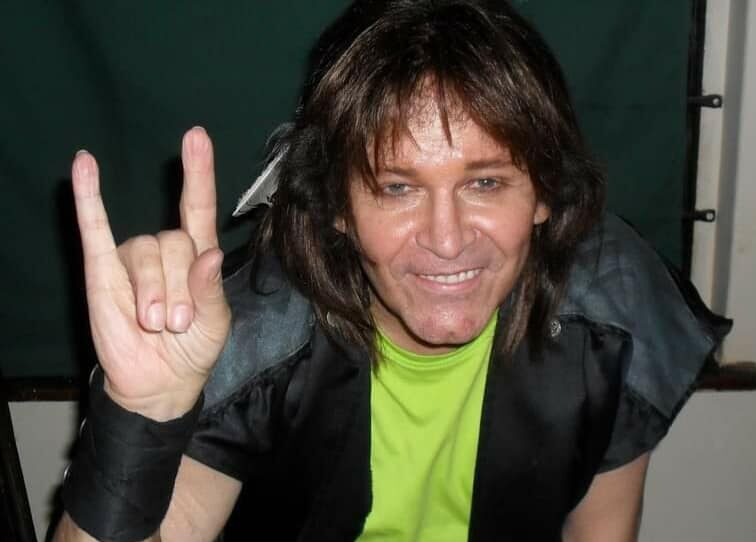 SA Music Legend Jody Wayne Passes Away at 77
South African music legend Jody Wayne has sadly passed away at the age of 77. Mara van der Bergh Productions confirmed on Tuesday morning: "It is with great sadness that we announce the passing of our beloved colleague and friend, Jody Wayne, on Monday 14th March." She said: "He has been very special in our […]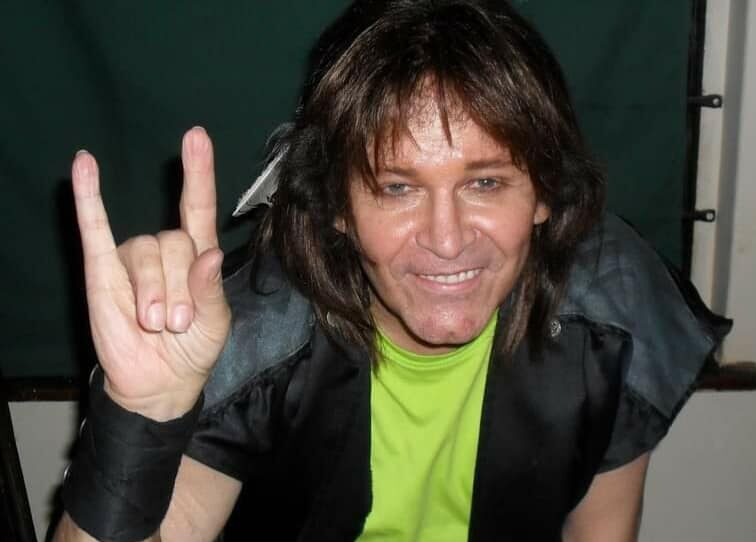 South African music legend Jody Wayne has sadly passed away at the age of 77.
Mara van der Bergh Productions confirmed on Tuesday morning: "It is with great sadness that we announce the passing of our beloved colleague and friend, Jody Wayne, on Monday 14th March."
She said: "He has been very special in our lives for over 60 years and was fondly remembered as Li'l Jo on the road with us. The Country Legends and this office would like to express their sincerest sympathies to his Sister Jill and her family with this loss. We would also like to thank Ros and Tony for all their love and attention especially during this very trying time."
Jody Wayne enjoyed major success in South Africa between the '60s and '90s, accumulating 27 Gold and Platinum Discs as a singer, and another 23 as a music producer.
Die Suide-Afrikaans Legendes Museum had reported on 22 February that Jody had been admitted to hospital for tests, and yesterday asked for prayers for him. In the early hours of this morning, the Museum posted the sad news, saying: "It is very difficult for us to share with you that the legendary singer, Jody Wayne, has just passed away.
"Jody was 77 years old and acted professionally for over 60 years. His recent TV recording on our TV series, The House of Legends, which was recorded on 26th January 2022 will be aired later this year where he also sang Patches for us. This was his very last TV recording and we are grateful that he could do it even though he was sick.
"Rest in peace dear Jody. We will miss you dearly. Thank you for the music."
Tributes have poured in, many honouring the 'LEGEND' and expressing gratitude for having known him. Some said "another big tree has fallen. One said: "Farewell, Jody Wayne. Our hearts are sore, will always remember the beauty of you, so grateful we could have been friends. R.I.P." Ayra LaCock said: "Another legend gone Jody Wayne; would always remember the day he arrived on my 16th Birthday to sing me 16 Candles… ?? He gave me an imported native Indian shirt with eagle feathers, kept it safely after all the years…" Others promised "Patches will live forever…" Another fan added: "Jody will live on in our hearts, we will always hear you sing… rest in peace… my icon…"
WATCH Sixteen Candles – Jody Wayne
WATCH Patches – Jody Wayne