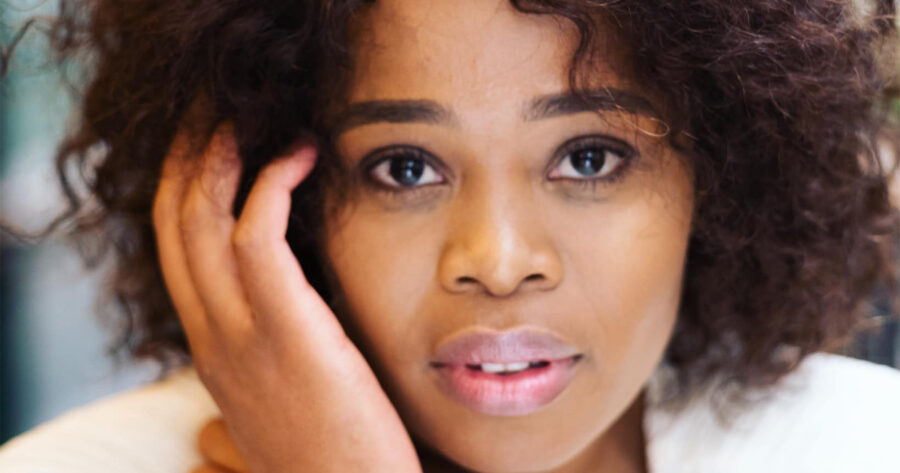 SA Opera Singer Pretty Yende in Shocking Encounter with Paris Police
South Africa's internationally renowned opera singer Pretty Yende has described a horrific account of her experience at the hands of police officials at Charles de Gaulle Airport in Paris yesterday, Monday 21 June 2021. Yende (36) is in France to perform in La Sonnambula opera at the Théâtre des Champs-Elysées. It was just five years […]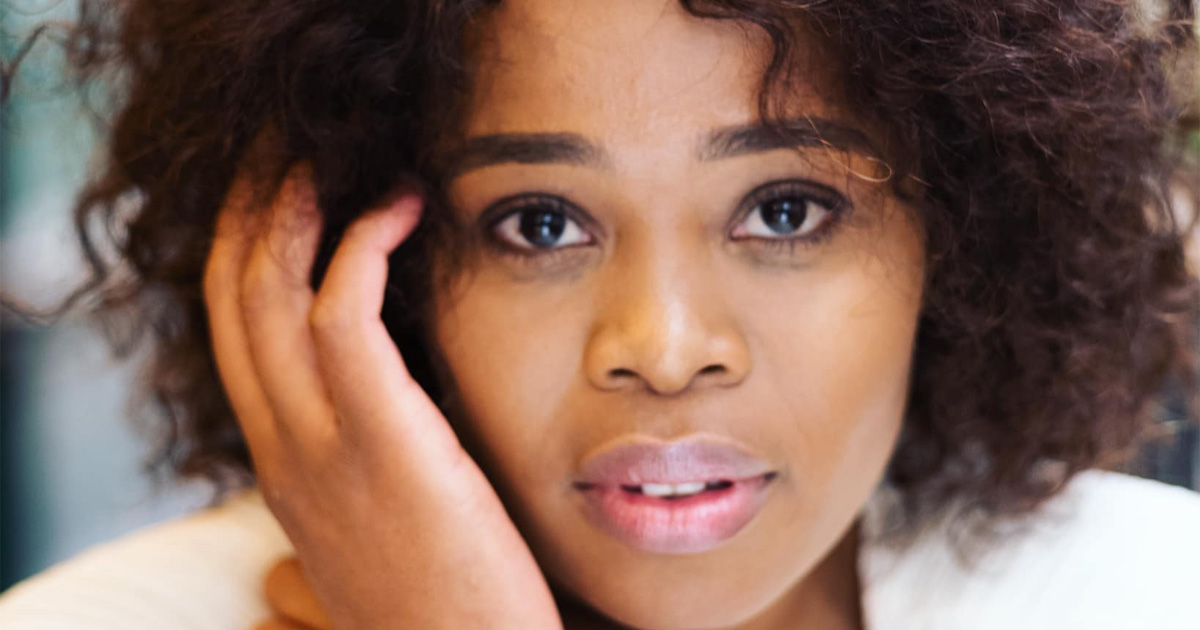 South Africa's internationally renowned opera singer Pretty Yende has described a horrific account of her experience at the hands of police officials at Charles de Gaulle Airport in Paris yesterday, Monday 21 June 2021.
Yende (36) is in France to perform in La Sonnambula opera at the Théâtre des Champs-Elysées. It was just five years ago when Yende became the first black soprano to play the role of 'Lucia di Lammermoor' at the Paris Opera, where she told reporters that "we live in wonderful times, where the colour of the skin matters less than the talent".
And yesterday morning, she posted a photo with a caption that captured her love affair with Paris: "Mon amour Paris, merci bien. (My love Paris, thank you very much.) You really know how to make this girl blush. A demain soir. (Until tomorrow evening.)"
This morning the love affair appeared to be over, shattered by a frightening encounter at Charles de Gaulle where Yende was held.
Writing on Facebook, in a post titled YESTERDAY IN PARIS, Yende said that police brutality "is real for someone who looks like me". She said she'd always heard on the news about her brothers and sisters being tortured, even killed… and that she has now become one of the "very lucky ones to be alive to see the day today" after experiencing ill-treatment, "outrageous racial discrimination and psychological torture, and very offensive racial comments".
As Yende said, this was in a country that she's "given so much of my heart and virtue to" and is still determined to do so as a legal international citizen on the global stage.
"I'm still shaken thinking that I am one in a million who managed to come out of that situation alive because of one phone call I thought of at the time as I was in shock and traumatized and couldn't believe what was happening to me," she said. "They took all my belongings including my cellphone and told me to write down phone numbers of my close family and friends to call with a landline phone they had on the retention cell."
Apparently they told her she was being taken to a 'prison hotel' and looked at her as if she was a criminal offender.
She says a police officer, who would not help her when her phone battery was dying, rudely answered 'yes' when she asked him "am I a prisoner?" At that point she decided to comply and not defend her legal self.
"I was stripped and searched like a criminal offender and put on the retention cell on terminal 2B customs control Charles de Gaulle, Paris," says the beautiful opera singer, who has performed on stages around the world, from New York to Rome. In Italy, the Land of Opera, Yende was even given Italian Knighthood.
"It was cold in there, there was no light at the beginning, cold and grey and they left me there alone with the landline phone and a piece of paper they gave me to write down phone numbers of those I could call, most of them refused to address me in English, there were more than 10 police officers I could hear talking and laughing down the hallway, then I was filled with so many negative thoughts, one was 'this is it, the day where my family will be served with a corpse and no one would know what really happened to me…'" said the traumatised singer.
But despite what she went through, the true professional from Piet Retief, says the show must go on.
"I have my 4th performance tonight of la Sonnambula at the theatre des champs elysees, I'm very blessed to be able to meet my commitment to it. #theshowmustgoon
…#vivelafrance #prettyjourney"
***
In an update just before midday, Pretty said: "I hardly/almost never share the outrageous and inhumane experiences I go through every second of my #prettyjourney but this time I couldn't keep silence. Let's be thankful I am alive to tell my story, and I wasn't 'brutally interrogated' & physically tortured like many to even this day, families are still wondering what happened and with no answers. I love this country and have shared many beautiful experiences and it was unfortunate that this happened yesterday and I am very happy that I was assisted in this regard and the matter is being handled well #prettyarmy ?"
UPDATE 24 JUNE 2021: SA Embassy in Paris requests thorough investigation into Pretty Yende's ordeal with French Police
Mon amour Paris, merci bien. You really know how to make this girl blush. A demain soir @theatre_champs_elysees 🤗 #ovations #standingovations #lasonnambula #paris #prettyjourney 📸 @elenaanacher pic.twitter.com/1nYjFzI4zd

— Pretty Yende (@PrettyYende) June 21, 2021