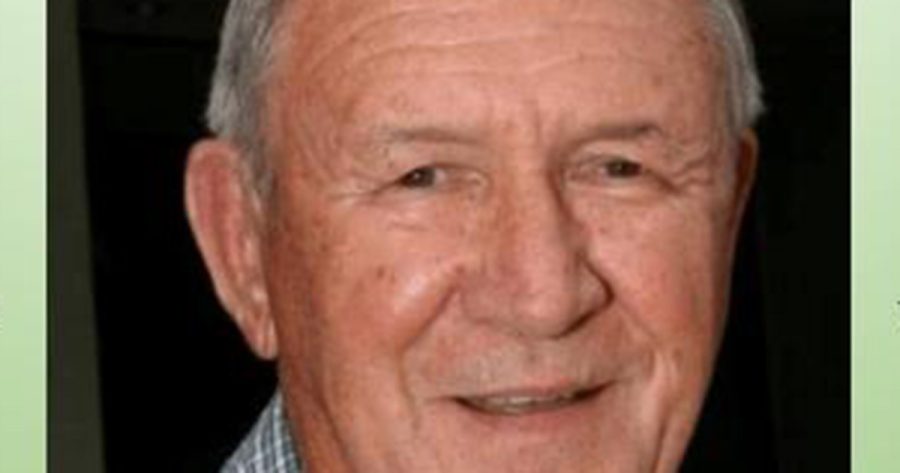 SANParks Pays Tribute to Former Kruger Director Dr Joubert Who Passed Away Suddenly
The South African National Parks (SANParks) has paid tribute to a former director of the Kruger National Park, Dr Salomon Jouberg (affectionately known as Doc Solly), who passed away suddenly on Wednesday 14 September at the age of 81. SANParks said: "It is with great sadness that we learnt of the sudden death of Dr […]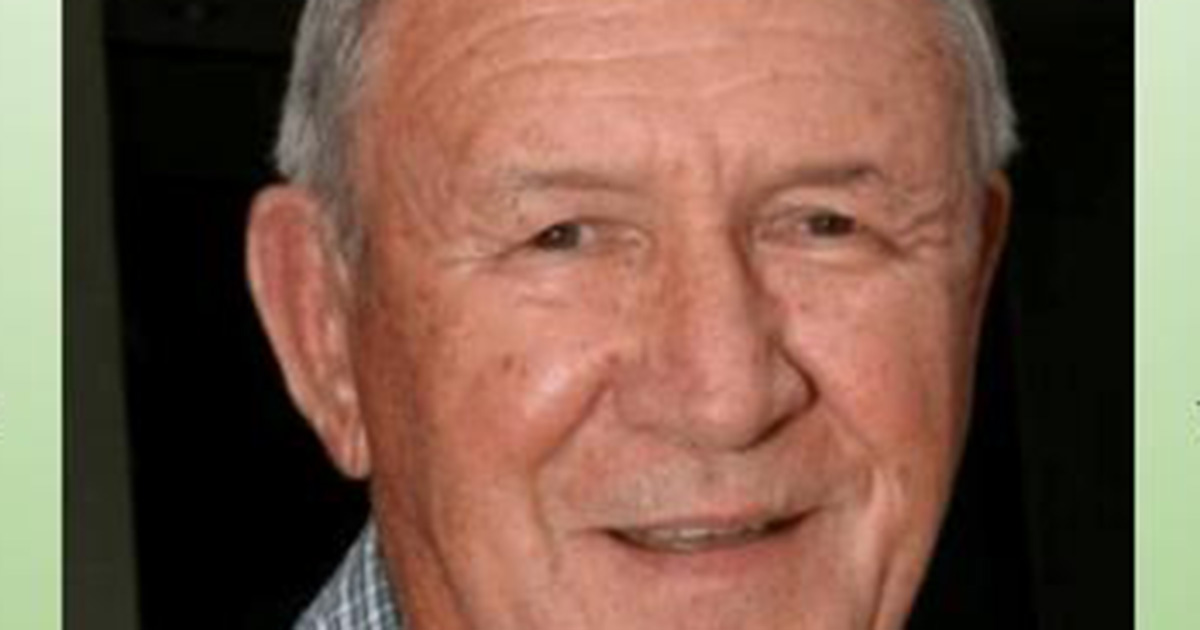 The South African National Parks (SANParks) has paid tribute to a former director of the Kruger National Park, Dr Salomon Jouberg (affectionately known as Doc Solly), who passed away suddenly on Wednesday 14 September at the age of 81.
SANParks said: "It is with great sadness that we learnt of the sudden death of Dr Joubert, a passionate conservationist and previous Park Warden of the Kruger National Park (KNP). Dr Joubert's career in the Kruger National Park (KNP) started in November 1963 when he was appointed as ranger at the Klipkoppies ranger post north of the Letaba River, on the Mozambique boundary (at the age of 23). He worked passionately as a ranger for five years, but it was his appointment in 1967 as assistant biologist in Skukuza with a specific focus on the rare antelope species, that really kick-started his career and contribution as a conservation biologist in South Africa.
"At this time, he headed up the research program on the ecology of the roan antelope in the KNP, and it is this important piece of work which led to him being awarded a D.Sc. degree in 1976. Dr Joubert also skilled himself as a fixed-wing pilot and for many years was responsible for conducting the annual fixed-wing herbivore census in the KNP. This long-term dataset has been invaluable in understanding herbivore population trends and their responses to climatic and other environmental variables.
"Dr Joubert progressed through the ranks in the research division in KNP and in 1974 he became the head of the KNP research division. In 1987 Dr Joubert was promoted to Park Warden of KNP, a position he held until his early retirement in 1994.
"During his time in the KNP, Dr Joubert guided and influenced the research agenda, published a number of research articles as well as important management policies that guided the drafting of the first comprehensive KNP Management Plan in 1986.
"Even after his retirement Dr Joubert kept in touch with the KNP through regular visits and continuous engagement with researchers and management on certain conservation aspects close to his heart. In 2007 Dr Joubert published a 3-volume set titled The Kruger National Park – a History, an important consolidation of work done in Kruger up to that point."
Friends and colleagues have paid tribute to the "giant of the Kruger", who was one of the first to raise concerns about rhino poaching escalating out of control years after he had left the Kruger.
Joep Stevens, general manager of tourism operations at SANParks, said Dr Jouberg "was extremely passionate about the Park, knew it better than any other person alive, and spent several months visiting it during his retirement years. In October 2007, he launched his three volume book, The Kruger National Park, A History, after many years of research and hard work. His unexpected passing came as a massive shock to the many that knew him. Our heartfelt condolences to his wife, Bets, his daughter, Magdaleen, and son, Dusty, their families and loved ones, with this sudden passing. Our thoughts are with you during this time of emptiness and longing!"
SANParks said it "appreciates the foundational role Dr Joubert played in the development of the KNP and extend our sincere condolences to his family."
His memorial service will be held on Saturday in Naboomspruit.