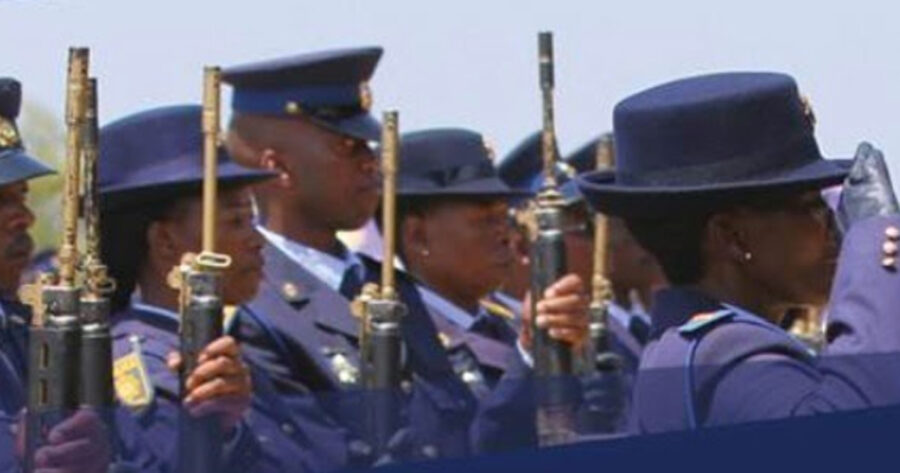 SAPS Bids Final Salute to Anti-Gang Lt Col Charl Kinnear, Gunned Down in Cape Town
Lt Col Charl Kinnear (52) has been laid to rest today in the Western Cape, following his shocking murder on Friday 18 September. The South African Police Service (SAPS) said today that Lt Col Kinnear was "shot and killed by unknown gunmen", metres away from the driveway of his home in Bishop Lavis. SAPS confirmed […]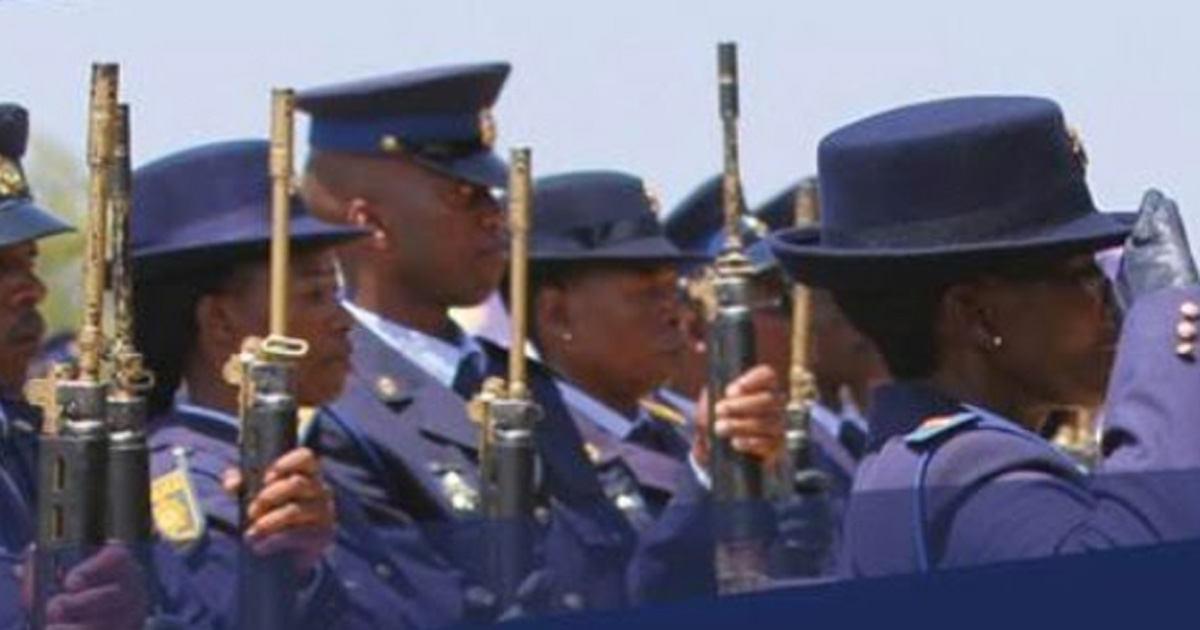 Lt Col Charl Kinnear (52) has been laid to rest today in the Western Cape, following his shocking murder on Friday 18 September.
The South African Police Service (SAPS) said today that Lt Col Kinnear was "shot and killed by unknown gunmen", metres away from the driveway of his home in Bishop Lavis.
SAPS confirmed that "at the time of his death, the Colonel was investigating high profile cases within the Anti-Gang Unit".
The brazen hit has sent shockwaves across the SAPS and the country, said SAPS. Tributes have poured in for the "an amazing person, who lived true to his calling and purpose", and condolences for his wife and sons.
Former rugby player Zane Kilian has been arrested and charged with murder, conspiracy to murder and illegal interception of communications… as he allegedly intercepted Kinnear's cellphone communications between March and September this year. According to some local reports, Kilian was the son of Heila Kilian, who was brutally murdered outside Stilbaai in a farm attack in April 2018. The matter has been adjourned to Monday 5 October.
SAPS said during the funeral that they will leave "no stone unturned" to bring everyone involved in Lt Col Kinnear's murder "to book".
WATCH VIDEO: SAPS Funeral of late Lt Col Kinnear
WATCH The moment the gunman approach Col. Kinnear's car